From A Tidal Wave Of Regulations To A Compliant Product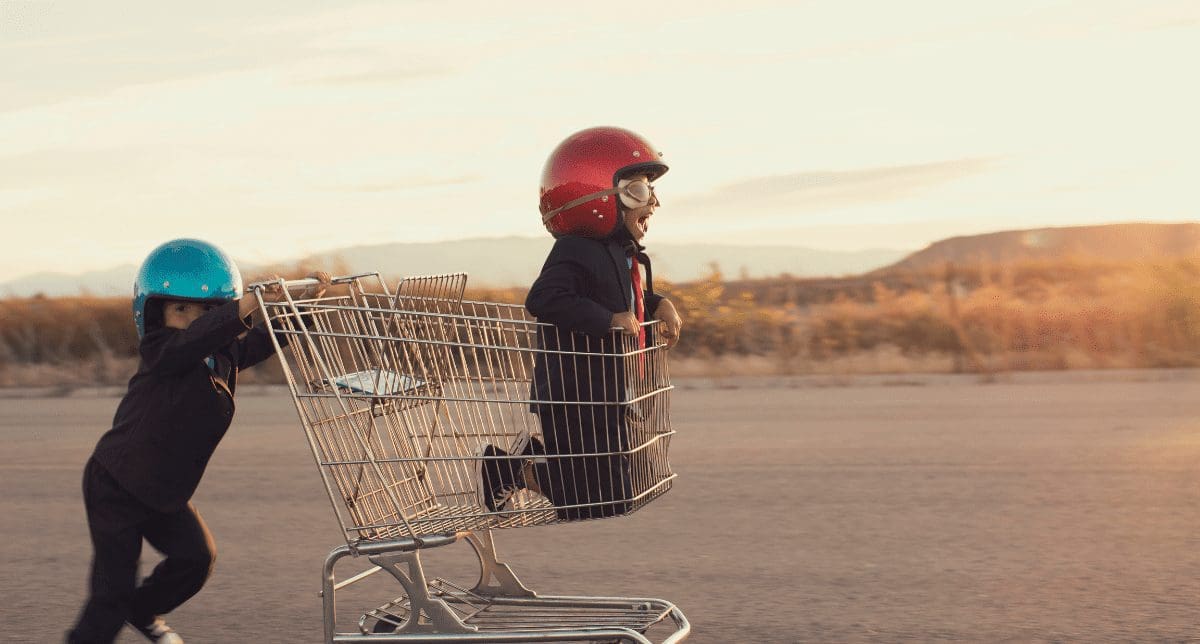 Webinar Overview
Achieving market access for a new product is one of the key use cases we see our customers struggle with.
Their goal is to ship a compliant product to one or several markets, minimizing time-to-market and costs.
That goal is faced with multiple compliance obstacles.
One of the most important of them being the difficulty and laboriousness of navigating an ocean of global regulatory information, ensuring that the right relevant sources are being analyzed, that nothing is forgotten and that the needle of what applies can be found in the haystack.
C2P can help in 3 key aspects:
First, our customers can leverage the comprehensiveness that our global team of experts and knowledge partners can deliver with their compounded reach, adding thousands of sources every year to our collection.
Second, our customers can use the platform to quickly find what they need because our technology and our experts have sliced and diced the information into easily-consumable collections for the convenience of anyone researching.
Third, we go further by offering a service to tailor your content to your products, creating summaries to regulations, calculating the probability of proposed regulations coming into force, allowing the inclusion of your own internal policies, offering translation services and finally, by empowering you to manage your decision-making process in our tool.
Webinar Agenda
To showcase how C2P can help reduce the time (and increase the accuracy) of launching a new compliant product.
Our Experts and our Technology sift through thousands of sources so that you can easily discover and manage the few that apply to your product.
You will learn about:
How our experts collect compliance across the world
How we integrate with others (Techstreet)
Relevance Increase
Searching and Filtering
Summaries
Adding your own Internal Policy
Approval Probability
Translation Services
Date
This webinar took place on Wednesday, 27th July at 08:00 PDT, 11:00 EDT, 17:00 CET
Presenters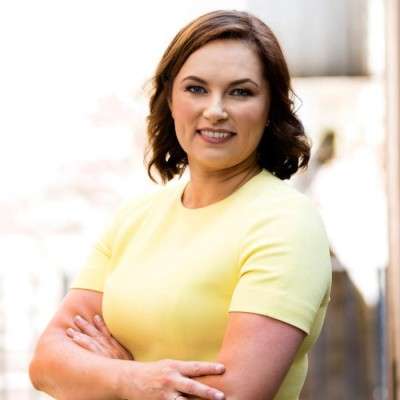 Trish Butler, Chief Marketing Officer, Compliance & Risks
Trish is the Chief Marketing Officer of C&R and a senior market leader with over 20 years of international experience working in high growth tech businesses where she has built and led teams to scale.

A graduate of Trinity College Dublin, she has a BA in Business Studies & German and an MA in International Marketing from the Smurfit School of Business.

Outside C&R, Trish enjoys traveling whenever she can and is a mentor at Trinity College's LaunchBox Accelerator fund helping students develop their entrepreneurial skills and business ideas.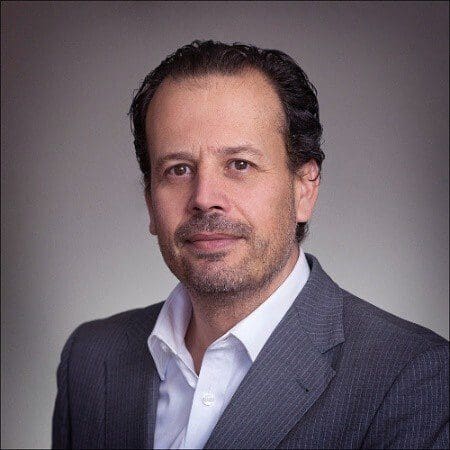 Luis Torregrosa, Product Management Head, Compliance & Risks
Luis is the Head of Product Management at Compliance & Risks. A seasoned Product Management and Technology professional, he has 20+ years of experience in delivering SaaS applications for Legal and Regulatory professionals.

Luis was responsible for the launch of Westlaw – one of the premium legal research tools in the world – in the Spanish market.

He subsequently became the product manager coordinating the strategies of a dozen Thomson-Reuters markets across the world.

He joined C&R in 2019 with the goal of accelerating the value C2P can deliver to the product compliance community and beyond.