How to demonstrate compliance driven by global Regulations & Standards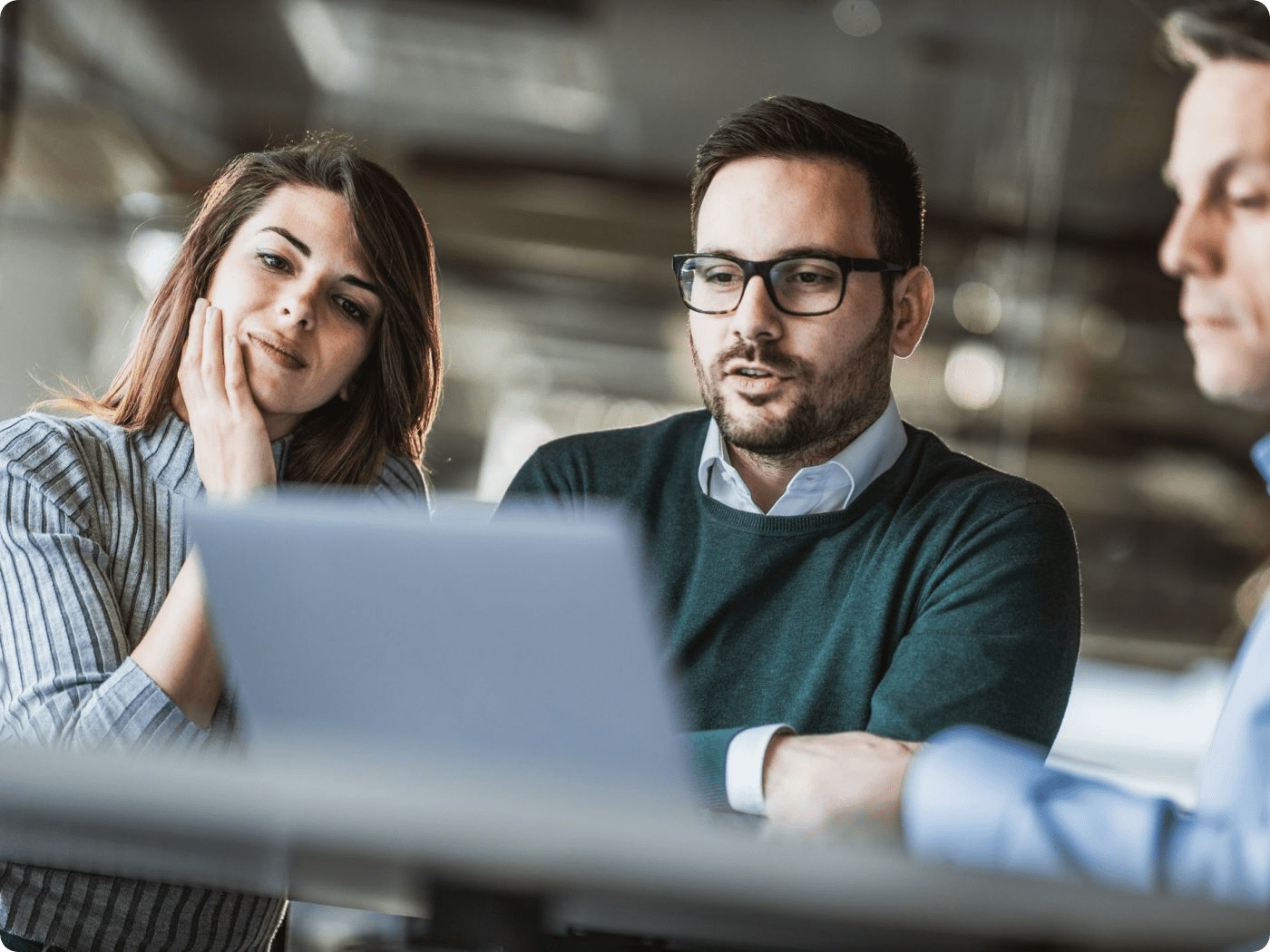 Webinar Overview
In order to access markets around the world, you need to prove you've complied to local regulations and standards. How do you do this effectively?
Identifying relevant Regulations and Standards is only the beginning of the story for the compliance team. Managing Compliance Requirements effectively has always been challenging.
Manuals and guidelines are often static, require regular updating and can be overwhelming to maintain.
The result? A disjointed, sometimes, misaligned compliance process working against the needs of product engineering.
In order to ship or sell in multiple markets around the world, an easily accessible solution is needed to store and manage evidence of compliance. Often scattered throughout the organization's departments and systems, and regularly critical documents are missing or out of date.
The ensuing chaos is no longer acceptable when a fast and clear answer is expected to the question – can we ship product 'X' to market 'Y'?
You will learn about:
Challenges of managing specific product compliance requirements & evidence documentation
Live-Linking Regulatory Changes To Product Compliance Requirements
Requirements & Evidence Management in C2P
And more…
Date
Wednesday, 25th May 2022 at 08:00 PDT, 11:00 EDT, 17:00 CET
Presenters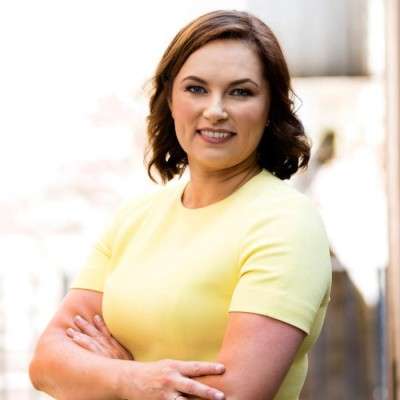 Trish Butler, Chief Marketing Officer
Trish is the Chief Marketing Officer of Compliance & Risks and a senior market leader with over 20 years of international experience working in high growth tech businesses where she has built and led teams to scale.

A graduate of Trinity College Dublin, she has a BA in Business Studies & German and an MA in International Marketing from the Smurfit School of Business.

Outside C&R, Trish enjoys traveling whenever she can and is a mentor at Trinity College's LaunchBox Accelerator fund helping students develop their entrepreneurial skills and business ideas.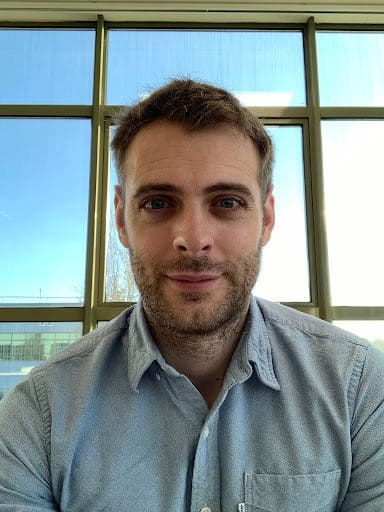 Shane O'Callaghan, Product Manager
Shane is a Product Manager for Requirements & Evidence in Compliance & Risks.

Based in Cork, Ireland, he has been working with Compliance & Risks since 2020. Shane has over 10 years of experience across multiple sectors including Finance, banking, Media, Retail and Government.

He has in depth knowledge of best practice product development and how companies leverage technology to disrupt and innovate their process and practices in order to gain a competitive advantage.