Interpreting The Impact Of Relevant Regulations On Your Products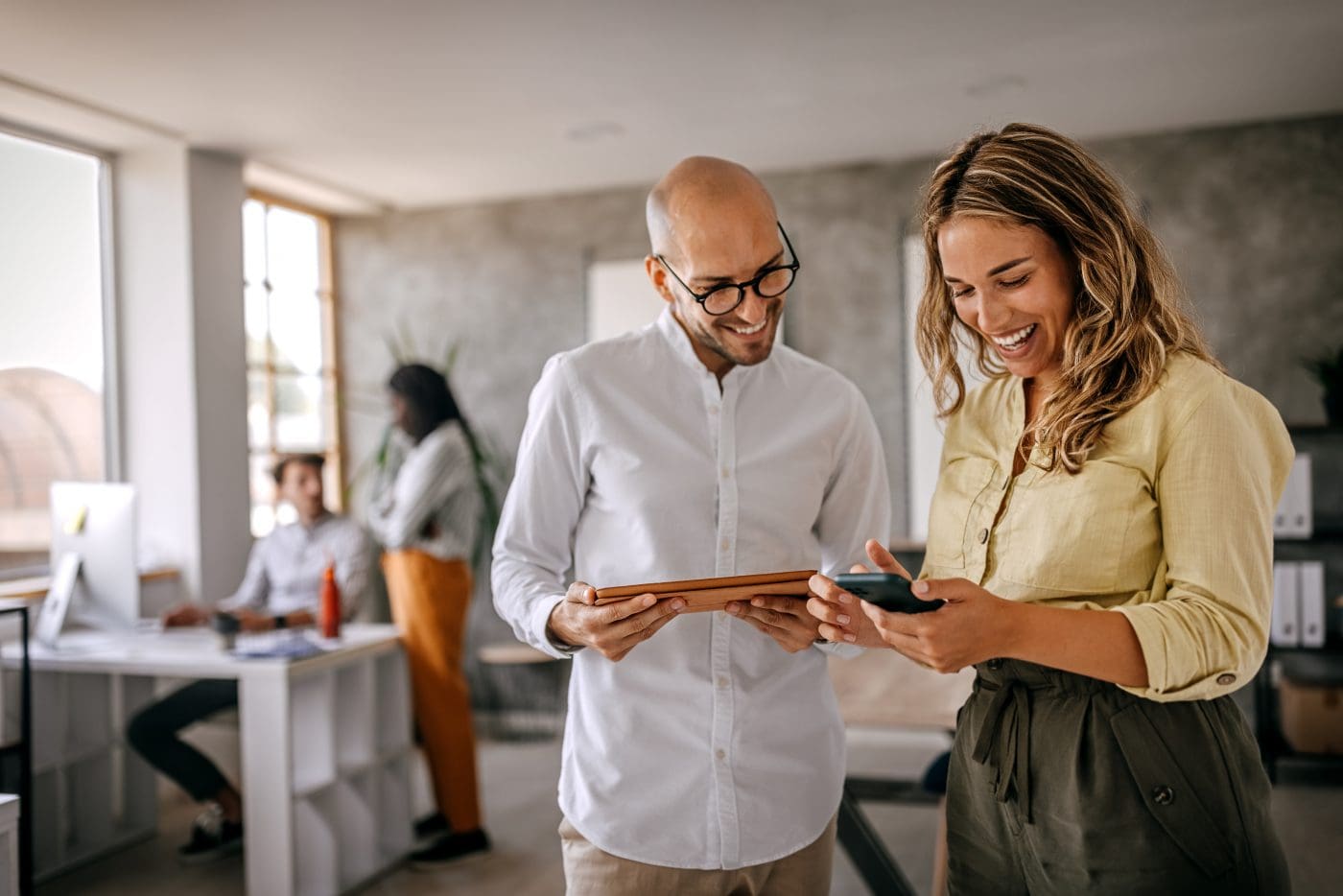 Webinar Overview
Achieving market access for a new product is one of the key areas global manufacturers struggle with time and again. The goal is to ship a compliant product to one or multiple markets, minimizing time-to-market and costs.
Even after all relevant regulations, standards & internal policies are identified, a key blocker to achieving market access is how to interpret these sources and document the impact of those decisions on products.
C2P can help in 3 key areas:
Technology solution and regulatory content services to curate and maintain all compliance requirements, enabling you make compliance decisions & document the impact on your products. 
Second, our team of regulatory experts extract upcoming dates to help identify when regulations will take effect, empowering you to efficiently plan for the future
Third, our translation services help ensure every relevant compliance source is available in your common business language, enabling compliance SMEs to interpret the impact on your products.
Webinar Agenda
To showcase how C2P can help reduce the time & efficiently launch a new compliant product.
Our Technology & Our Experts empower and enable you to interpret compliance sources and easily document the impact to your products.
You will learn about:
Creating a requirement for a relevant compliance source
Additional requirement content offerings
Task management, discussions and activity on requirements
Ask Our Experts (interpretation rather than relevance)
Translation Services
News & Analysis to help with interpretation
Upcoming dates for when requirements will take effect
Creating a Product Compliance Specifications
Date
This webinar took place on Wednesday, 24th August at 08:00 PDT, 11:00 EDT, 17:00 CET
Presenters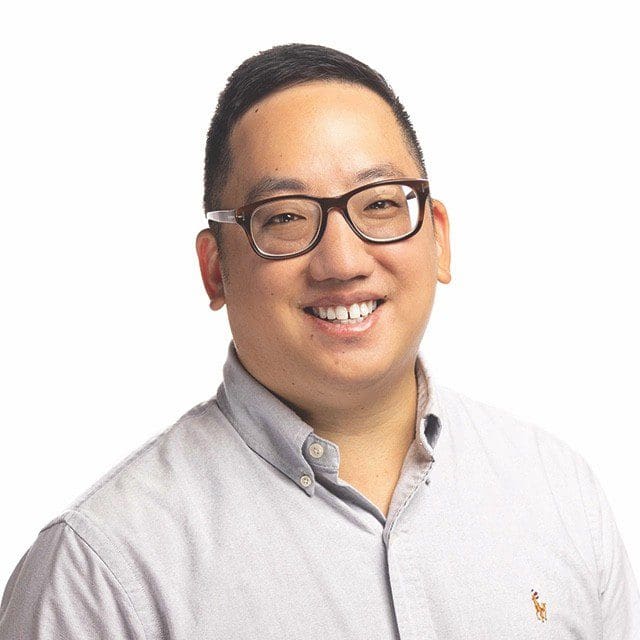 Matt Kuo, Chief Product Officer, Compliance & Risks
Matt has a long history working with SaaS and content companies in different product roles.
Matt joins C&R with experience at former Luminate portfolio company AutoQuotes (AQ).

At AQ, Matt led the intersection of content and context on their platform utilizing Jobs To Be Done as a framework to drive growth.
Before AQ, Matt's product experience includes Urjanet, Kabbage, CNN, Apple and IBM.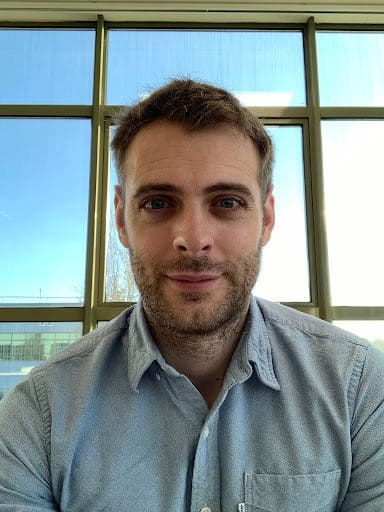 Shane O'Callaghan, Product Manager, Compliance & Risks
Shane is a Product Manager of C&R. Based in Cork, Ireland, he has been working with Compliance & Risks since 2020.

Shane has over 10 years of experience across multiple sectors including finance, banking, media, retail and government.

He has in-depth knowledge of best practices in product development and how companies can leverage technology to disrupt and innovate their process and practices in order to gain a competitive advantage.