Manufacturing Products Today for Tomorrow's World

Webinar Overview
At the forefront of EU policy is the objective to make products placed on the EU market more sustainable, recognizing that products can no longer be manufactured in isolation from the impact they have on the environment, climate change and consumers. 
This webinar is in partnership with The European Federation of Catering Equipment Manufacturers (EFCEM).
The webinar looks at EU and global legislation covering:
How sustainability policies translate & affect product manufacturing
Recent measures concerning energy efficiency and ecodesign
Tackling chemicals in products, such as RoHS and REACH
Presenter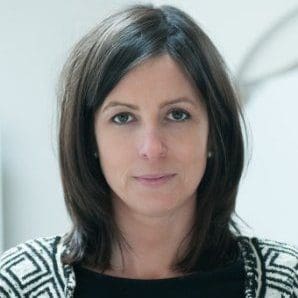 Louise Forrest
Senior Content Project Manager, Compliance & Risks
Louise is a Legal professional with 15+ years' experience across industry, legal practice, research and academia.

Louise possesses excellent research and analytical skills and has a track record of distilling high volumes of complex legal data into meaningful, actionable information. Louise has extensive experience of the implications of the changing regulatory landscape.