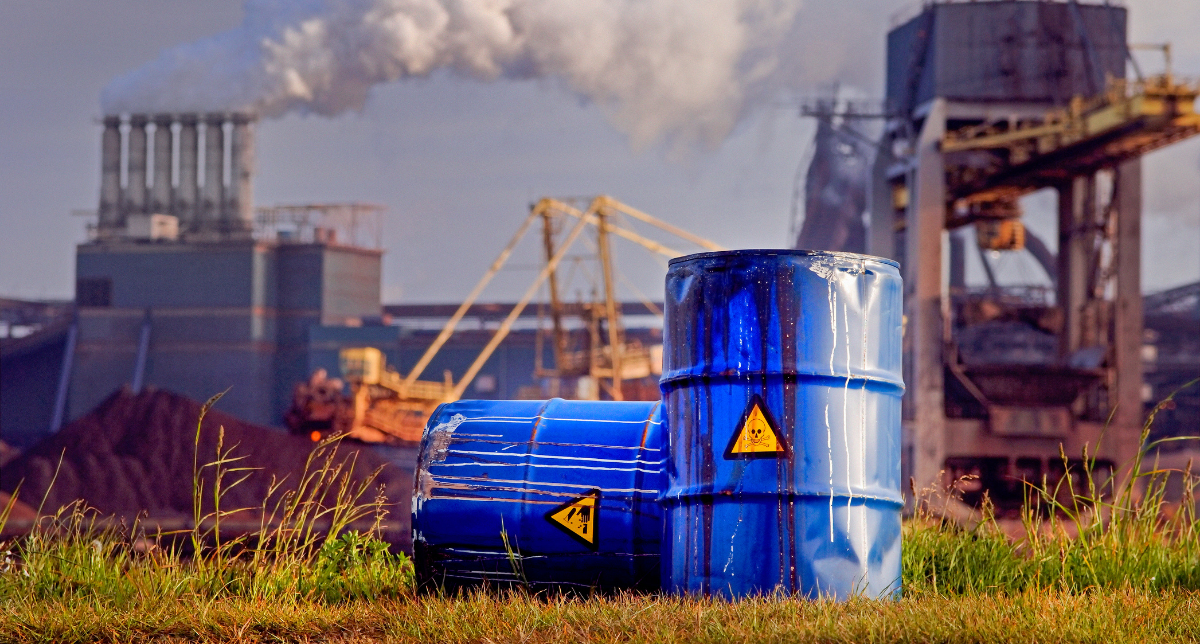 Essential Uses, Forever Chemicals & Regrettable Substitution
Webinar Overview
PFAS (per- and polyfluoroalkyl substances) are a group of substances which are persistent and mobile in the environment, as well as being endocrine disruptors. They have been identified as a key target for policy measures in a number of jurisdictions including the EU, GB and US.
This webinar will be hosted by our guest speakers from RINA, Emily Tyrwhitt-Jones and Catherine Phillips. They will look at what PFAS are, why they are likely to be phased out, and indicative timeframes where regulatory measures may be introduced. They will also explain some of the buzz-words you might hear associated with PFAS such as Essential Uses, Forever Chemicals and Regrettable Substitution.
One of the key challenges with PFAS is knowing where it is used within your products, so for engineering product manufacturers, they will discuss possible applications where you might find PFAS. As well as suggest risk prioritization methods, to determine whether the phase-out is likely to cause you problems and whether feedback to the legislative process is essential to your business.

The webinar will cover:
What PFAS are
Regulatory timelines
Risk-prioritization methods
Date
This webinar took place on Wednesday, 23 February 2022 and is now available to Watch On-Demand.
Guest Presenters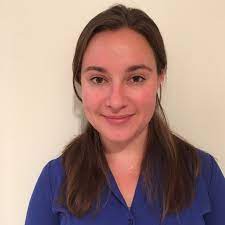 Emily Tyrwhitt-Jones, Principal Regulatory Compliance Consultant, RINA
Emily is a technical expert in global environmental compliance, sustainability and safety, covering legislation such as EU REACH, REACH-like regulations, RoHS, CLP and WEEE. Emily has considerable experience of supporting product development from a technical and regulatory perspective with regard to materials and processes, particularly in the defence sector.
 
In her current role at RINA and previous positions held in industry at BAE Systems and Thales, Emily provides advice to manufacturers, distributors, standards committees and legislative bodies on compliance and trends in environmental and health-related regulations.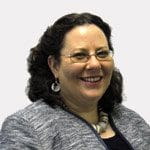 Catherine Phillips, Principal Regulatory Consultant, RINA
Catherine has a wide range of experience across the defence, aerospace, nuclear, energy and rail sectors in regulatory compliance management. Her areas of specialist knowledge are in chemicals management including in management of information for REACH, ROHS, Biocides legislation across the globe, but also has wide ranging knowledge throughout occupational health and safety, product safety and environmental legislation as well as in the area of hazardous materials management.

She has helped companies adapt to the requirements of changing legislation for over 15 years, most recently in defence maritime legislation compliance.