Product Recalls: Sharing Best Practices & Insights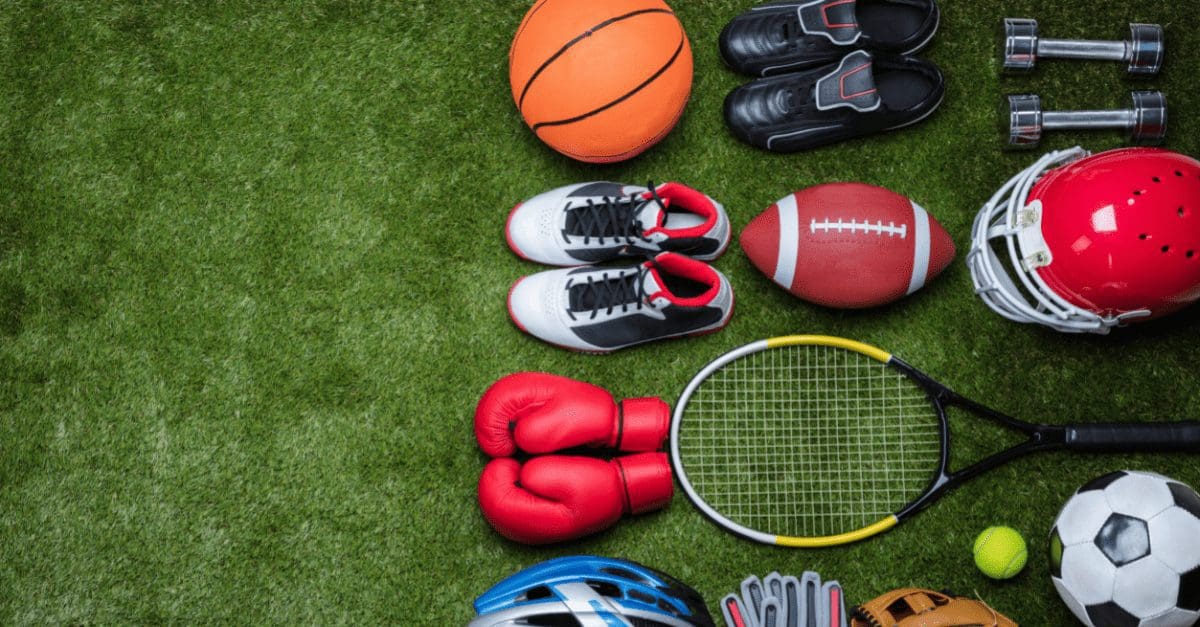 Webinar Overview
The volume of product recalls has been growing steadily over the past decade, with millions of non-food products recalled each year by manufacturers and suppliers on a voluntary or mandatory basis. The product categories affected are quite diverse, ranging from electric and electronic devices, toys and childcare equipment, to household appliances and automobiles.
Clothing and sports equipment are both high on the list of most frequent product recalls. According to the OECD global recalls database, there have been more than 2,800 product recalls in the clothing industry and close to 2,000 in the sporting goods industry in the past 10 years, meaning for sporting goods alone almost 4 recalls are reported every week.
This webinar gives some best practice tips and insights in the field of product recalls, including:
How can you mitigate the risk of having a recall?
How to be prepared for a recall?
How to ease the burden of a recall?
How to manage a recall?
Guest Presenter

Rutger Oldenhuis
Owner, RecallDesk
Rutger is the founder of RecallDesk, offering legal, risk management and operational support for product recalls. He is the former head of Legal Affairs at Shimano Europe B.V.

During his career, Rutger has been involved in many complex and international product recalls. Being passionate about product safety, Rutger decided to start his own venture offering a unique combination of recall services. Rutger holds a Master's degree in both Civil Law (Erasmus University Rotterdam) and International and European Tax Law (University of Amsterdam).