Medical Devices: Classification, Distribution & Clinical Trials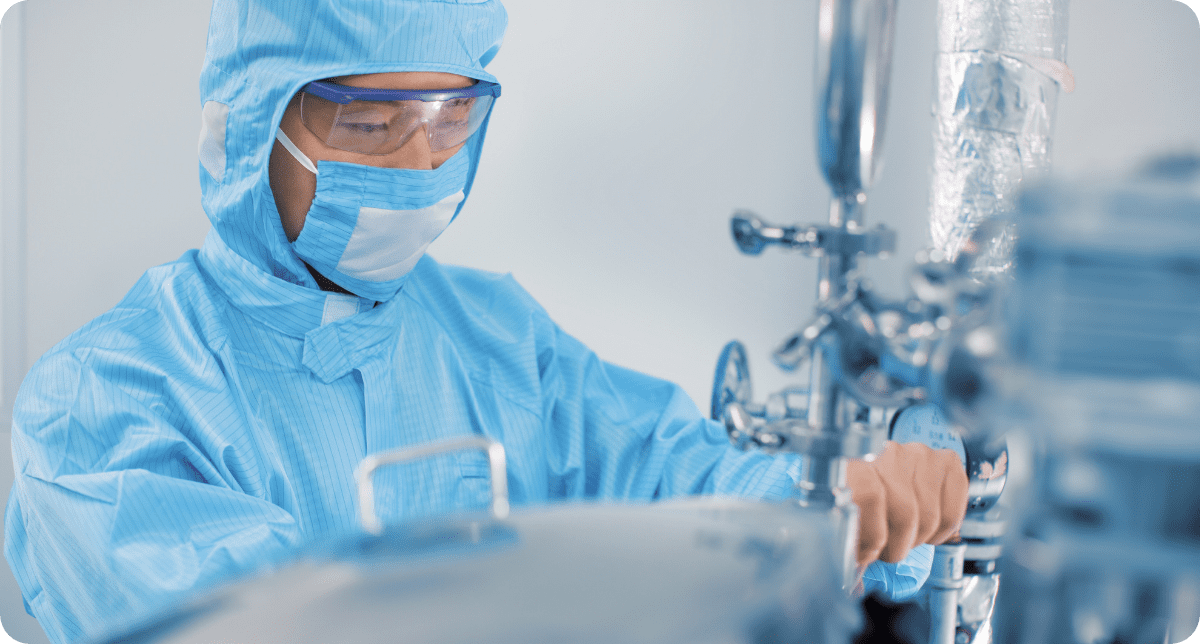 Webinar Overview
We will provide attendees with valuable information on changes in the medical devices regulatory regime in China to help industry respond to new obligations.
The new Medical Device Regulation, Order No. 739 was published and entered into force on 1 June 2021. Since then, the China State Administration for Market Regulation proposed a series of regulations to facilitate the smooth implementation of Order No. 739. This webinar will provide an overview of some of the key regulatory developments.
You will learn about:
Overview of regulatory development on medical devices in China
Changes in the classification of medical device pursuant to Order No. 739
Amended Administrative Measures on Manufacturing Medical Devices and key changes
New restrictions on distribution of medical devices in China
Measures on clinical trial for medical device
Developments in mandatory standards for medical devices
And more…
Date
This webinar took place on Tuesday, 14th June at 08:00 PDT, 11:00 EDT, 17:00 CET
Presenters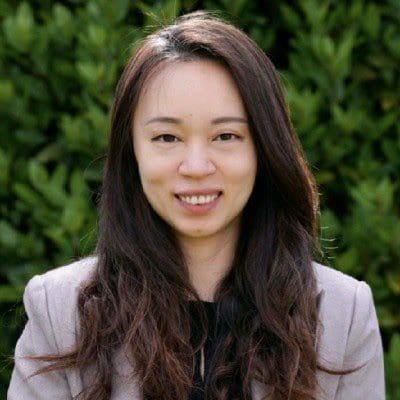 Amy Chen, Regulatory Compliance Consultant, Compliance & Risks
A market access & regulatory consultant with Compliance & Risks, Amy specializes in consumer products compliance, focusing on China, Japan, South Korea and other Asian countries.

She helps product manufacturers to identify and understand the regulations in place in the markets to which they sell by helping them to map their obligations with regard to product safety (chemicals, EMC, radio frequency), labeling, energy efficiency, waste and packaging.