Regulatory Developments in Medical Devices: Your Questions Answered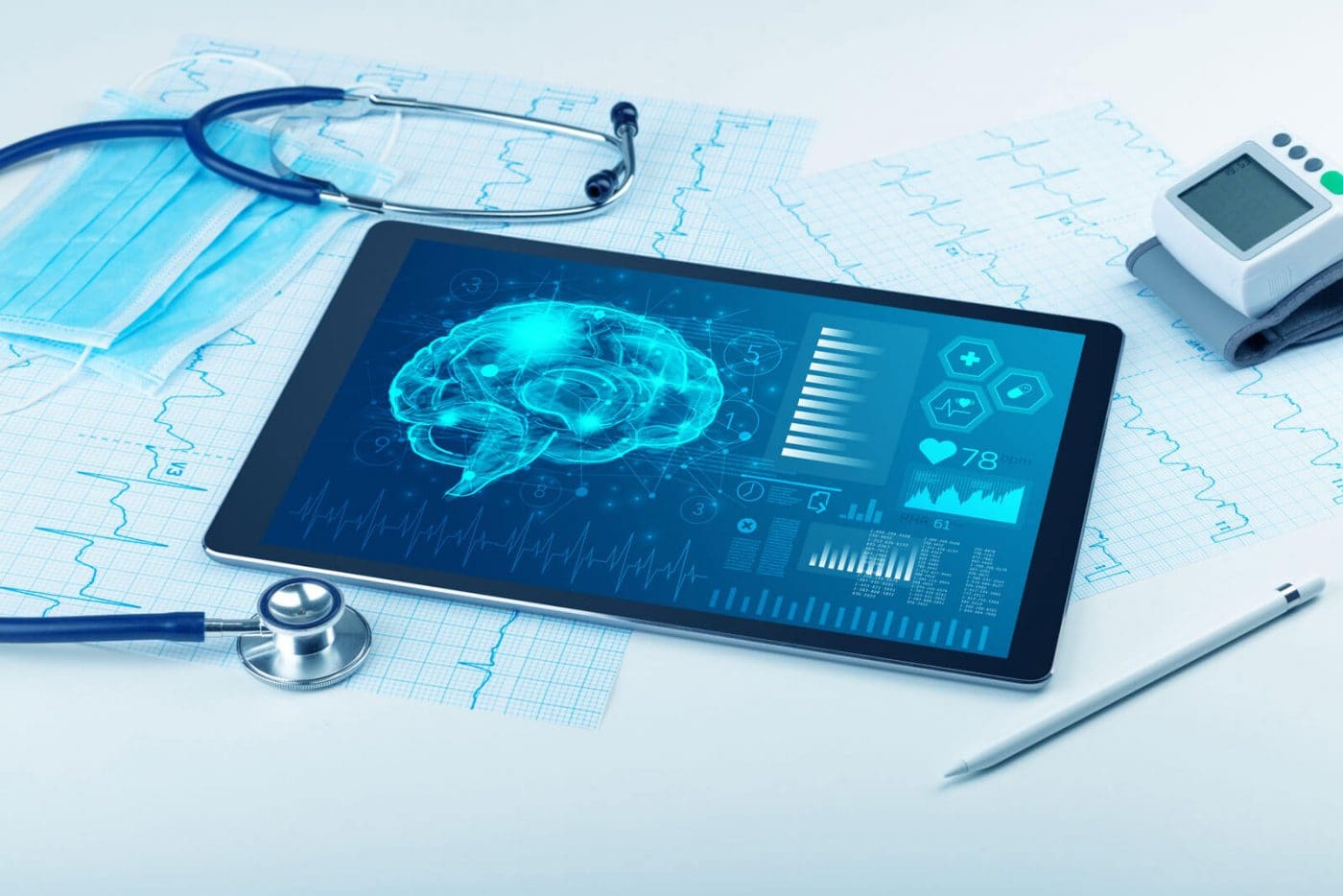 Webinar Overview
Across the EU, UK and China, significant changes to the existing medical device regulatory landscape are underway or fast approaching.
In the wake of the COVID-19 pandemic, with new regulation in the EU and Asia, and Brexit in the UK, many manufacturers have questions about the implications of recent and forthcoming changes.
This webinar covers:
What is required to comply with the EU MDR?
How can I prepare for the EU IVD Regulation coming into force in May 2022?
What are the continuing implications of Brexit?
Does the EU's new Directive on Representative Actions increase the risks for my business?
How does China State Council Order 739 affect medical device registration and approval?
Presenters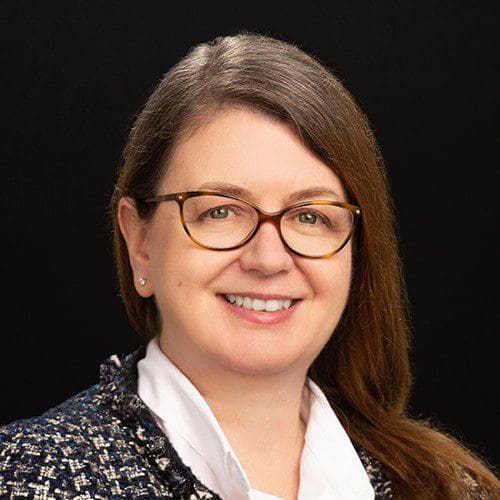 Elisabethann Wright
Partner, Cooley
Elisabethann specializes in EU law and regulation of pharmaceuticals and medical devices. She has been practicing in the life sciences sector for over 35 years.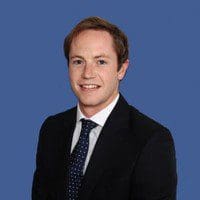 Edward Turtle
Associate, Cooley
Edward Turtle is a products lawyer, regulatory advisor and litigator with particular experience in the technology, healthcare and consumer product sectors.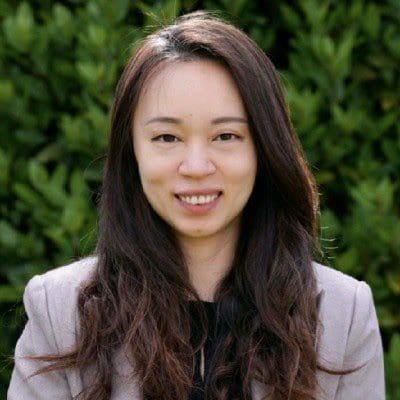 Amy Chen
Regulatory Consultant, Compliance & Risks
Amy is a Regulatory Consultant with Compliance & Risks, specializing in consumer products compliance, focusing on China, Taiwan, and other Asian countries.