Simplify Your Product Compliance Process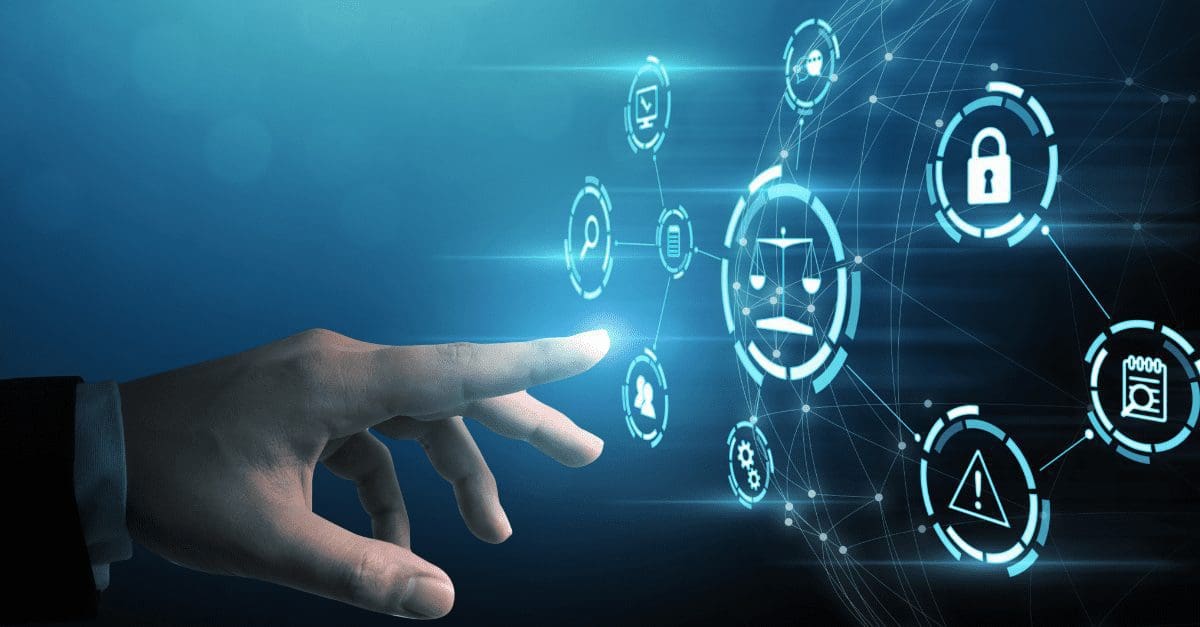 Webinar Overview
The world of product compliance is constantly increasing in complexity. Compliance experts around the world are working to manage an ever-increasing volume of regulations. How can you stay on top of this continuous change and manage the impact on your product?
Major advances in Product Compliance technology can help ensure a smoother process for your business. Process is critical as you monitor and manage regulations, product requirements and show your compliance evidence all in one place.
Hear how Fortune 500 companies use C2P, a powerful market access intelligence platform, to simplify their compliance function.
Learn how to:
Create a centralized process for managing compliance to changing regulations
Assess and record the impact of those changes on your product
Create and amend your requirements in line with the changing regulation
Check at a glance whether a requirement needs to be updated using our latest functionality
Better manage your regulatory clarification enquiries, with new supports for explaining the process, linking regulatory content, and exporting responses
Presenters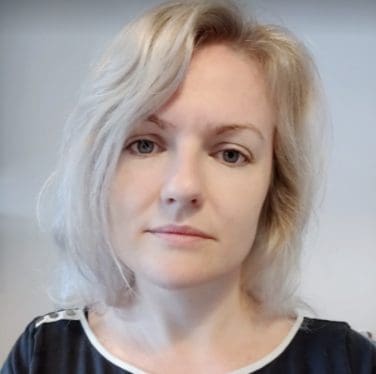 Meg O'Keeffe
Product Manager, Compliance & Risks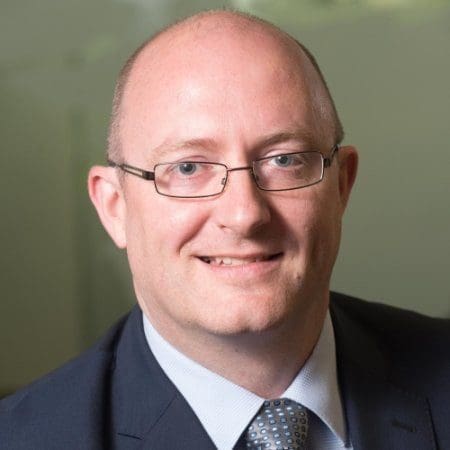 Alan J Kelly
Business Development Director, Compliance & Risks