The SCIP Database: Are You Affected and How to Comply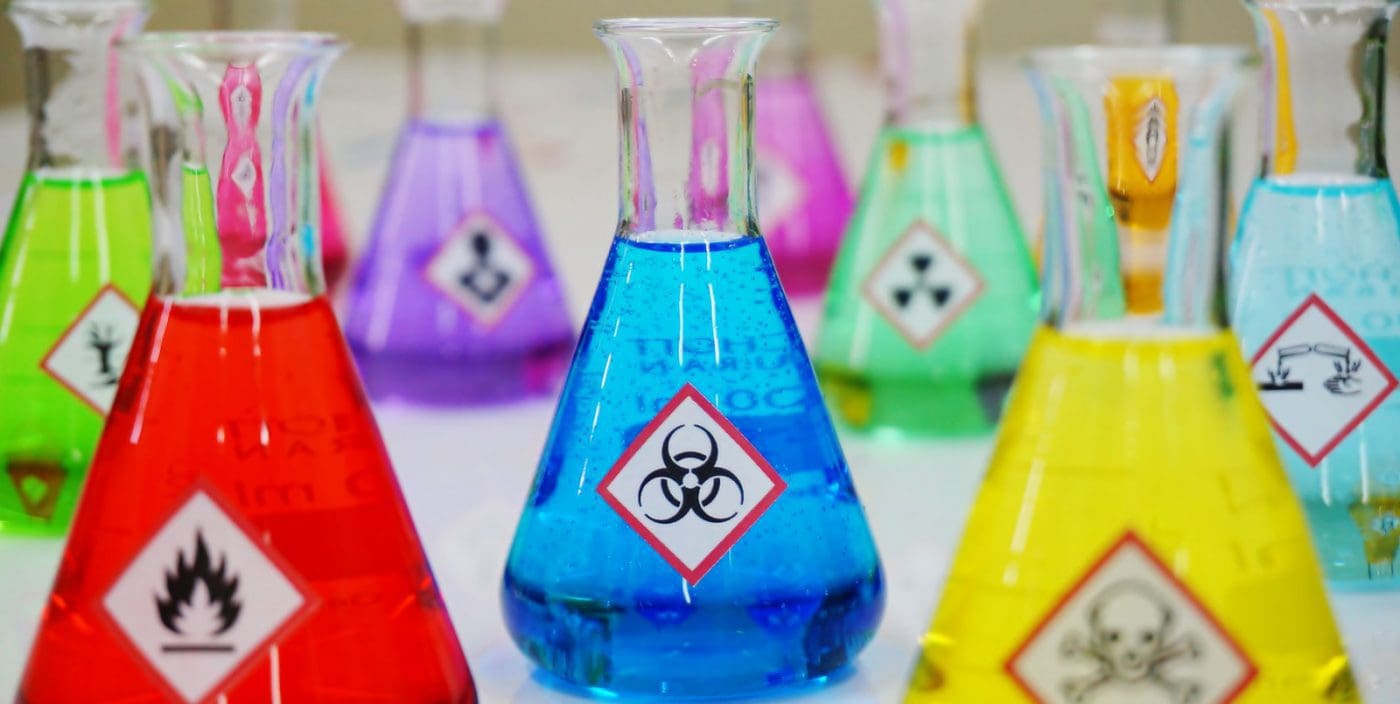 Webinar Overview
From 5 January 2021, any EU company that produces, imports or supplies articles containing Candidate List substances (SVHC's) must submit a notification to the Substances of Concern In articles as such or in complex objects (Products) (SCIP) database.
This webinar will:
Identify if your business is affected
Outline the obligations of the SCIP database
Recommend ways of effectively managing these obligations
Guest Presenter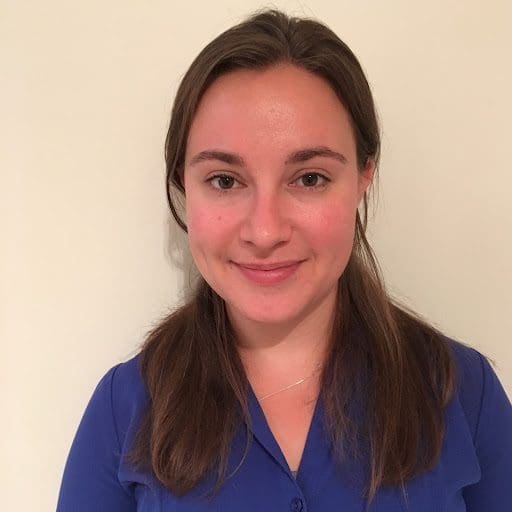 Emily Tyrwhitt Jones
Senior Regulatory Compliance Consultant, RINA
Emily Tyrwhitt Jones is a technical expert in global environmental compliance, sustainability and safety, covering legislation such as EU REACH, REACH-like regulations, RoHS, CLP and WEEE.

Emily has considerable experience of supporting product development from a technical and regulatory perspective with regard to materials and processes, particularly in the defence sector.