Traceability of Products in the EAEU and Russia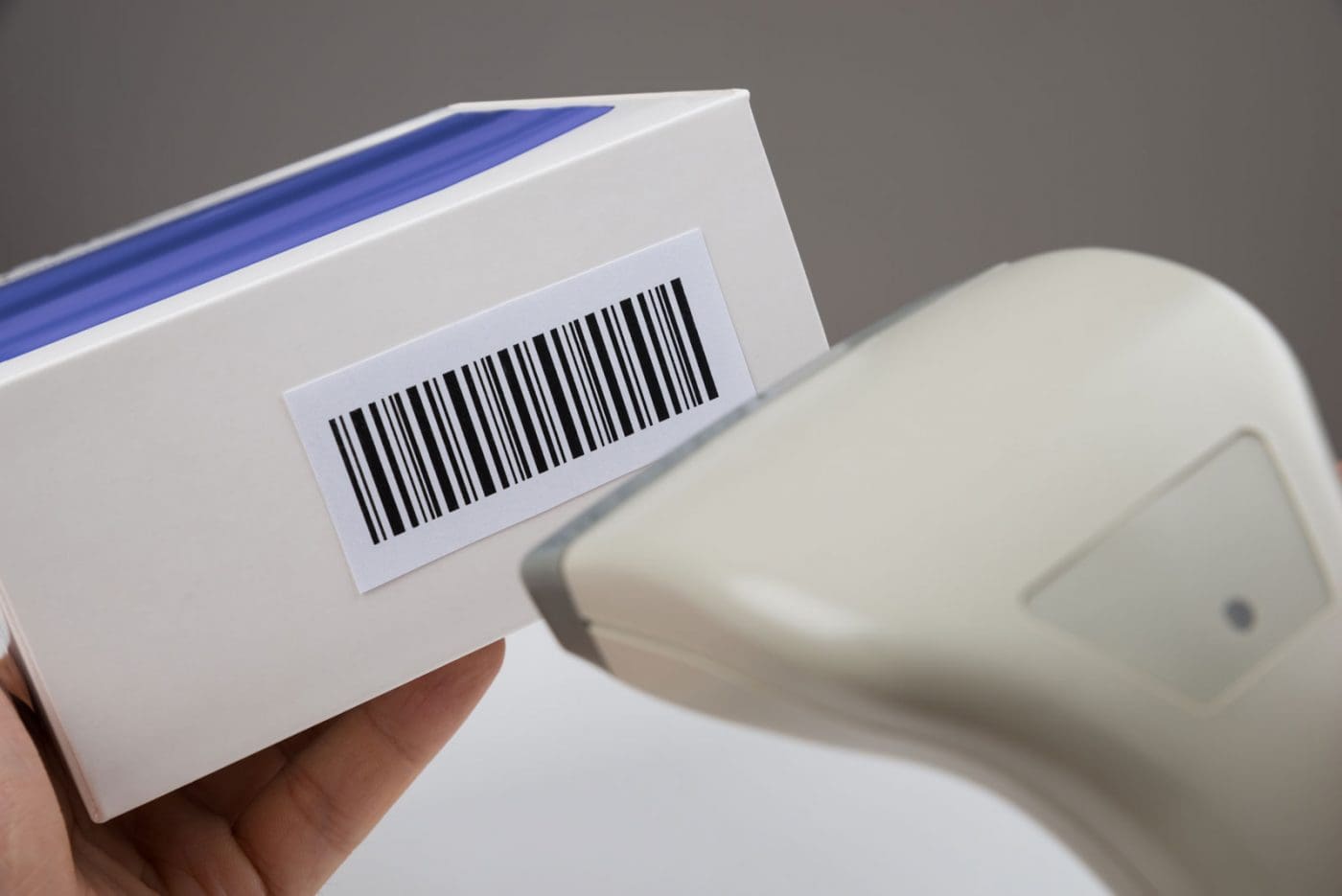 Webinar Overview
In February 2018, the Eurasian Economic Union (EAEU) signed an Agreement on the common labeling system of goods with control (identification) signs in the Eurasian Economic Union.
The Agreement aims to create a unified system whereby goods will be marked with a "means of identification", i.e. a sign or code consisting of a machine-readable sequence of symbols on a bar code, a special Radio Frequency Identification tag or a "material carrier" which is a mark that contains anti-counterfeit security elements. Product identification information will be recorded in a single, central register to be established and maintained by the Eurasian Economic Commission.
Russia is leading the members of the Union in introducing their own national implementation of the Agreement and has recently approved a number of key resolutions, while also launching the 'Honest Mark' Scheme. Currently, Russia has pilot projects in place to prepare the stakeholders for mandatory application of the 'Honest Sign' marking of certain priority products.
The webinar covers:
The innovative approach of Russia and the EAEU
The potential impact of such unified traceability labeling
The obligations of manufacturers and importers to the region
Presenter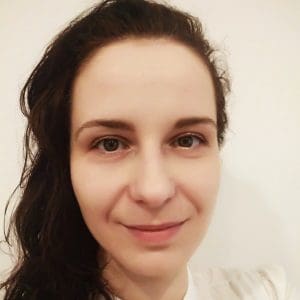 Livia Kecerova
Senior Global Regulatory Compliance Specialist, Compliance & Risks
Livia is an experienced legal researcher and specializes in the monitoring and analysis of regulatory changes in the Russian Federation, EAEU, Ukraine and also a number of EU Member States.

She holds a LLB – clinical degree in law from the University College of Cork (UCC). She is multilingual, with fluency in English, Slovak, Czech, advanced in Polish, Hungarian, as well as having basic competencies in Croatian, Slovenian, Russian, Ukrainian, Montenegrin, Bosnian and Serbian and French.