China RoHS 2: What is Required? How to Comply?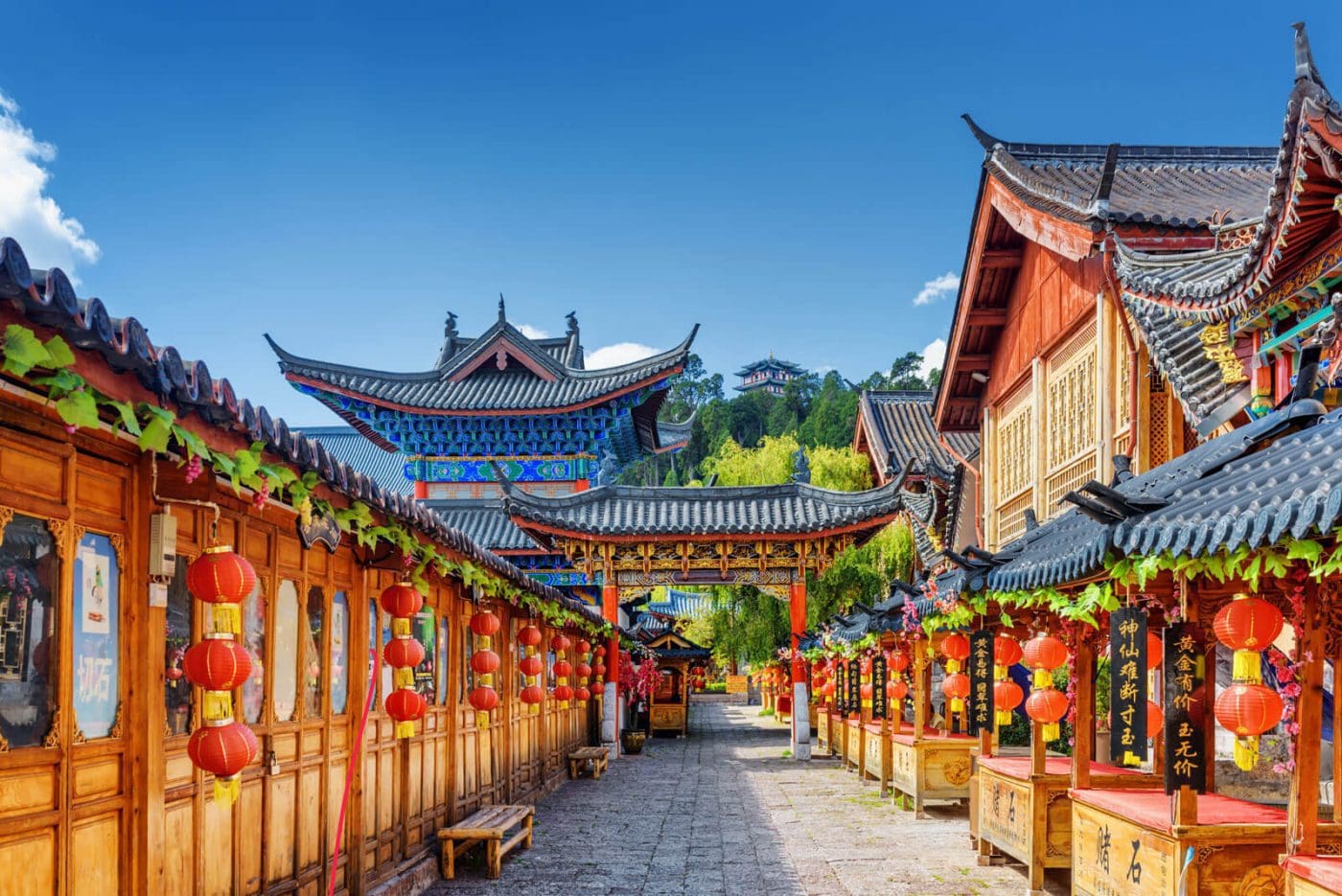 Whitepaper Overview
The formulation of Chinese Administrative Measures for the Restriction of Hazardous Substances in Electrical and Electronic Products (the China RoHS 2 Regulation) and its supporting regulations was a long process, taking almost 10 years to complete.
This paper will:
Give a general summary of the China RoHS 2 requirements
Focus on the conformity assessment rules and labeling requirements
Discuss some common questions arising on the implementation of the China RoHS 2.
Author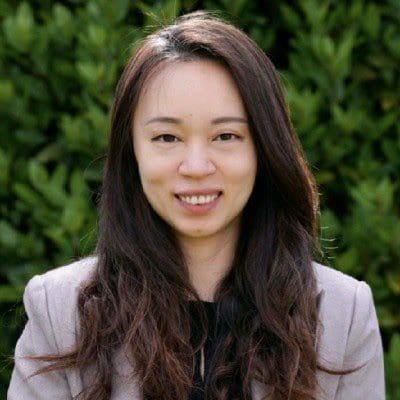 Amy Chen, Regulatory Consultant
Amy Chen is a Regulatory Consultant with Compliance & Risks, specializing in consumer products compliance, focusing on China, Taiwan, and other Asian countries. She helps product manufacturers to identify and understand the regulations in place in the markets to which they sell by helping them to map their obligations with regard to product safety (chemicals, EMC, radio frequency), labeling, energy efficiency, waste and packaging.

Amy is a native Chinese speaker and has a Master of International Commercial Laws from the University of Limerick, and a Bachelor of Law degree from University College Cork.