Q1-Q2 2020 Environmental Law Developments in Frontier Markets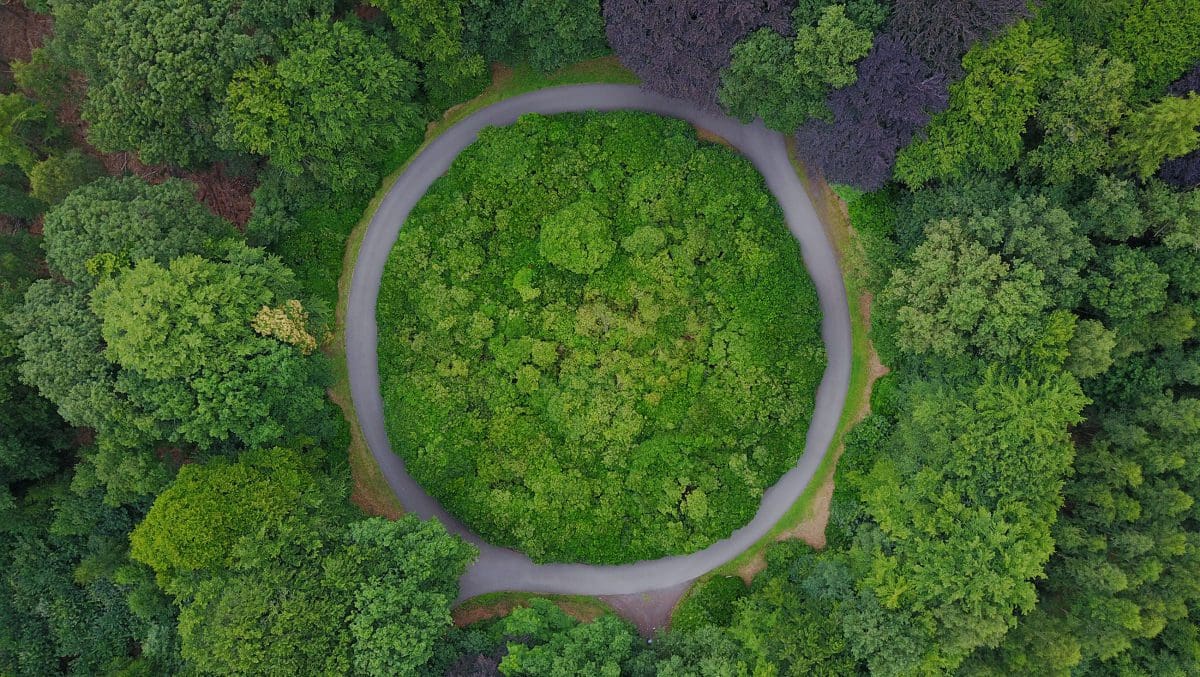 Whitepaper Overview
Environmental legislation reform has been significantly expedited over the last few years, with governments legislating over areas such as:

The circular economy
Waste management
Packaging
Single-use plastics
Climate change
This makes environmental issues increasingly more pressing for manufacturers and producers. Growing consumer demand for sustainable and ethical production at all levels of the supply chain means there is also an increasing need for more environmentally sustainable manufacturing.
This paper examines environmental legislation in the emerging markets of:
Brazil
Russia
China
Argentina
The frontier markets of Vietnam and Jordan.
Author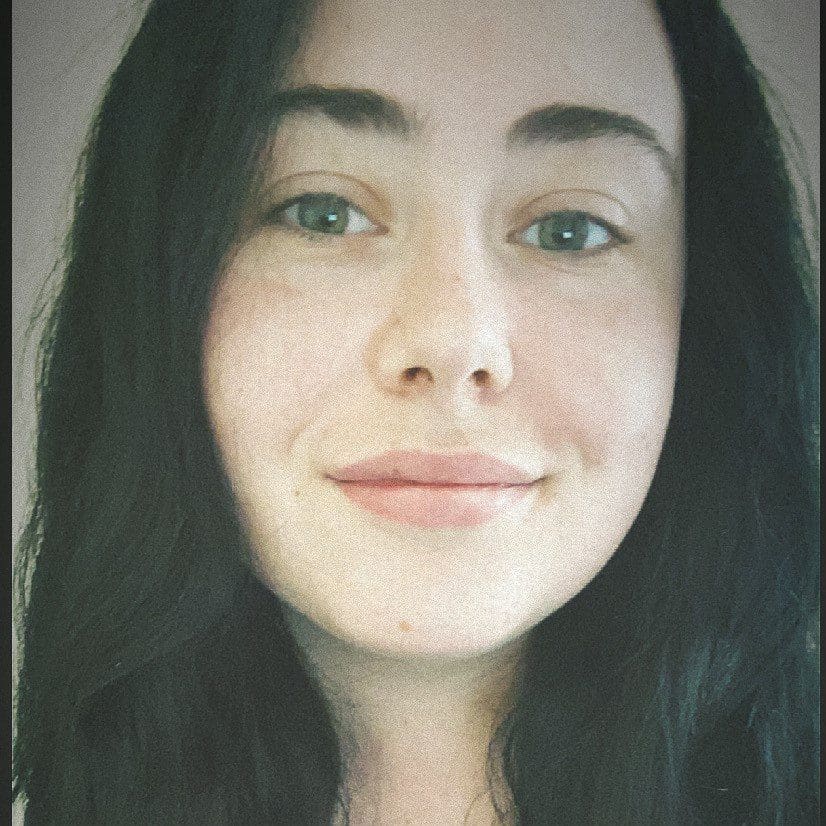 Chelsea Cunningham, Regulatory Analyst
Chelsea is a Regulatory Analyst working at Compliance & Risks since September 2019, specializing in the area of ecolabeling and developments in the EU Drinking Water Directive. Her work is focused on conducting extensive legal research for clients as well as monitoring and analyzing global regulatory developments.

Chelsea holds a Bachelor of Laws (BCL) and an MSc in International Public Policy & Development from University College Cork where she is currently a Masters in Law (LLM) candidate.