EU Machinery Legislation: Current and Proposed Product Regulation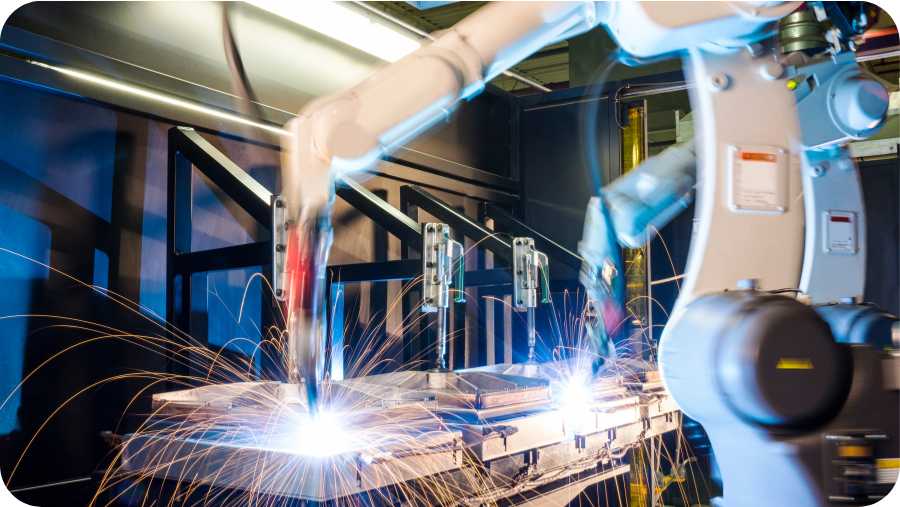 Whitepaper Overview
At present, Directive 2006/42/EC regulates the placing on the market – and putting into service – of machinery in the EU. This legislation is, however, poised for change. The Directive will soon be replaced by a new EU law, the proposed Machinery Products Regulation.
Anticipated to apply from January 2027, the new law will bring many regulatory changes. There will be much more to manage in the years ahead, and for a wider range of economic operators (e.g., EU importers and distributors of machinery will, for the first time, have obligations to fulfil).
The whitepaper introduces Directive 2006/42/EC before discussing how the proposed Machinery Products Regulation will likely build upon it.
This whitepaper covers:
Key points discussed in this whitepaper include:
The scope of Directive 2006/42/EC, also what is excluded from scope (e.g., household appliances intended for domestic use)
The requirements of Directive 2006/42/EC (e.g., CE marking)
Changes on the horizon with the imminent adoption of the proposed Machinery Products Regulation (e.g., the modification of a piece of machinery is set to be better addressed in EU law)
Author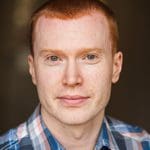 Dr Alex Martin, Principal Regulatory Consultant, RINA
Dr Alex Martin is Principal Regulatory Consultant at RINA.

He consults on various regulations affecting electrical and electro-mechanical products, from EU product safety laws like the Low Voltage and Machinery Directives through to EU environmental laws like ecodesign, RoHS, REACH, and WEEE.

Alex also consults on international equivalents to these laws and works on product policy studies for clients including the European Commission and the UK Government.