Global Regulatory Developments on Product Safety of Medical Devices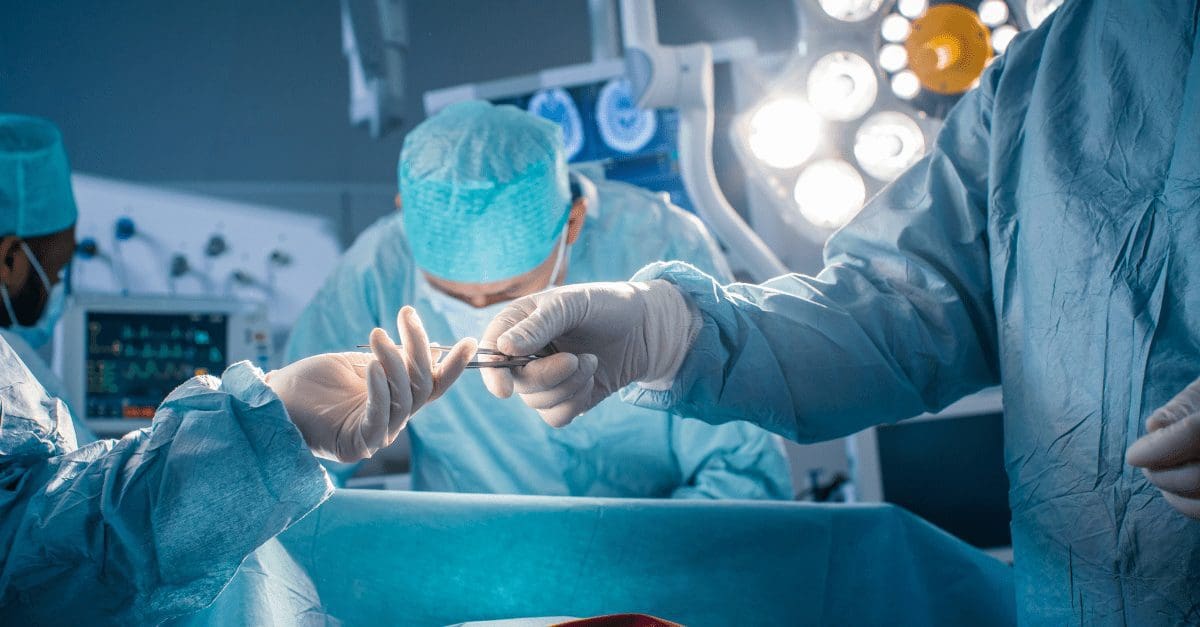 Whitepaper Overview
The medical device regulatory landscape is continuing to evolve, and staying on top of changing legislation can be challenging for manufacturers of medical devices.
This whitepaper provides a list of key global regulatory developments from August 2021 to January 2022 in relation to product safety of medical devices. It aims to provide you with the latest regulatory information to help your business better respond to changing regulations and ensure compliance for your products.
It covers:
Medical device framework regulations
Product classifications
Certification and registration of medical devices
Author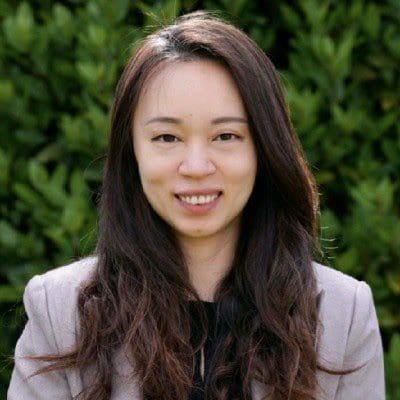 Amy Chen (Pei Yu Chen), Regulatory Consultant, Compliance & Risks
Amy is a Regulatory Consultant with Compliance & Risks, specializing in consumer products compliance, focusing on China, Taiwan, and other Asian countries.

She helps product manufacturers to identify and understand the regulations in place in the markets to which they sell by helping them to map their obligations with regard to product safety (chemicals, EMC, radio frequency), labeling, energy efficiency, waste and packaging.