Mapping EU Regulatory Landscape for PPE during COVID-19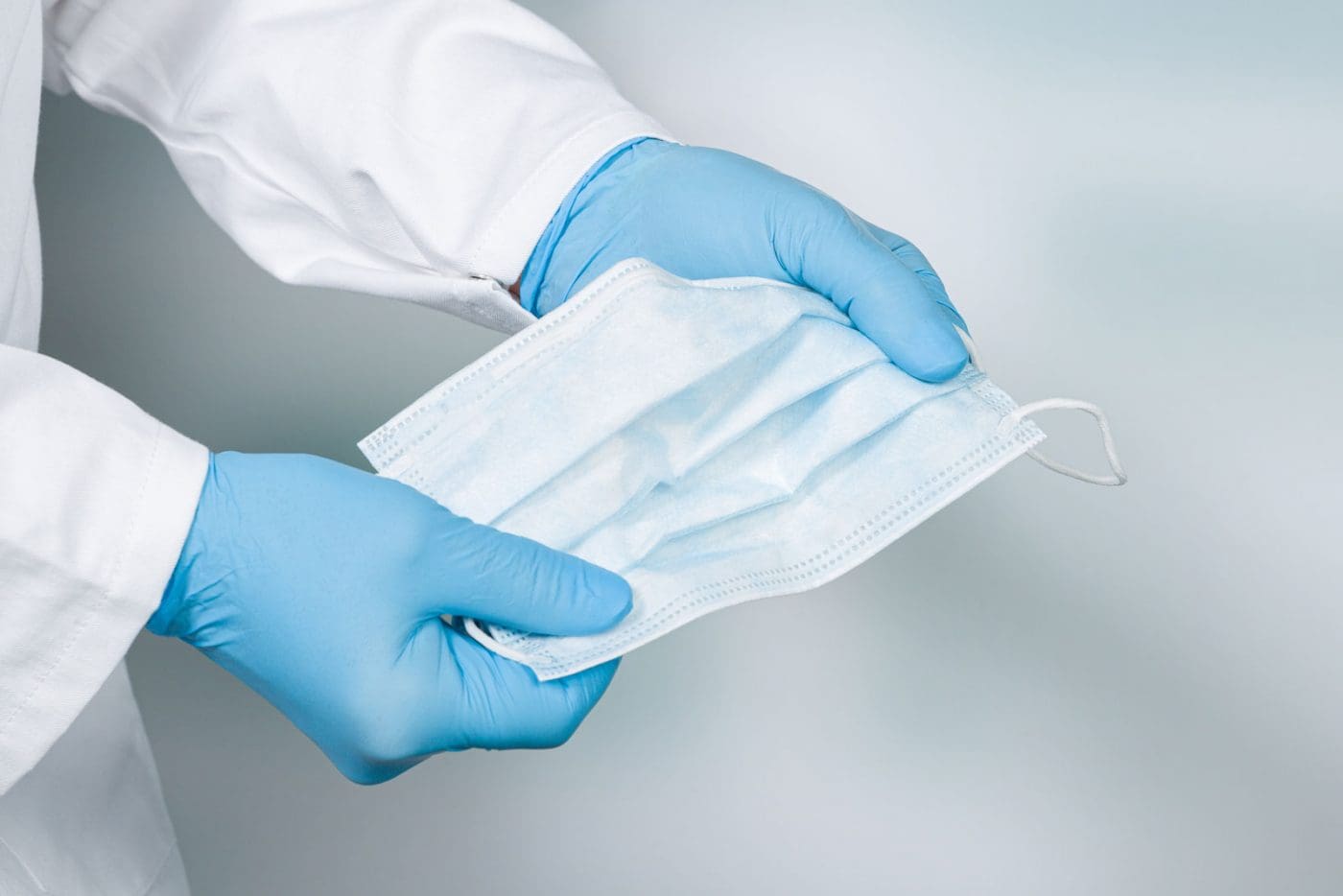 Whitepaper Overview
The rapid spread of COVID-19 has placed an unprecedented strain on the global demand for personal protective equipment (PPE).
The European Union has enacted emergency measures and reinforced its arsenal of guidance documents to address shortages and increase the availability of PPE and medical devices on the EU market. Extraordinary measures have also been taken to restrict exportation of certain PPE and remove regulatory barriers by simplifying certification and market surveillance procedures.
This white paper provides an overview of the legal framework and discusses key regulatory developments on:
Safety requirements
Testing
Certification
labeling of PPE.
Author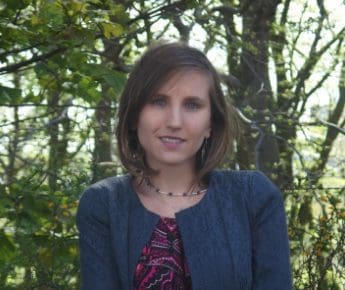 Celia Le Lievre, Regulatory Compliance Specialist
Celia is a Regulatory Compliance Specialist with Compliance & Risks. She has a Masters Degree in Maritime Law, a LLM in International Commercial Law and a PhD in the field of renewable energy and environmental protection.

Celia joined Compliance & Risks in January 2020. Her role is focused on conducting extensive legal research and monitoring global regulatory developments impacting the textile and fashion industry. She recently took over the role of Subject Matter Expert for COVID-19, providing clients with regulatory updates and practical insights on their compliance obligations during the state of health emergency.