Regulatory Developments in Medical Devices: A Review of Recent Legislation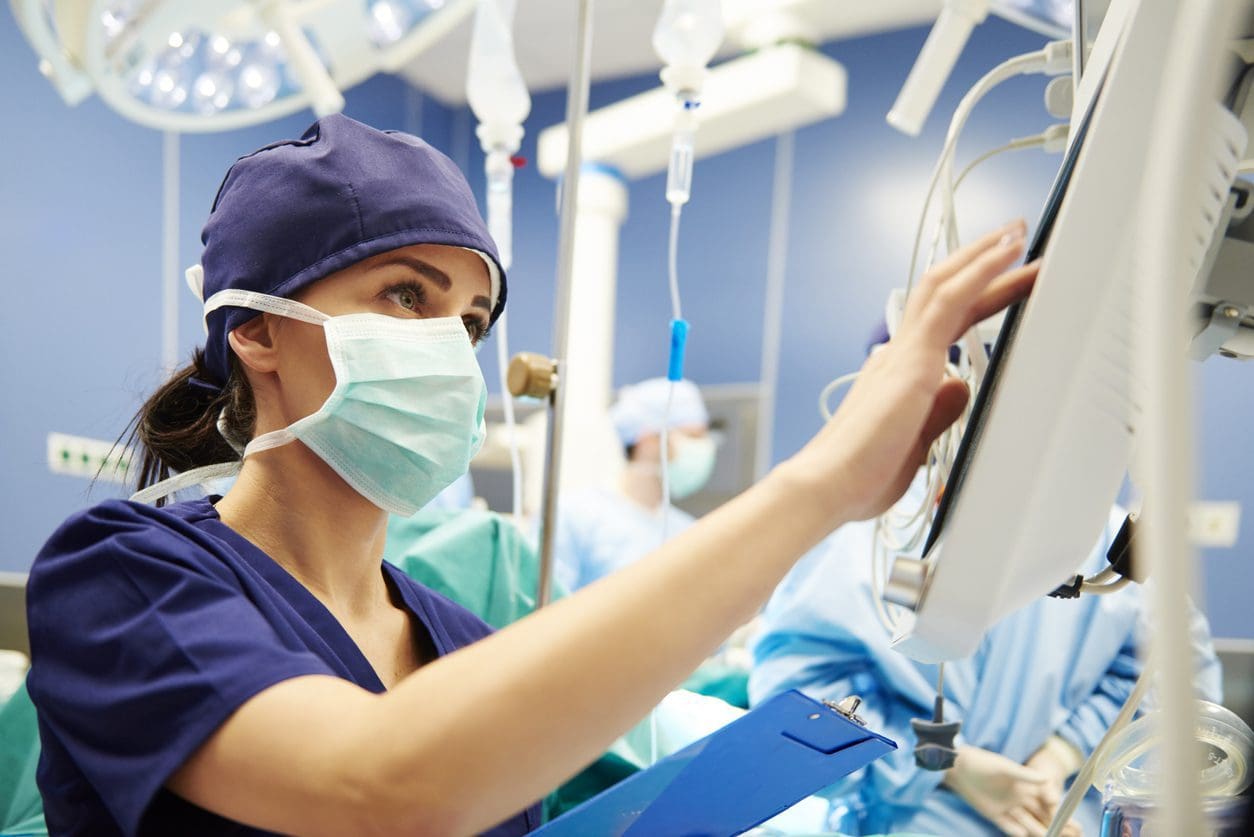 Whitepaper Overview
The medical device regulatory landscape is continuing to evolve, and staying on top of changing legislation can be challenging for manufacturers of medical devices.
In this whitepaper, Denise McDermott, Senior Regulatory Compliance Specialist, provides a global overview of some of the key medical device regulatory developments in 2022.
Our aim is to supply you with the latest regulatory information to help you stay on top of regulations and ensure compliance for your products.
This whitepaper covers:
The future of UK Medical device regulations
India's New Medical Device Bill
Application of IVDR in the EU
Author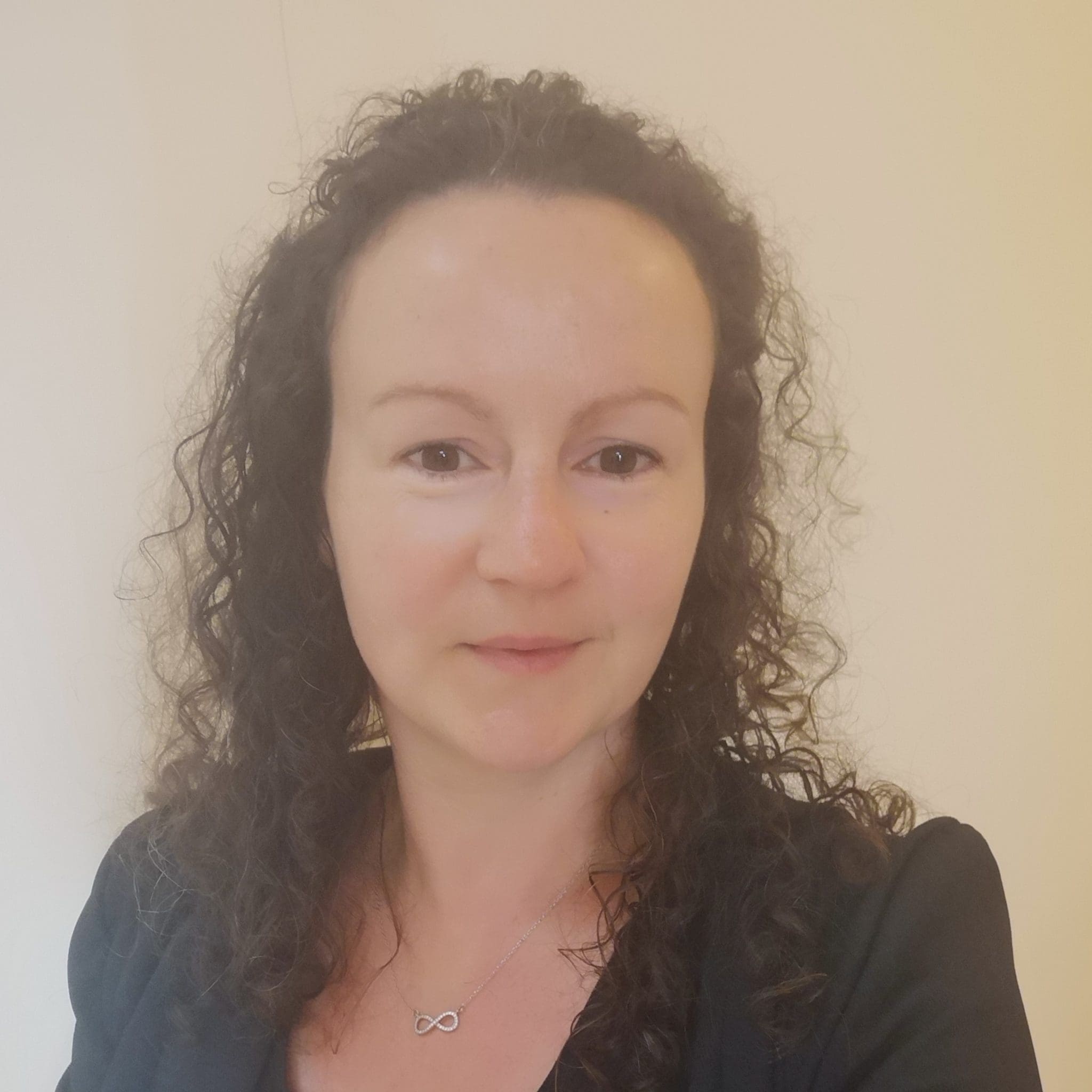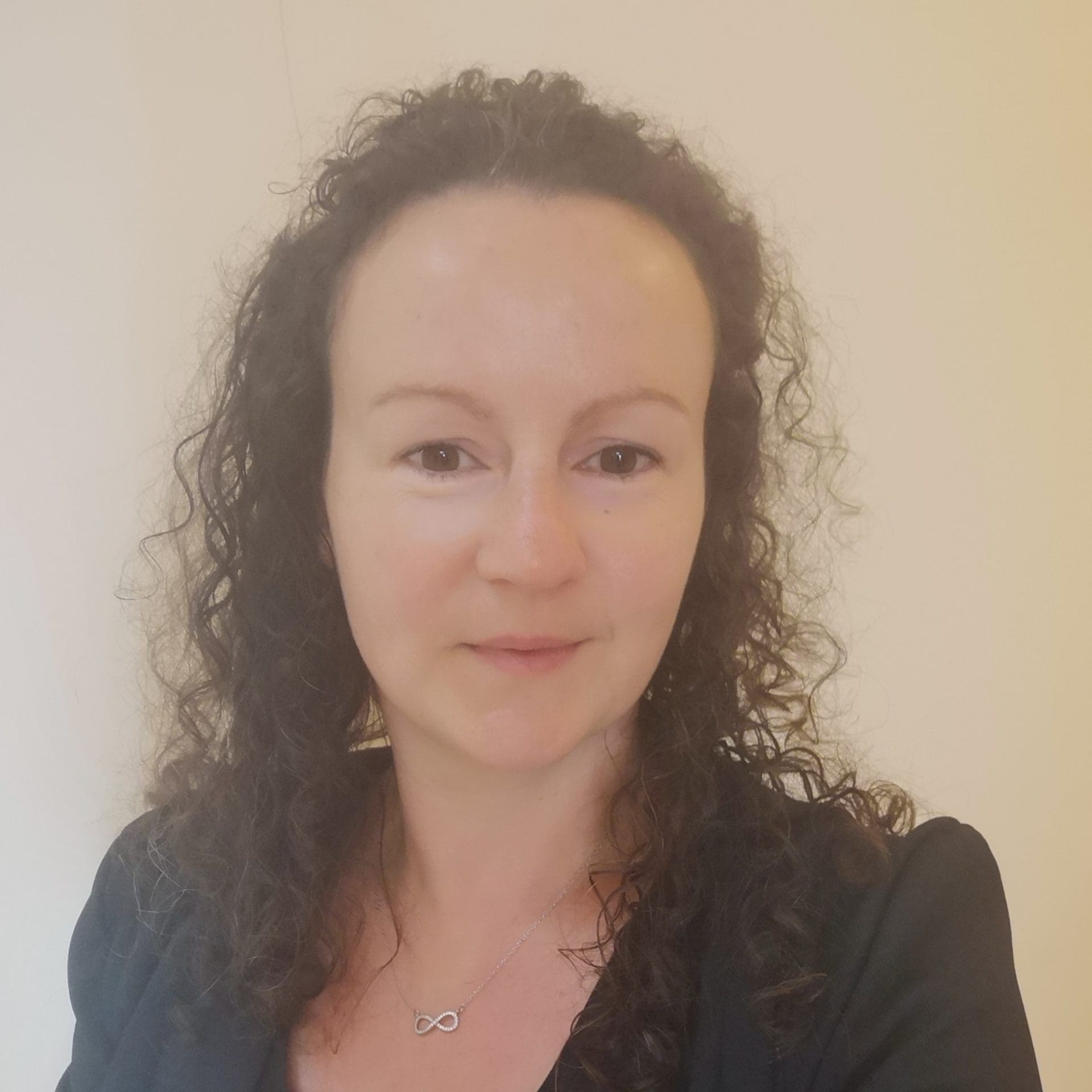 Denise McDermott, Senior Regulatory Compliance Specialist, Compliance & Risks
Denise McDermott is a senior regulatory compliance specialist on the Global regulatory compliance team at Compliance and Risks. Prior to joining Compliance & Risks, Denise worked in the medical device industry for 13 years across a number of areas including regulatory affairs, post-market surveillance, customer complaints, quality, and technical support. She has experience in several areas including IVDR, CE marking, labelling, legal documentation, customer and quality technical communications and regulatory risk assessments.

Denise holds an honours degree in biochemistry and a Ph.D. in cancer biology as well aa a certification in business management and has published several academic papers and book chapters.