Rules for the Future: Regulating Artificial Intelligence in the EU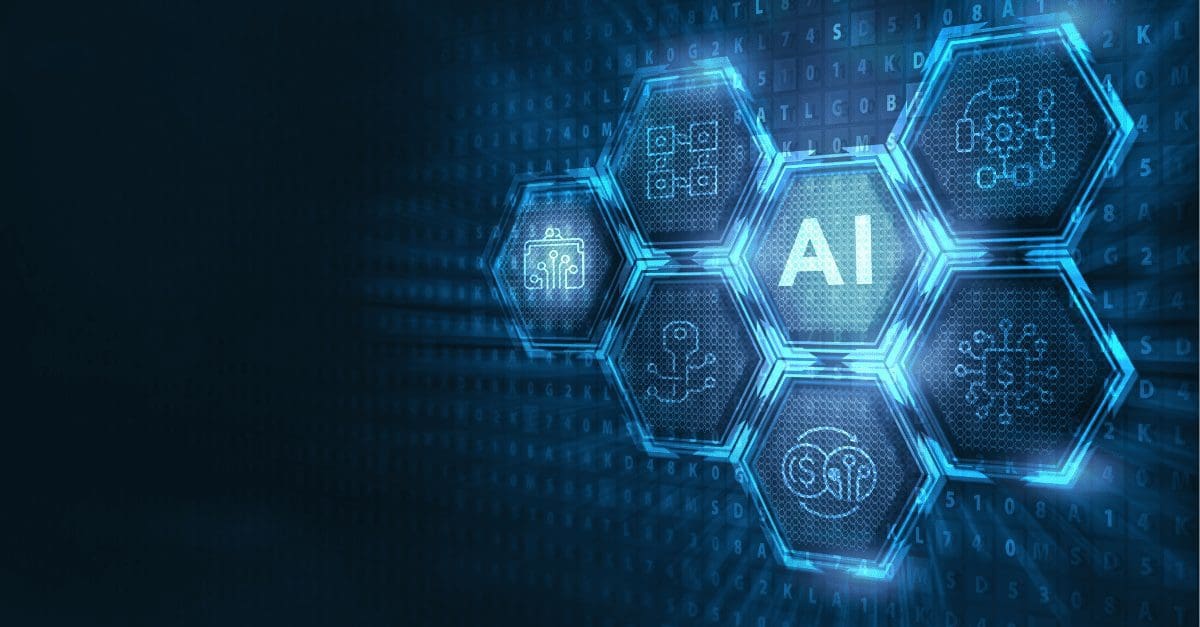 Whitepaper Overview
Artificial Intelligence (AI) is at the forefront of development in digital technology.
It has many applications ranging from:
Smart appliances,
Speakers and autonomous cars,
Robotics, healthcare and more.
AI could contribute up to "$15.7 trillion to the global economy in 2030, more than the current output of China and India combined."
Regulators and lawmakers around the world have highlighted that the introduction of new laws will soon shape how companies use AI.
The EU is leading the way in AI regulation by proposing the first ever legal framework for AI. New rules on AI are also being put forward in the proposed EU Machinery Regulation which will complement the approach under the Draft AI Regulation.
Author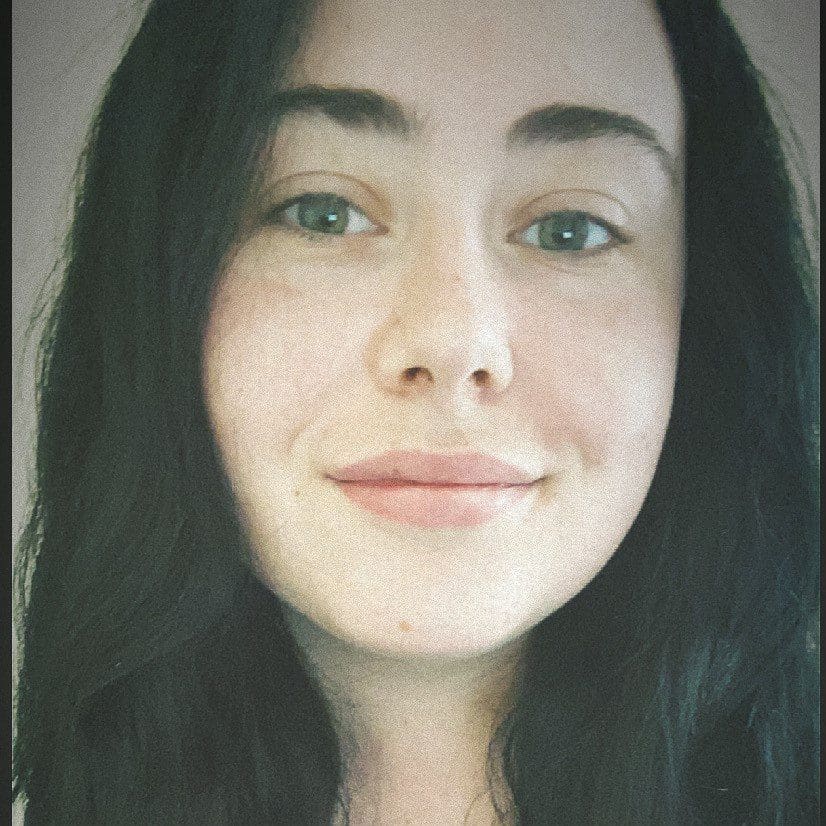 Chelsea Cunningham, Regulatory Compliance Specialist
Chelsea is a Regulatory Specialist working at Compliance & Risks since September 2019, specializing in the area of Artificial Intelligence, Ecolabeling, developments in the EU Drinking Water Directive & the Gas Appliances Regulation.

Her work is focused on conducting extensive legal research for clients as well as monitoring and analyzing global regulatory developments. Chelsea holds a Bachelor of Civil Law (BCL) and an MSc in International Public Policy & Development from University College Cork.