Tackling Greenwashing in Environmental Claims: Regulatory Developments in the EU and Beyond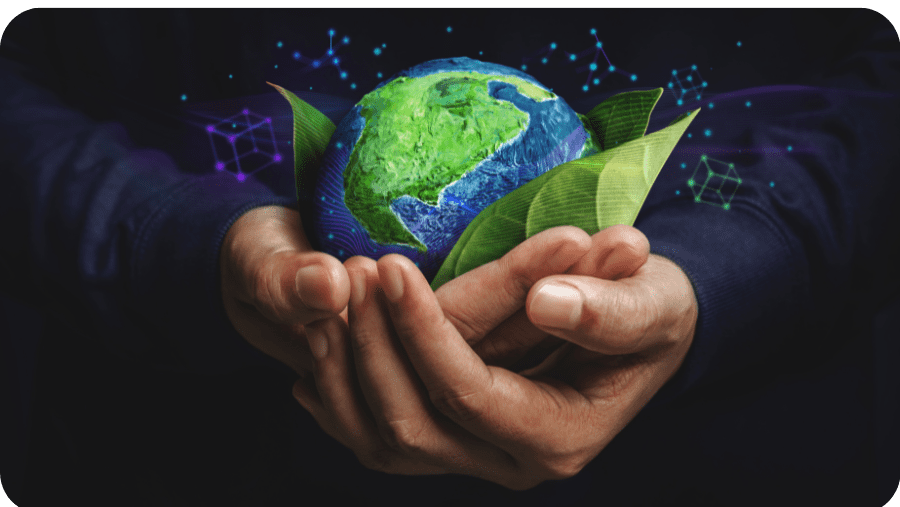 Whitepaper Overview
This White Paper provides an overview of the current regulatory developments on environmental claims. It outlines the most recent changes, in the EU and worldwide, aiming to tackle the practice of greenwashing. Consumer interest in purchasing products that have a lower impact on the environment has grown significantly in recent years. Although the trend for "green consumerism" has been around since the early 1970s, increased awareness of climate change, loss of biodiversity, and scarcity of resources in recent years have led to a quickly growing market for green products, accompanied by advertising and marketing strategies highlighting their reduced impact on the environment.
This whitepaper covers:
Key regulatory changes in the following five regulatory topic areas:
EU draft Directive on Green Claims,
USA-Green Guides
French Law
Self-Regulating Codes
ISO Standards
Author
Emilia Assenza, Senior Regulatory Compliance Specialist, Compliance & Risks
Emilia Assenza is a Senior Compliance Specialist with over 5 years experience in the legal compliance sector.

She keeps clients up to date on global regulatory developments, with a particular focus on consumer protection.

She graduated cum laude with a Master's Degree in Law at University of Catania, Italy and holds a Postgraduate Diploma in Legal Professions.
Author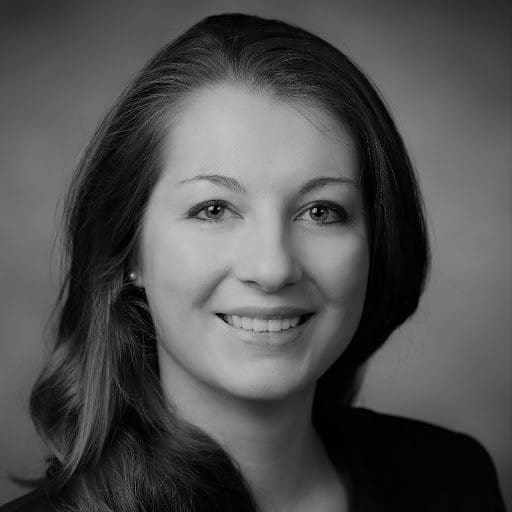 Hannah Janknecht, Regulatory Analyst, Compliance & Risks
Hannah joined the Global Regulatory Compliance team in Compliance and Risks as a Regulatory Analyst in September 2022. She is responsible for the monitoring of regulatory developments in German-speaking countries and helps clients with questions on Ecodesign, Energy Efficiency Regulations and Ecolabelling. Prior to joining Compliance and Risks, she worked for the Federal Ministry of Agriculture in Germany in the area of the Common Agricultural Policy. 

Hannah studied law in Germany (University of Bonn) and holds an LL.M. in Environmental and Natural Resources Law from University College Cork. She speaks German, English and French.