Trends in Wearable Biotechnology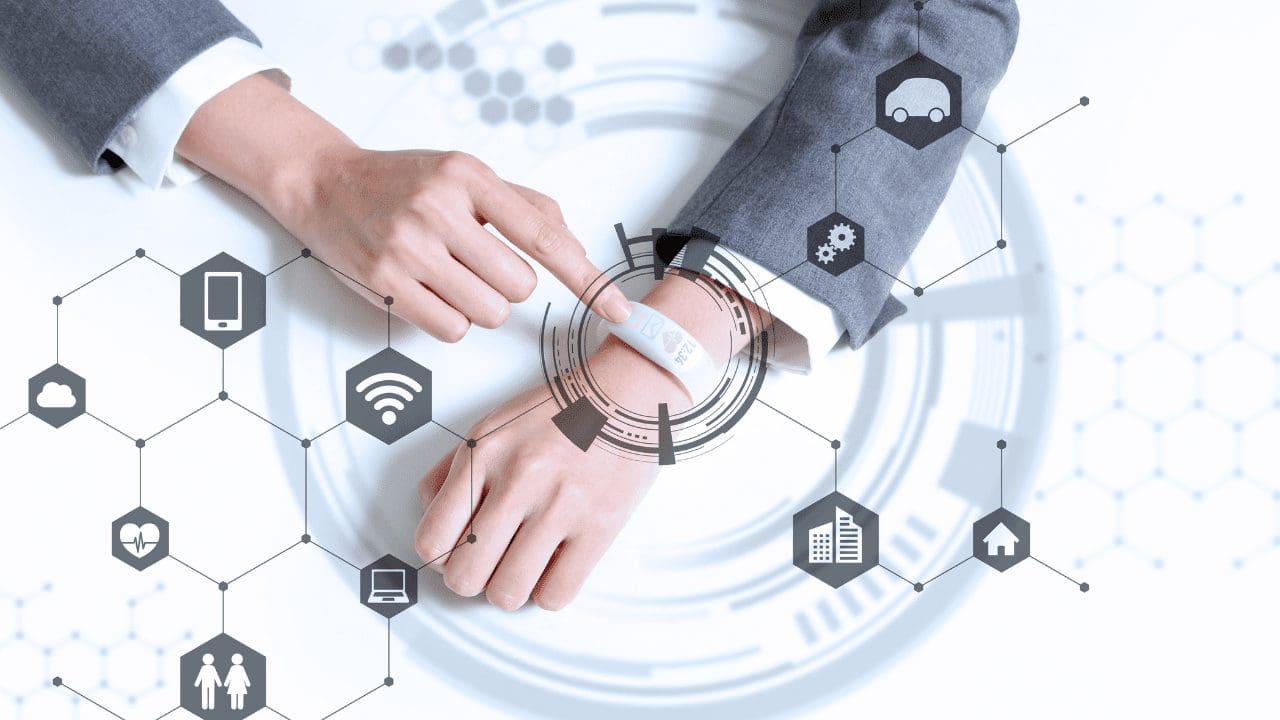 Whitepaper Overview
Wearable technology, whether for entertainment or medical purposes, is continuing to grow in demand and popularity. Wearables are becoming smaller, less expensive, and more common in our daily lives. But with new innovation, regulation will follow.
Current trends in:
Increasing demand of consumers to monitor and track their own health and vital signs
Use of wearable technology has more than tripled in the last four years
More than 80% of consumers are willing to wear fitness technology
The rise of biosensors as a new innovation in wearable medical devices.
Future innovations including:

Using clothing to power devices
The use of artificial intelligence as personal assistants in various medical devices.

Author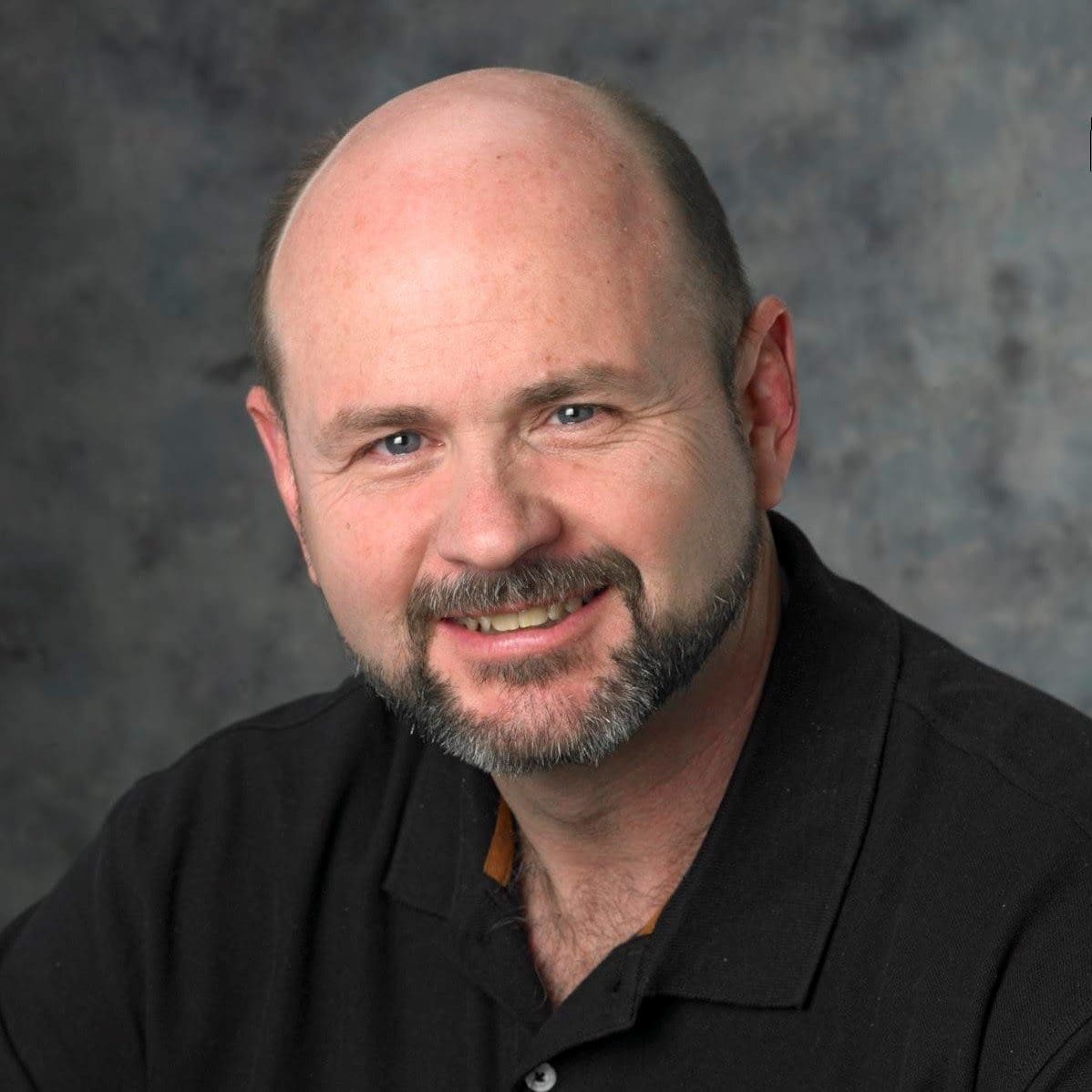 Jerry Miller, Senior Regulatory Consultant
Jerry is a Senior Regulatory Consultant with 20 years experience in regulatory and standards interpretation, spanning the fields of consumer products and environmental investigation.

At Compliance & Risks, Jerry performs international research and database creation for clients and acts as a subject matter expert on various laws and standards.