USA: Medical Device Cybersecurity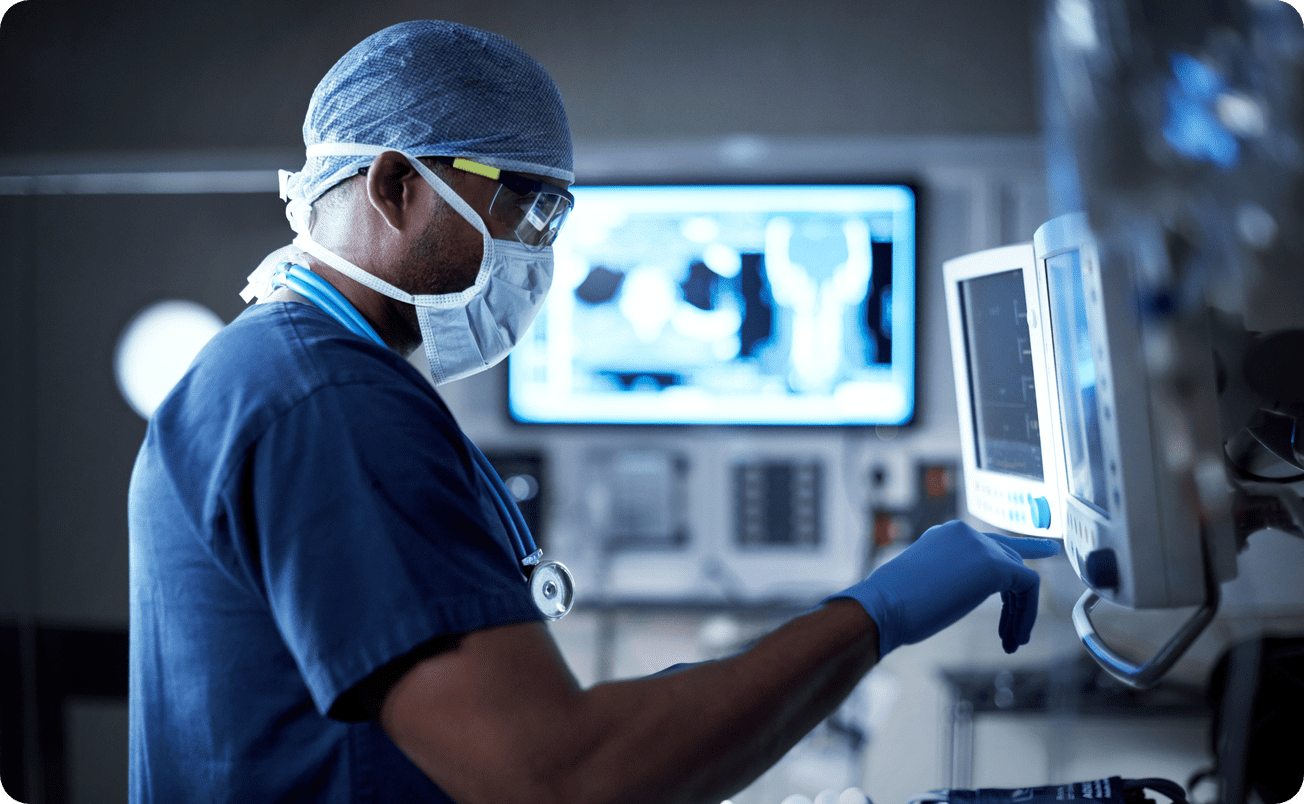 Whitepaper Overview
There is growing concern surrounding medical device security as vulnerabilities in these devices have the potential to cause disruption to patient care. As a result, the need for safe cybersecurity processes is greater than ever.
This whitepaper covers recent developments in the USA in the area of cybersecurity in medical devices, including:
US Food & Drug Administration (FDA) draft guidance on Cybersecurity in Medical Devices: Quality System Considerations and Content of Premarket Submissions
The Protecting and Transforming Cyber Health Care (PATCH) Act
Such regulations aim to address cybersecurity vulnerabilities in the medical device industry so that devices and patients are protected from cyber attacks.
Author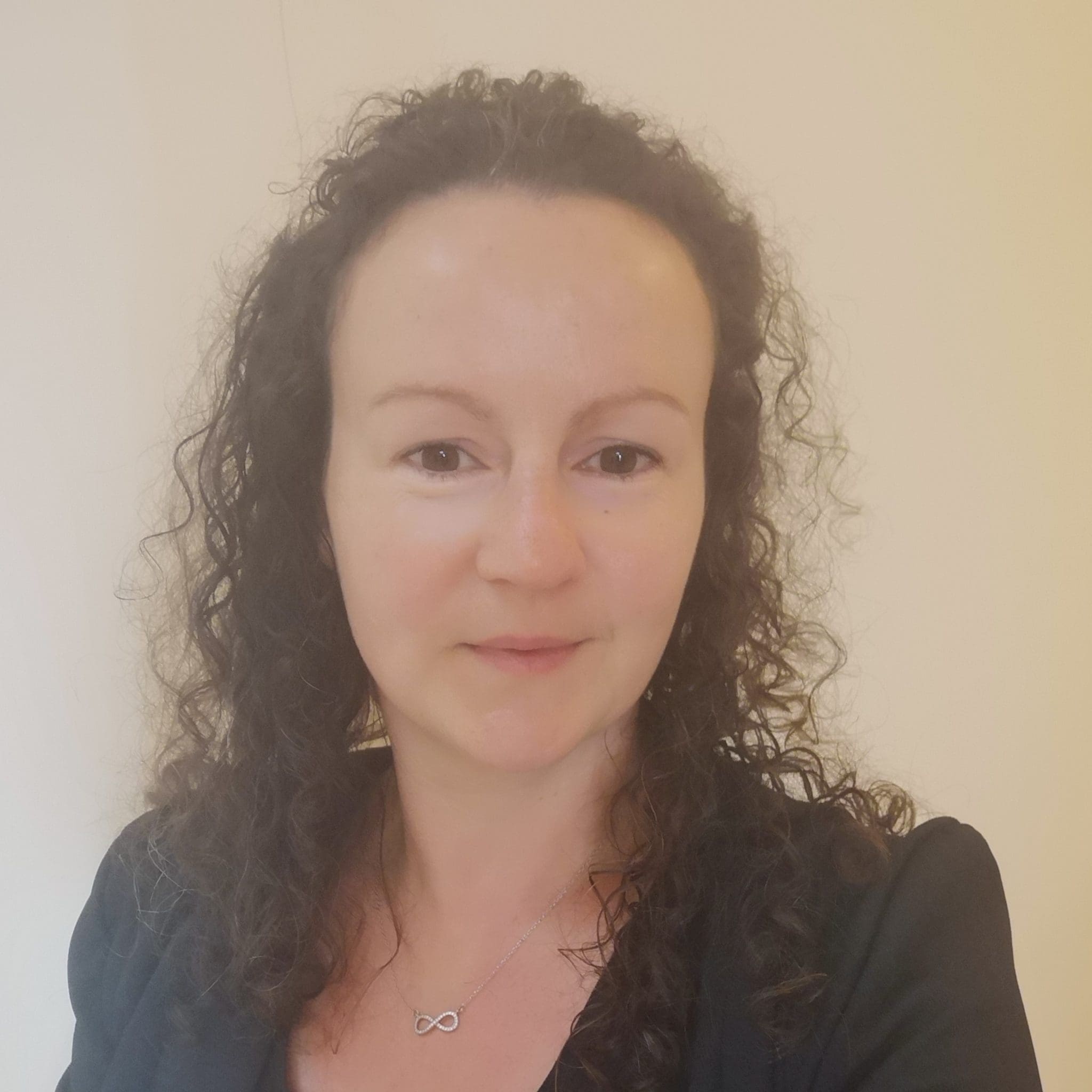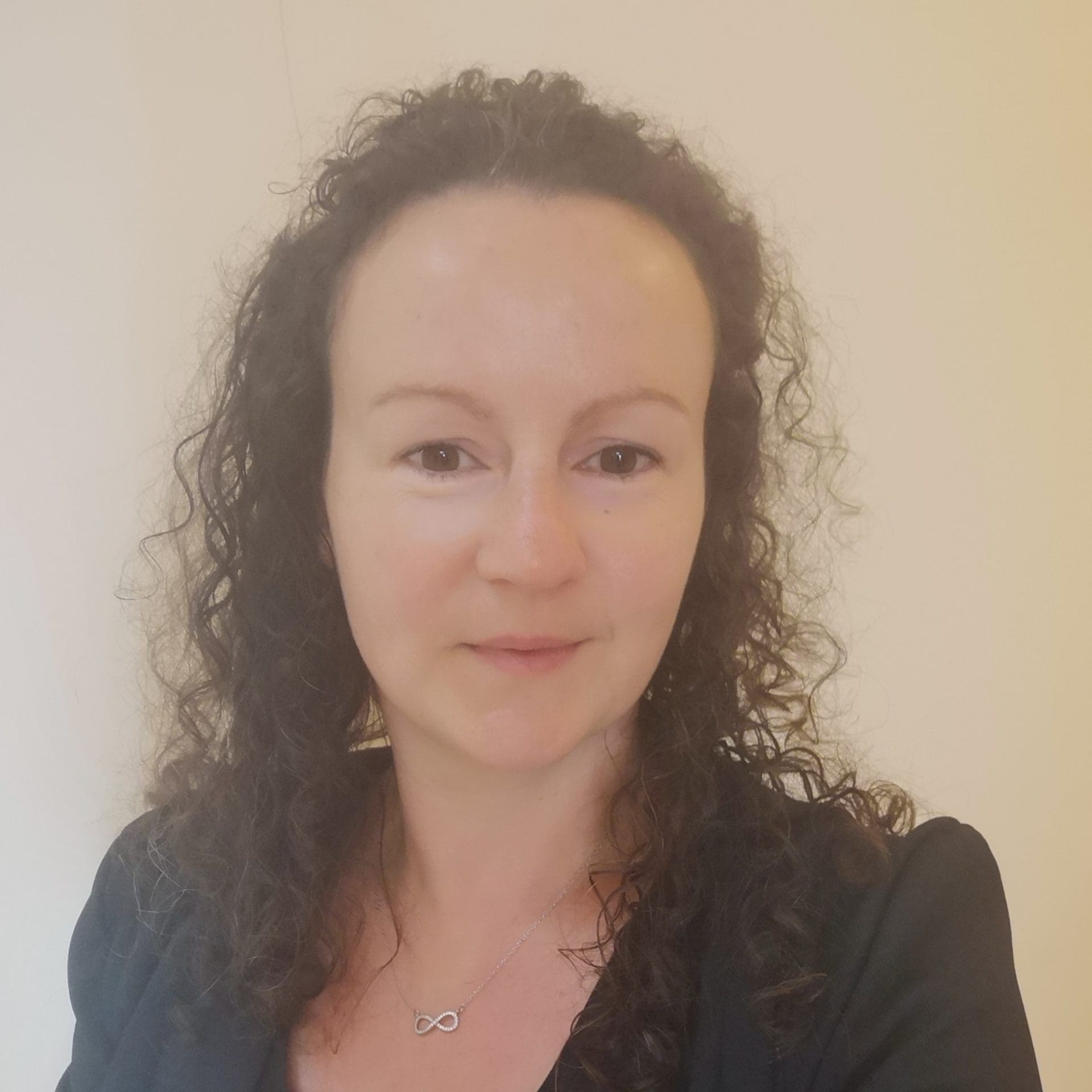 Denise McDermott, Senior Compliance Specialist, Compliance & Risks
Prior to joining Compliance & Risks, Denise worked in the medical device industry for 13 years across a number of areas including regulatory affairs, post-market surveillance, customer complaints, quality, and technical support.

She has experience in several areas including IVDR, CE marking, labeling, legal documentation, customer and quality technical communications and regulatory risk assessments.