Compliance & Risks Launches Regulatory Coverage on Single-use Plastics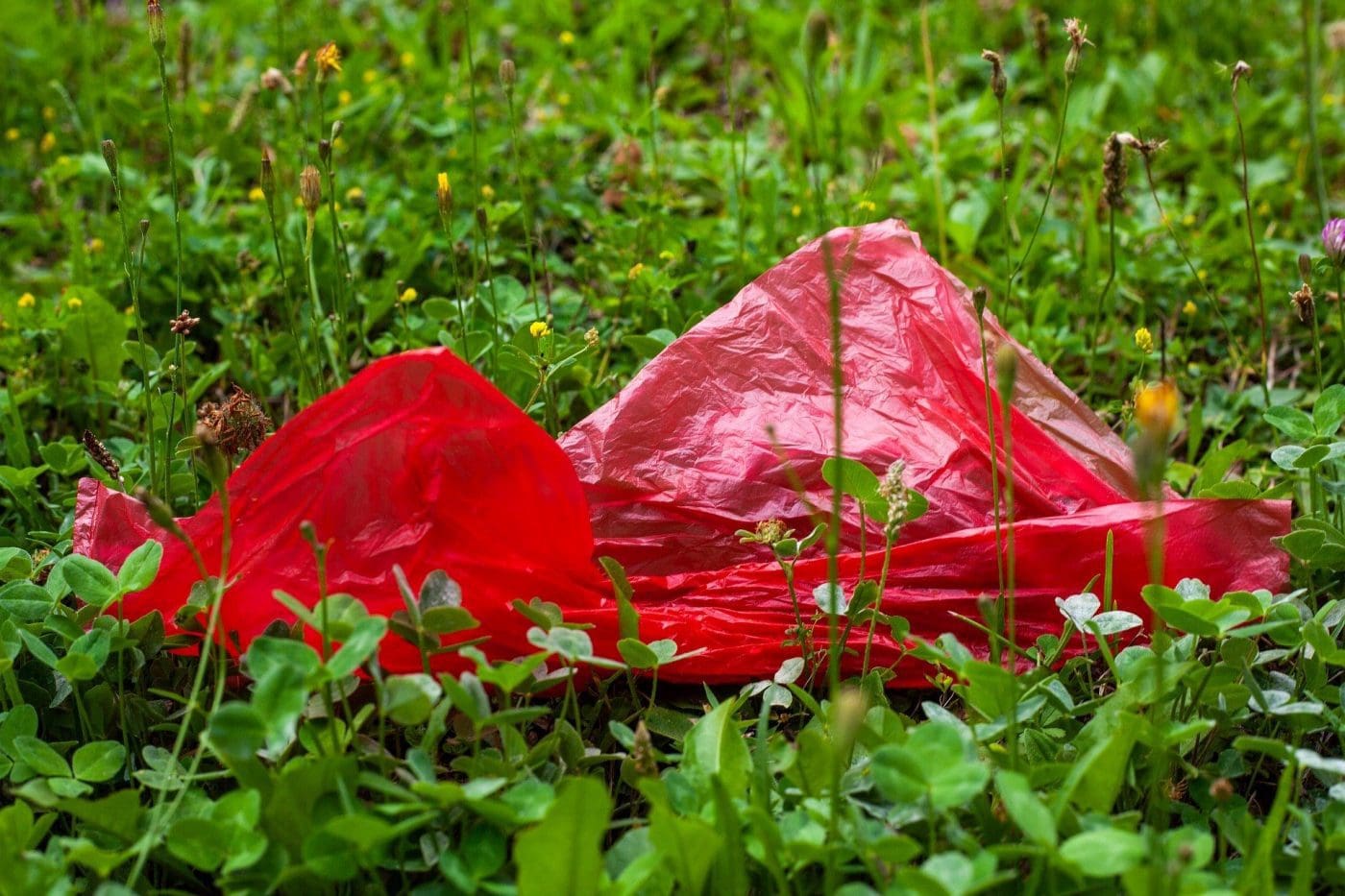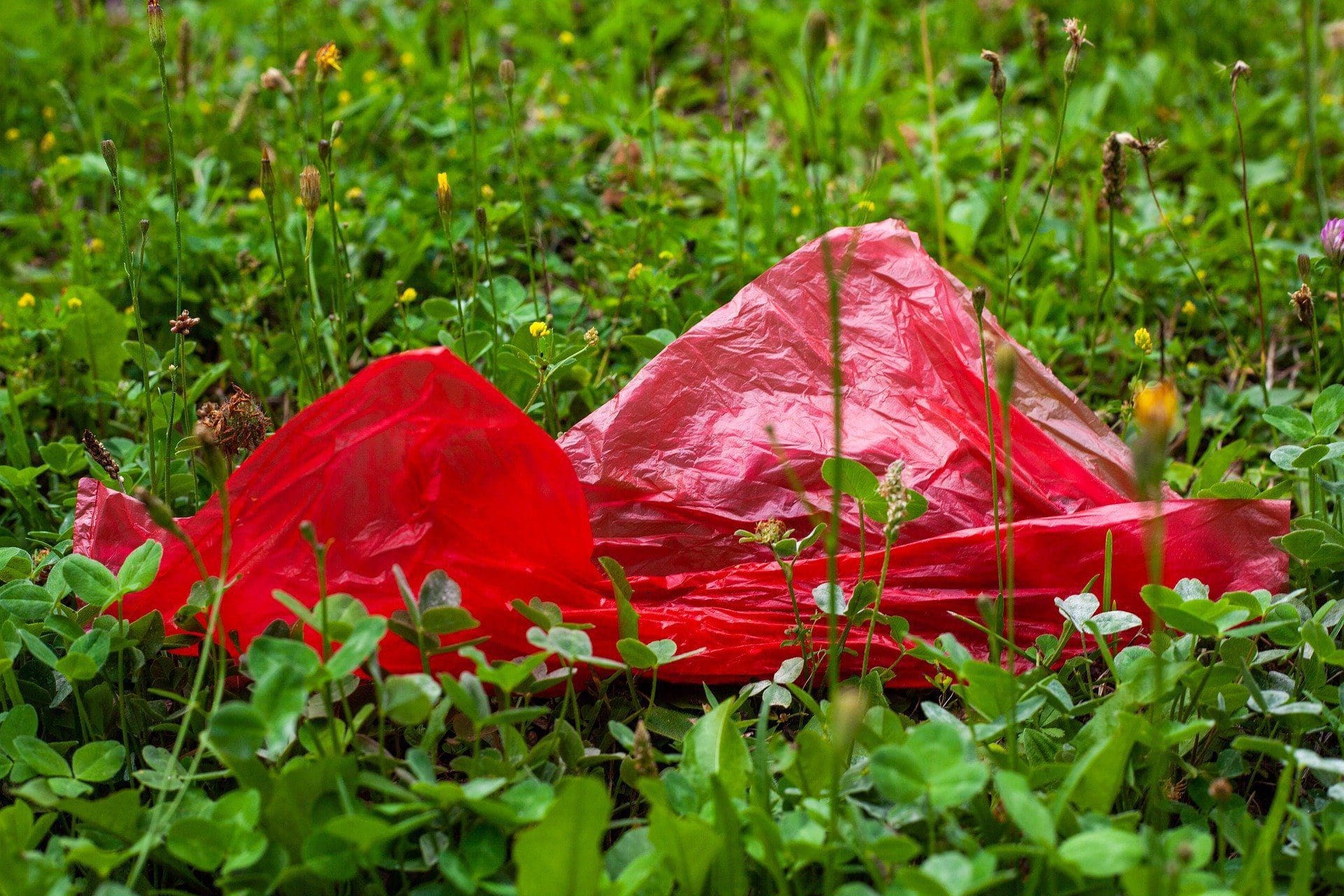 Compliance & Risks, the end-to-end global compliance solutions provider, today announced that it is launching comprehensive Single-use Plastics regulatory coverage, supporting companies in complying with this increasingly regulated area.
Single-use plastics, also known as disposable or problematic plastics, are contributing to high levels of pollution in the environment, and are a growing concern globally. With the increasing push for circular economies across the globe, single-use plastics have come under intense scrutiny and policies are being put in place to help combat their waste in the environment. This presents new challenges for manufacturers dealing with these evolving regulations.
Regulatory measures typically relating to single-use plastics include:
Bans or restrictions on the manufacturing, importation, distribution and/or usage of single-use plastics;
Taxes or levies on their production or distribution;
National consumption and reduction targets; and
Extended producer responsibility (EPR) on the prevention and management of plastic products at the end of their life cycle.
The coverage will focus on laws, regulations and supporting sources aimed at discouraging, reducing and restricting single-use plastics within society. This regulatory information is delivered via C2P, the compliance knowledge management platform, allowing users to save time with alerts on new and changing regulations, and increase productivity with a single source for all compliance knowledge management. This coverage compliments many of the core topics already covered in C2P, including Circular Economy and Packaging.
To find out more about how you can benefit from Single-use Plastics regulatory updates, why don't you Talk to Us today?