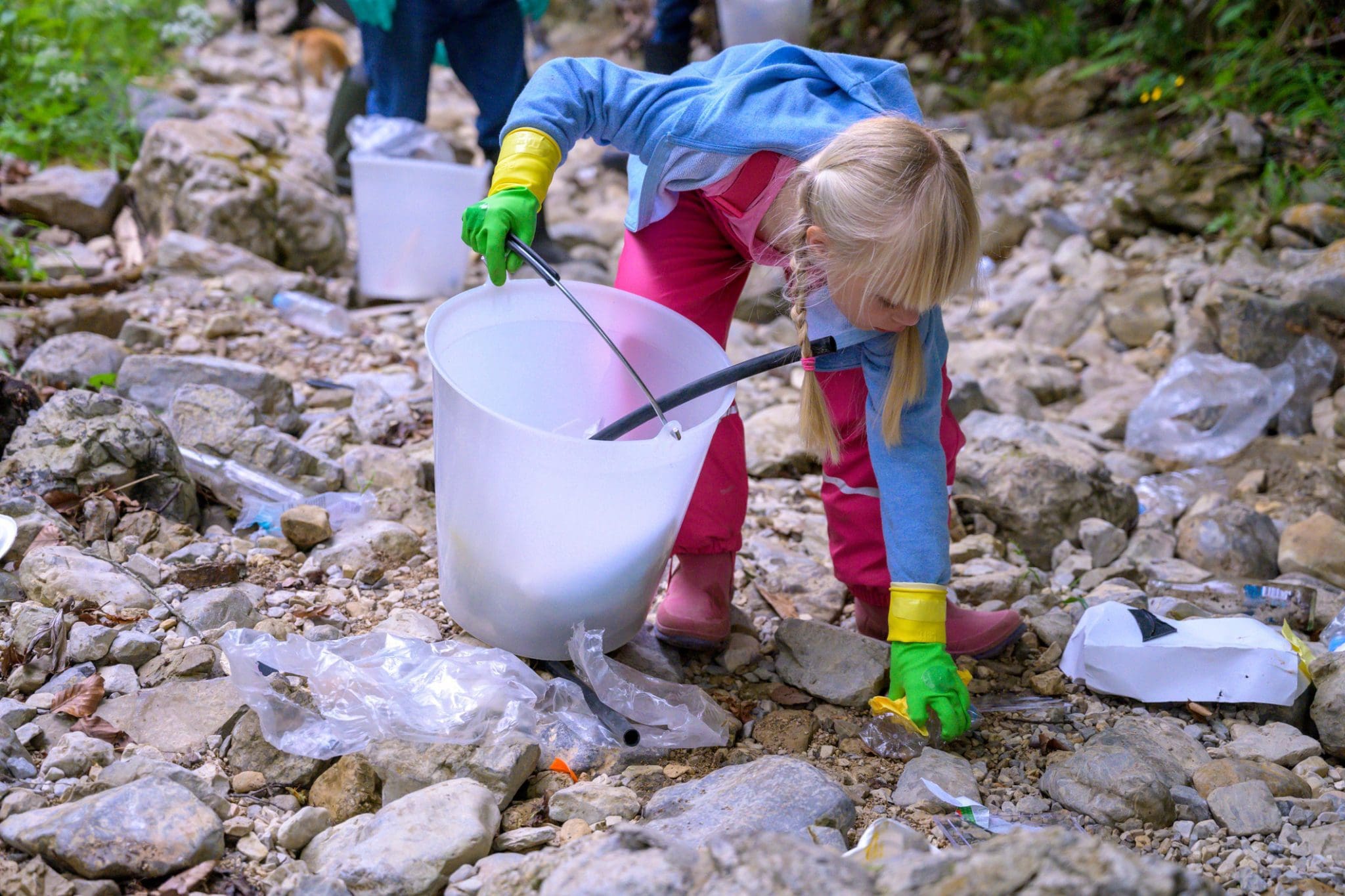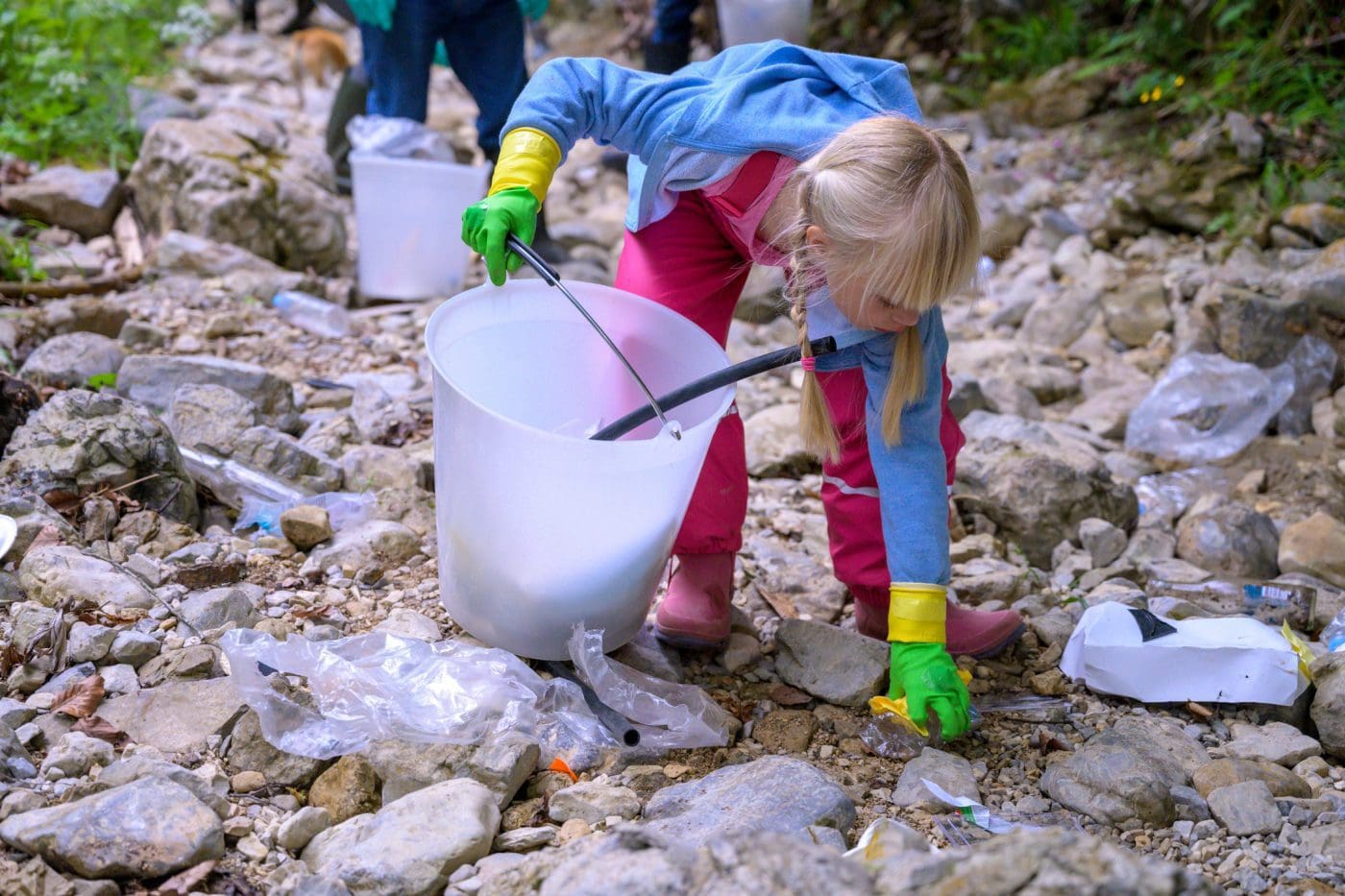 Regulatory Content
Single-use Plastics
Amid growing global concerns surrounding plastic pollution, single-use plastics (also known as disposable or 'problematic' plastics) have become the focus of intense policy action. Their unitary lifespan has led to the proliferation of their waste within the environment, resulting in physical environmental damage and posing significant risks to human health and wildlife.
Regulatory Content Overview
Our single-use plastics topic in C2P is focused on laws, regulations and supporting sources aimed at discouraging, reducing and restricting single-use plastics within society. Measures adopted in dealing with the pollution of single-use plastics typically involve a combination of the following:
Bans/restrictions on the manufacturing, importation, distribution and/or usage of single-use plastics
Taxes or levies on their production or distribution (fixed or recommended)
National consumption and reduction targets
Extended producer responsibility (EPR) on the prevention and management of plastic products at the end of their life cycle (collection, management, sorting, etc.)
Voluntary Industry Pacts
Our coverage focuses on the following products:
Plastic bags, including carrier shopping bags and polybags
Polystyrene used in packaging applications, including packaging peanuts (this does not include polystyrene food containers)
Oxo-degradable plastics
Coverage Included
Our regulatory content in C2P is historically comprehensive with a robust QA process to ensure quality, consistency and accuracy. Below is a high level summary of our coverage for this topic:
EU: Packaging and Packaging Waste Directive 94/62/EC – Amendment – (on consumption of lightweight plastic carrier bags) Directive (EU) 2015/720
EU: Reduction of the Impact of Certain Plastic Products on the Environment, Directive (EU) 2019/904 ('Single-Use Plastics Directive')
France: Anti-waste and Promotion of Circular Economy, Law 2020-105
New York (USA): New York State Bag Waste Reduction Act 2019 (inserting Title 27 into the Environmental Conservation Law)
Queensland (Australia): Waste Reduction and Recycling Act, No. 31, 2011 – Amendment – (on lightweight plastic shopping bags, etc.) Law, 2017
China: Notice of the General Office of the State Council on Restricting the Production and Sale of Plastic Shopping Bags, No. 72, 2007
Saudi Arabia: Biodegradable Plastic Products, Technical Regulation, June 2016
United Nations: Single-use Plastics A Roadmap for Sustainability, Report, 2018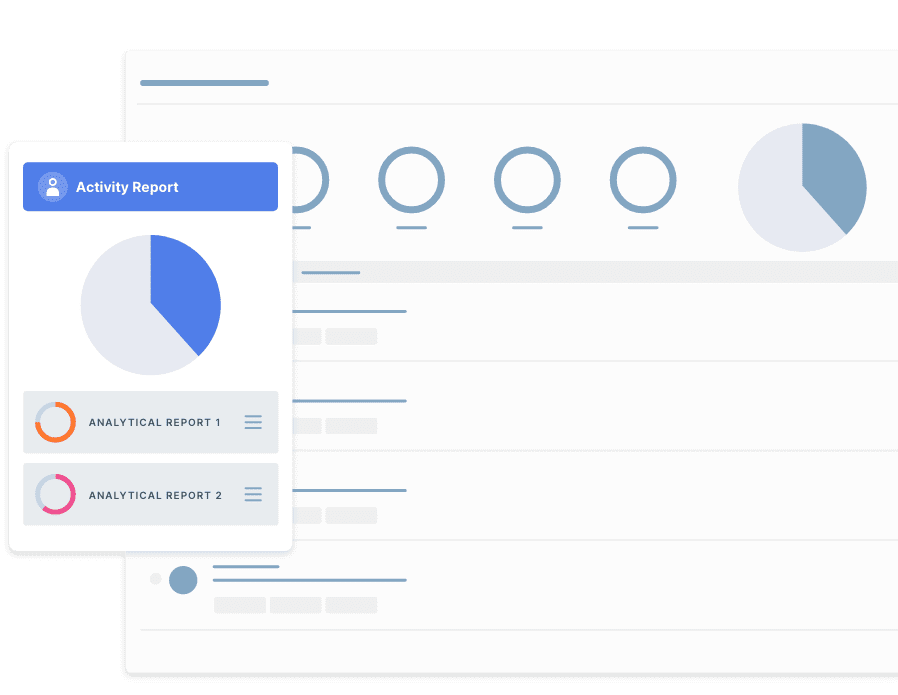 Learn more about our Regulatory Coverage
Speak to one of our team today for more information on our regulatory content.
Other Regulatory Content
Related Coverage