EAEU RoHS Requirements – Date of Entry into Force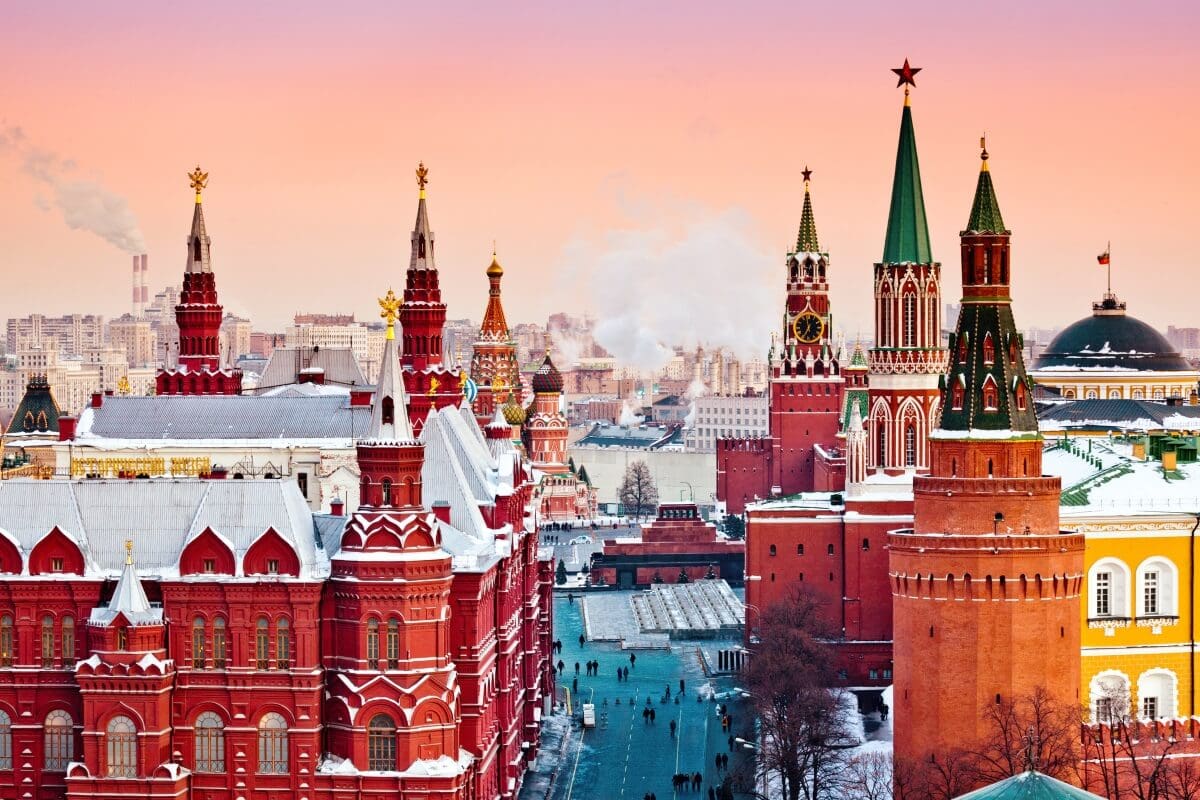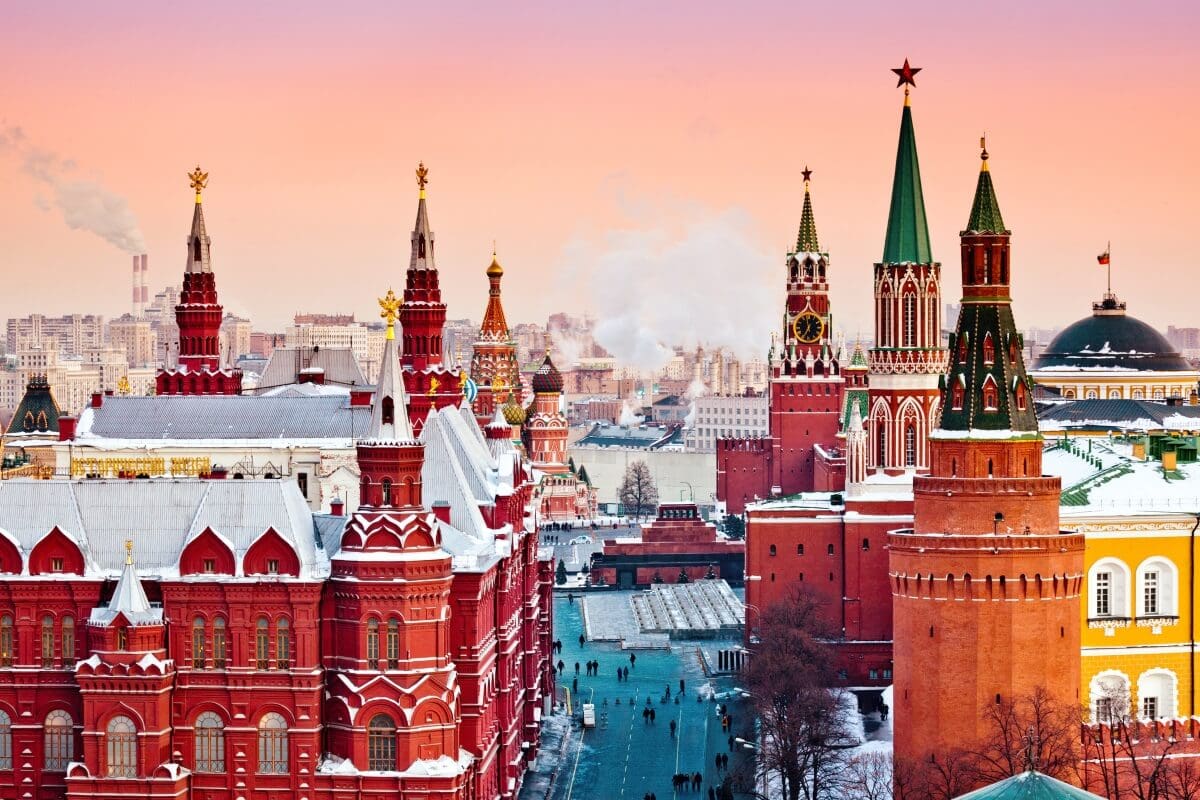 On 26 December 2016, the Council of the Eurasian Economic Commission (EAEU) published Decision No. 113 approving the Technical Regulations on Restriction of Hazardous Substances in Electrical and Electronic Equipment, the EAEU RoHS.
The requirements of the Technical Regulations become effective on 1 March 2020.
During the two year transitional period, from 1 March 2018 to 1 March 2020 as adopted by Decision No. 24 of 28 February 2017, products can be put on the EAEU market without mandatory confirmation of compliance with the Technical Regulations. It is however possible to prepare an EAEU RoHS Declaration of Conformity on a voluntary basis during this time, which will be accepted. Note that the use of equipment marketed during this period will be possible until the end of its lifetime.
The Technical Regulations apply to the following product categories:
Household appliances and devices
IT equipment/computers
Telecommunication equipment
Lighting equipment
Electrical office equipment
Electric power tools
Electrical music instruments
Sports and leisure equipment
Gambling and vending machines
Cash registers
Cables, wires and cords
Automatic switches and protective cutout devices
Fire alarm detectors
Conformity assessment procedures must be carried out from 1 March 2020 for affected products placed on the market to prove their compliance with the EAEU Technical Regulations 037/2016.
The EAEU RoHS establishes requirements for allowable concentrations of certain specified hazardous substances in electronic and electrical products in Annexes 2 and 3, including lead, cadmium, mercury, hexavalent chromium, polybrominated biphenyls and polybrominated diphenyl ethers. Similarly to the EU RoHS, the concentration of cadmium may not exceed 0.01% by weight in homogeneous materials used in EEE. The other five substances should not exceed 0.1%.
From 1 March 2020 penalties may be applied if a product subject to the TR EAEU 037/2016 is not properly approved, as the product would be considered non-compliant with the relevant requirements.
Want to find out how you can benefit from our RoHS regulatory coverage? Talk to Us today!