FDA's Latest Update on Class II Clinical Electronic Thermometers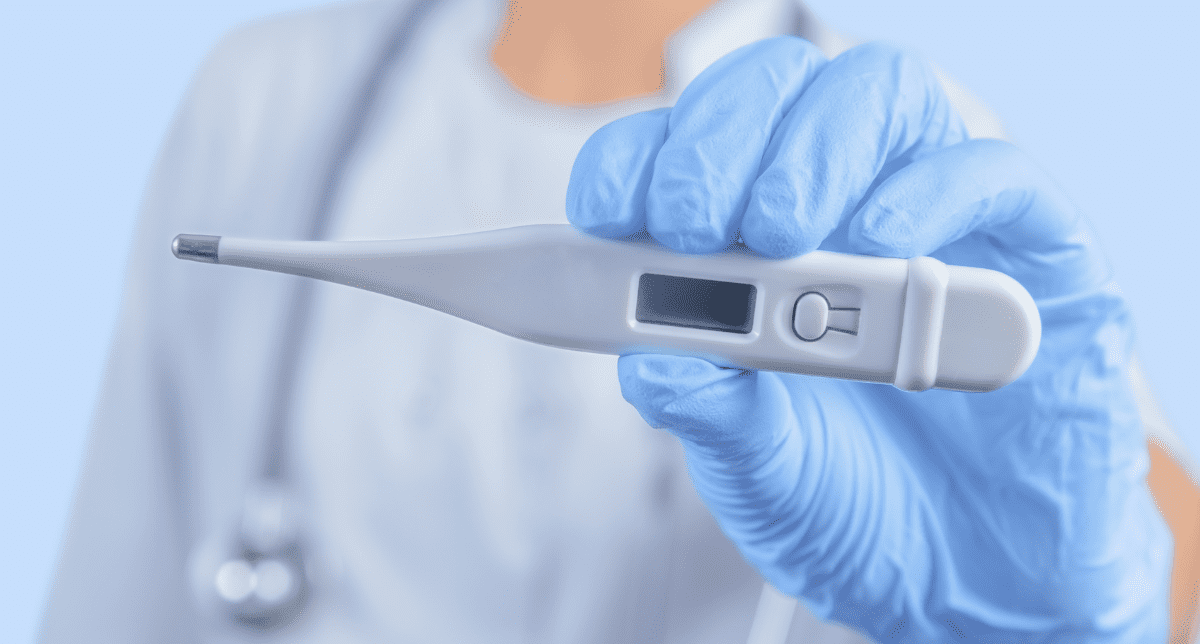 This blog was originally posted on 7th November 2023. Further regulatory developments may have occurred after publication. To keep up-to-date with the latest compliance news, sign up to our newsletter.
---
FDA's Proposal for Streamlining Pre-Market Requirements
On 3rd November 2023, the Food and Drug Administration (FDA) published a Notice with request for comments regarding certain class II clinical electronic thermometers that may be exempt from pre-market notification requirements, subject to certain limitations.
New Product Codes for Enhanced Device Classification
The FDA has identified certain class II devices that, if finalized, would no longer require pre-market notification under section 510(k) of the FD&C Act, subject to the general limitations to the exemptions found in § 880.9, inlcuding a Clinical electronic thermometer.
The FDA will assign new product codes to clinical electronic thermometers with telethermography functions and those with continuous temperature measurement functions in order to ensure that these devices can be identified distinctly from devices that will be exempt subject to the partial limitations under the existing product code.
The FDA is requesting public comments by 2nd January 2024. The FDA will review any comments submitted and will consider any potential modifications to the exemption for certain clinical electronic thermometers prior to publication of its final determination in the Federal Register .
Stay Ahead Of Regulatory Changes
Accelerate your ability to achieve, maintain & expand market access for all products in global markets with C2P – Your key to unlocking market access, trusted by more than 300 of the world's leading brands.
C2P is an enterprise SaaS platform providing everything you need in one place to achieve your business objectives by proving compliance in over 195 countries.
C2P is purpose-built to be tailored to your specific needs with comprehensive capabilities that enable enterprise-wide management of regulations, standards, requirements and evidence.
Add-on packages help accelerate market access through use-case-specific solutions, global regulatory content, a global team of subject matter experts and professional services.
Accelerate time-to-market for products
Reduce non-compliance risks that impact your ability to meet business goals and cause reputational damage
Enable business continuity by digitizing your compliance process and building corporate memory
Improve efficiency and enable your team to focus on business critical initiatives rather than manual tasks
Save time with access to Compliance & Risks' extensive Knowledge Partner network
Market Insights Straight to Your Inbox
Get the most important regulatory updates straight to your inbox. Join 40,000+ product compliance & market access experts around the world!