Glittered Articles in the EU: How The Microplastics Restriction Impacts Textiles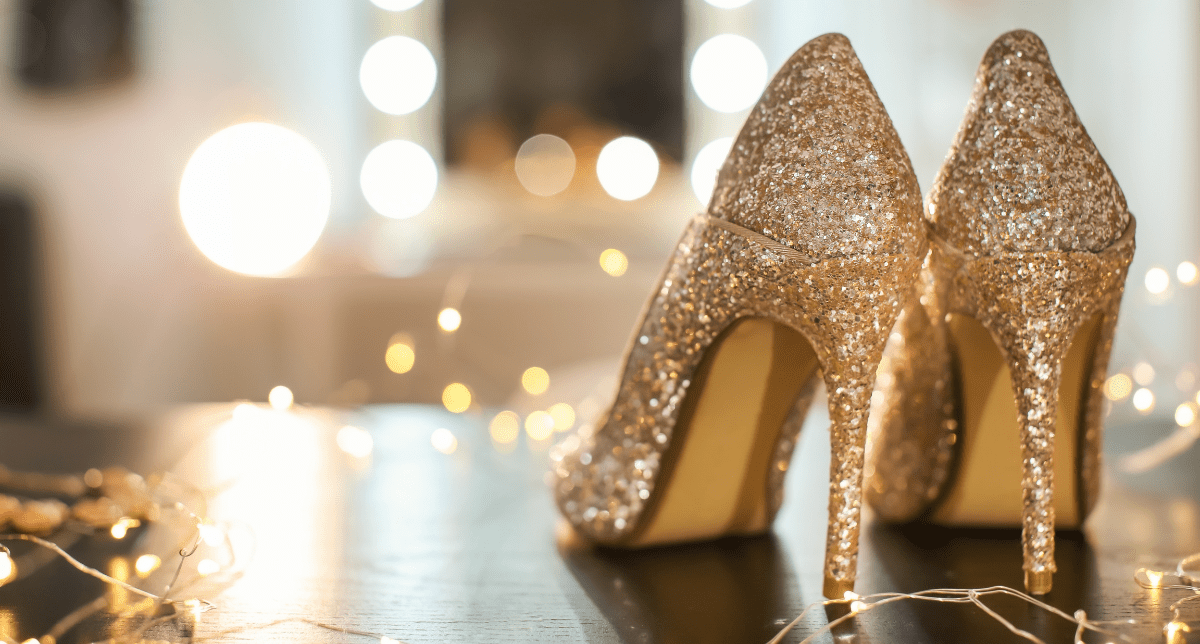 This blog was originally posted on 6th November, 2023. Further regulatory developments may have occurred after publication. To keep up-to-date with the latest compliance news, sign up to our newsletter.
AUTHORED BY BETH MCCALISTER MLS, SENIOR REGULATORY CONSULTANT, COMPLIANCE & RISKS
---
In September 2023, the EU enacted Commission Regulation (EU) 2023/2055 restricting synthetic polymer microparticles on their own or intentionally added to mixtures, also known as "the microplastics restriction."
Per the Regulation's ban that is presently in place, since 17 October 2023, microplastics shall not be sold on their own or if they have been intentionally added to a product for uses that have no transitional period.
The microplastics restriction is of great concern to textiles manufacturers due to plastic glitter being considered a mixture per the EU's REACH Regulation. Additionally, textiles are included among products for uses with no transitional period; however, there are exceptions. Paragraph 6 of the Regulation sets transitional periods for several other products, such as cosmetics, detergents, pesticides, and so on.
Types of Glitter Being Banned
The Regulation does not set a full ban, but does apply to glitter, depending on certain characteristics.
To start, only glitter that is composed of insoluble, non-biodegradable plastic is included in the ban. If the glitter in question is water-soluble, biodegradable, natural, or inorganic (examples include glass or metal) glitter – none of which falls under the scope of "microplastics" – it is not part of the ban.
Further, only the sale of insoluble, non-biodegradable plastic glitter intended for uses without transitional periods are affected by the ban that is already in effect. Finally, the sale of loose plastic glitter meant for uses without a transitional period or glitter that is affixed to decorative objects (and typically comes off through normal use) is part of the current ban. However, glitter that is insoluble and non-biodegradable, but is contained within another substance or solid, such as paint, glue, or jewelry, is not affected by the ban and may continue to be sold.
How Does This Apply to Textiles?
As mentioned above, textiles are among the first group of products to be affected by the microplastics restriction. However, regarding situations where glitter is affixed to an article, things become complicated.
As articles are out of scope for the microplastics restriction, one must determine the function of glitter on the article in order to decide if the ban applies. Chapter 2.3 of the European Chemicals Agency's (ECHA) Guidance on requirements for substances in articles provides guidance on "Deciding whether an object is an article or not," part of which is a flow chart that illustrates the process.
In reference to the aforementioned guidance, the decorative function of the article containing glitter determines whether the article is in scope of the Regulation.
Where the decorative function of the article containing glitter is secondary, glitter is always considered essential and therefore, out of scope.
Conversely, when glittered articles serve purely or primarily a decorative function and the glitter can detach from the article under normal use, the glitter is in scope. Subsequently, the glittered article cannot be sold. However, the glitter will be regarded as an integral part if it does not come off during normal use or storage. In this case, the glitter and article are exempt.
The European Commission is currently drawing up a Q&A to assist with the implementation of Commission Regulation (EU) 2023/2055. It is expected to be published by the end of 2023.
Never Miss A Regulatory Update
Join 50,000 compliance professionals for monthly updates on hot compliance issues, free regulatory webinars and whitepapers and market insights on the latest trends