A Cut Ahead: Trending Labeling Regulations In October 2023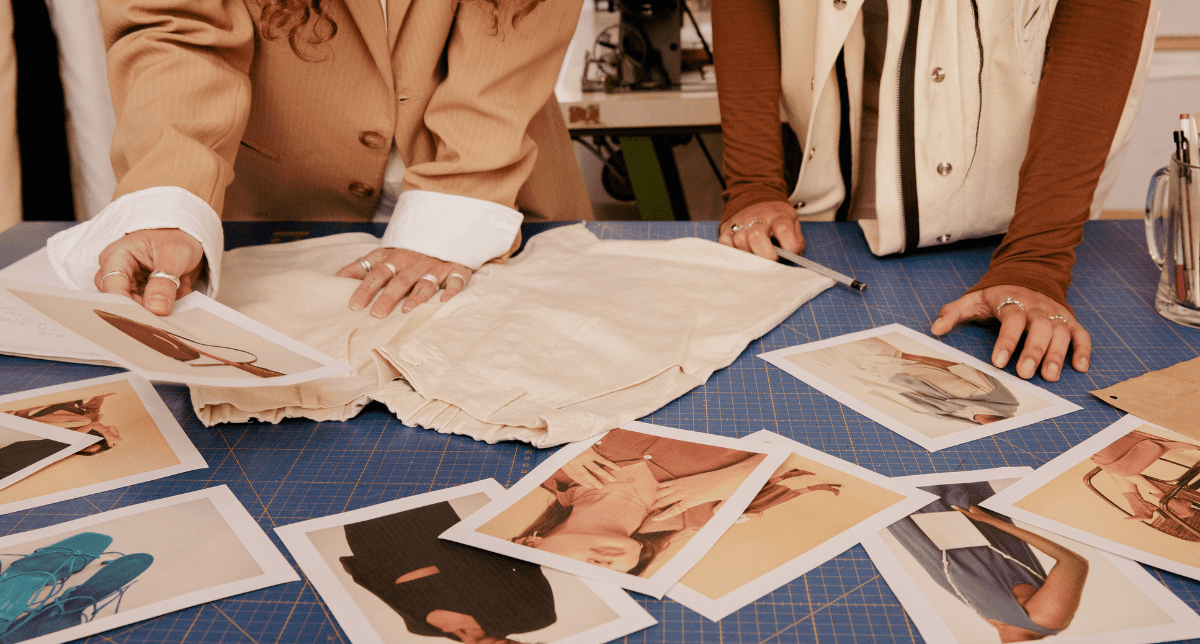 The textiles regulatory environment is ever-changing, especially considering chemical, labeling, and extended producer responsibility (EPR) issues that the industry faces today. With a 26% growth in textile regulations since 2020, its more important than ever to stay ahead of changing regulatory requirements.
To help you stay a cut ahead, we gather some of the most interesting recent inquiries from Compliance & Risks customers around trending textile labeling fiber regulations across the world.
Q1) Standards For Declaring Composition Of Multiple Faux Fur Types
Do you have guidance or standards for properly declaring the composition of multiple faux fur types in our product? We typically specify a single fake fur fabric as Pile: …%, Back: …%, but in this case, we have two types of fake fur, including bonded fake fur.
Would this format work for EMEA, NORA and apac markets? – PILE: …% ACRYLIC, …% POLYESTER, BACK: 100% POLYESTER (with pile and back percentages based on the ratio between the two).
Stacey Bowers, Manager, Global Market Access, answers:
In general, most laws on fur and faux fur disclosure don't go into as much detail as your proposed disclosure.
The US Fur Products Labeling Act tends to be the most detailed global regulation and may be of use to you in determining your approach.
The Act requires garments to disclose whether the fur is:
Pointed, dyed, bleached or artificially colored;
Composed of more than 10% of surface area of pieces, such as paws, tails, bellies, gills, ears, throats, heads, scraps or waste fur; and
Used or damaged.
Q2) Australia & New Zealand Wool Disclosures
Does Australia have a regulation that pertains to labeling requirements for products containing 50% or more wool?
Stacey Bowers, Manager, Global Market Access, answers:
I don't have knowledge of any specific Australian wool labeling regulations or mandatory standards.
I conducted a thorough review of the federal Commerce (Trade Descriptions) Regulation 2016, and it appears that this regulation only mandates country of origin and product identity labeling for textile products and apparel.
Additionally, I looked into provincial and territorial laws related to trade descriptions, but they have all been replaced by the federal Regulation mentioned earlier.
It's possible that the mention of wool labeling requirements may be related to the Woolmark, which is a voluntary standard rather than a mandatory regulation.
Q3) Labeling Non-Textile Animal Parts In Textile Products With Wool
Is it necessary to include a label indicating the use of non-textile parts of animal origin in textile products when wool is employed in the product's composition?
Stacey Bowers, Manager, Global Market Access, answers:
The EU's requirements for labeling of parts of animal origin, per Regulation (EU) No 1007/2011 applies to products containing at least 80% by weight of textile fibers; however, Annex V lists products for which labeling is not mandatory, including:
Fancy goods and saddlery, of textile materials;
Travel goods of textile materials;
Make-up cases;
Tobacco pouches of textile fabric;
Spectacle, cigarette and cigar, lighter and comb cases of textile fabric;
Covers for mobile telephones and portable media players with a surface of not more than 160 cm2;
Toilet cases; and
Shoe-cleaning cases.
While the list does not include cases for bicycle parts, I expect the same philosophy applies to your products as to the cases on the list, e.g., labeling would not be mandatory.
One note, though, should you choose to label, you should follow the requirements of the Regulation, to ensure the label is accurate and not misleading.
Meet Our Expert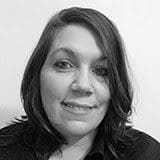 Stacey Bowers, Manager, Global Market Access
Stacey Bowers, MILS, is the Manager of Compliance & Risks' Global Market Access team.

Stacey is a self-described "law nerd" with nearly 20 years' experience consulting on international consumer products regulations and standards. She has extensive knowledge of analytical, labeling, safety and testing issues applicable to apparel, cosmetics, food, food contact articles, footwear, giveaways/ incentives/ premiums, home textiles, jewelry, juvenile products and toys.

Stacey and her team of 10 librarians and lawyers produce current, comprehensive and customized research to address strategic business needs for retailers and manufacturers, including entering new geographic markets; facilitating education and training throughout the supply chain; and development of global best practices around regulatory compliance.
Stay Updated With Global Textile Labeling Regulations
Our cheat sheets are designed to empower your brand with the knowledge needed to meet labeling requirements, safety standards, chemical restrictions, testing and certification prerequisites, and eco-conscious waste management guidelines.