Indefinite Extension to the Use of CE Marking Announced for UK Businesses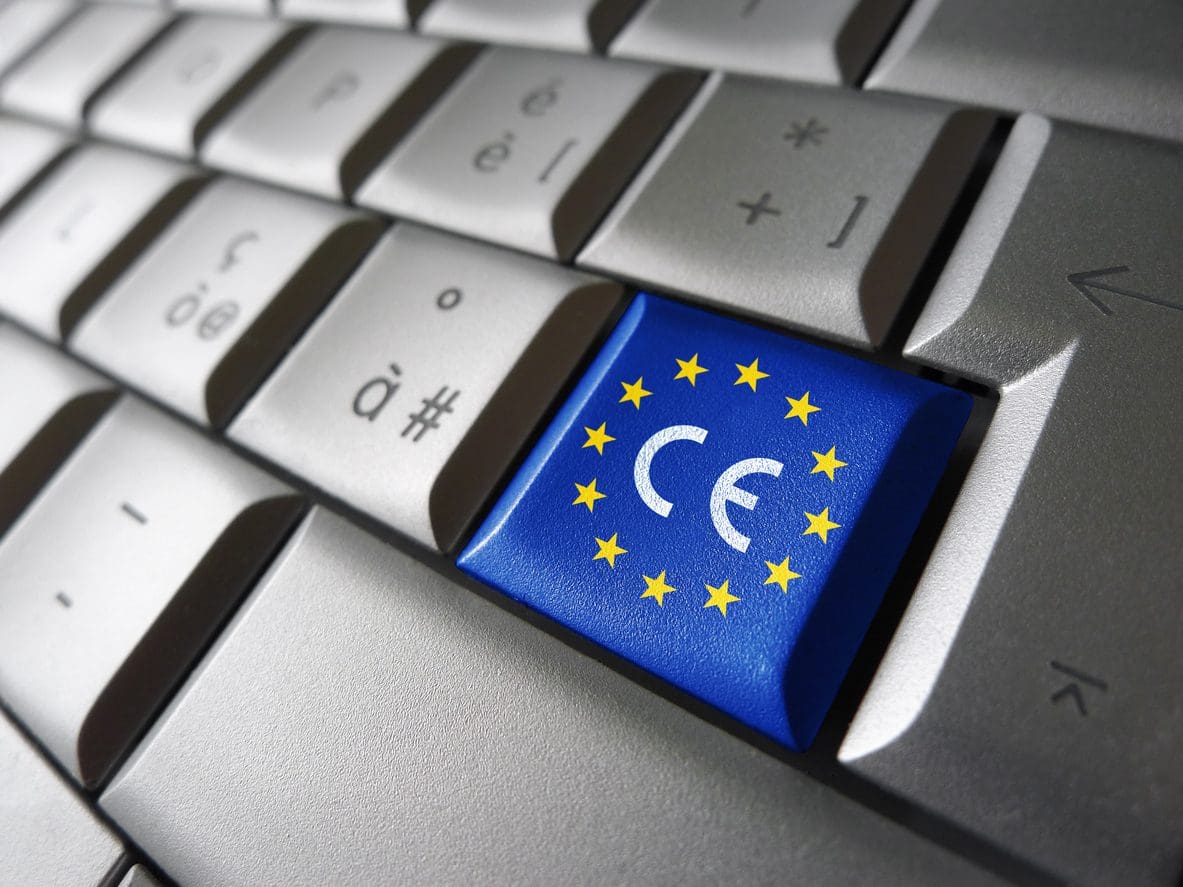 Authored By Siddhant Shahane, Regulatory Compliance specialist, Compliance & Risks
The Department for Business and Trade has today announced an indefinite extension to the use of CE marking for UK businesses.
This comes as part of a wider package of smarter regulations designed to ease business burdens and help grow the economy by cutting barriers and red tape. Following extensive engagement with industry, British firms will be able to continue the use of CE marking alongside UKCA.
The Business Secretary acted urgently on this issue, to prevent a cliff-edge moment in December 2024 when UKCA was set for entry. This intervention will ensure businesses no longer face uncertainty over the regulations and can cut back on unnecessary costs freeing them up to focus on innovation and growth.
Business department announces indefinite CE mark recognition beyond 2024 deadline
As part of the government's drive for smarter regulation, the extension will cut business costs and time required to place products on the market and benefit consumers
It follows extensive engagement with industry, delivering on a key ask from businesses to ease burdens and boost growth for the UK economy.
The government intends to extend recognition of the CE marking for placing most goods on the market in Great Britain, indefinitely, beyond December 2024. These updates apply to the 18 regulations that fall under the Department for Business and Trade (DBT). These are:
toys
pyrotechnics
recreational craft and personal watercraft
simple pressure vessels
electromagnetic compatibility
non-automatic weighing instruments
measuring instruments
measuring container bottles
lifts
equipment for potentially explosive atmospheres (ATEX)
radio equipment
pressure equipment
personal protective equipment (PPE)
gas appliances
machinery
equipment for use outdoors
aerosols
low voltage electrical equipment
There are different rules for medical devices, construction products, cableways, transportable pressure equipment, unmanned aircraft systems, rail products, marine equipment and ecodesign. The relevant departments covering these sectors either have communicated, or will communicate, plans in due course.
Stay Ahead Of Regulatory Changes
Accelerate your ability to achieve, maintain & expand market access for all products in global markets with C2P – Your key to unlocking market access, trusted by more than 300 of the world's leading brands.
C2P is an enterprise SaaS platform providing everything you need in one place to achieve your business objectives by proving compliance in over 195 countries. C2P is purpose-built to be tailored to your specific needs with comprehensive capabilities that enable enterprise-wide management of regulations, standards, requirements and evidence.
Add-on packages help accelerate market access through use-case-specific solutions, global regulatory content, a global team of subject matter experts and professional services.
Accelerate time-to-market for products
Reduce non-compliance risks that impact your ability to meet business goals and cause reputational damage
Enable business continuity by digitizing your compliance process and building corporate memory
Improve efficiency and enable your team to focus on business critical initiatives rather than manual tasks
Save time with access to Compliance & Risks' extensive Knowledge Partner network
Stay On Top Of Your Changing Regulatory Obligations
Tell us your compliance challenges and we will find the solution that's right for you.