Regulatory Developments Impacting the Electronic Components Industry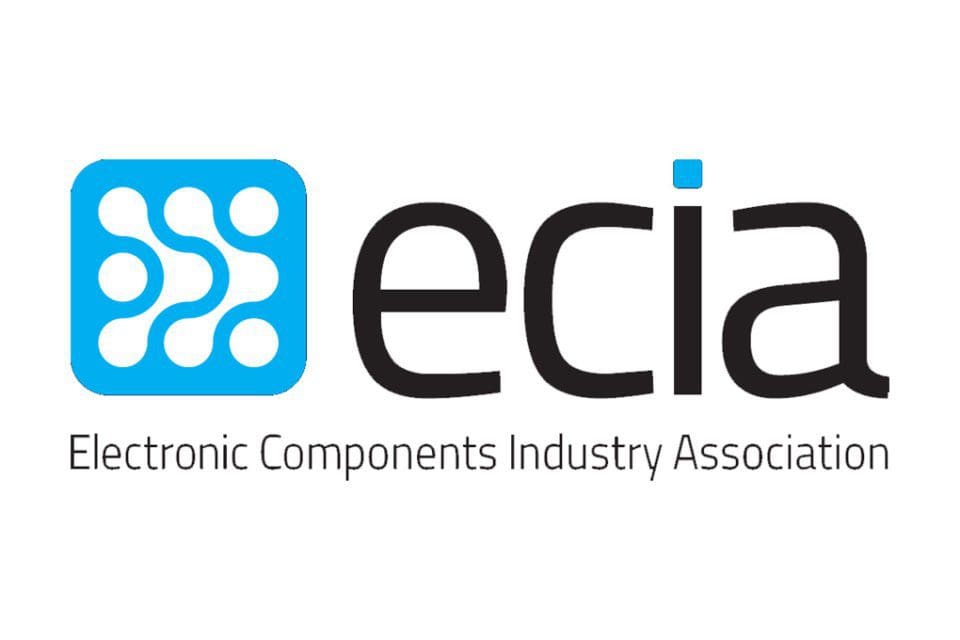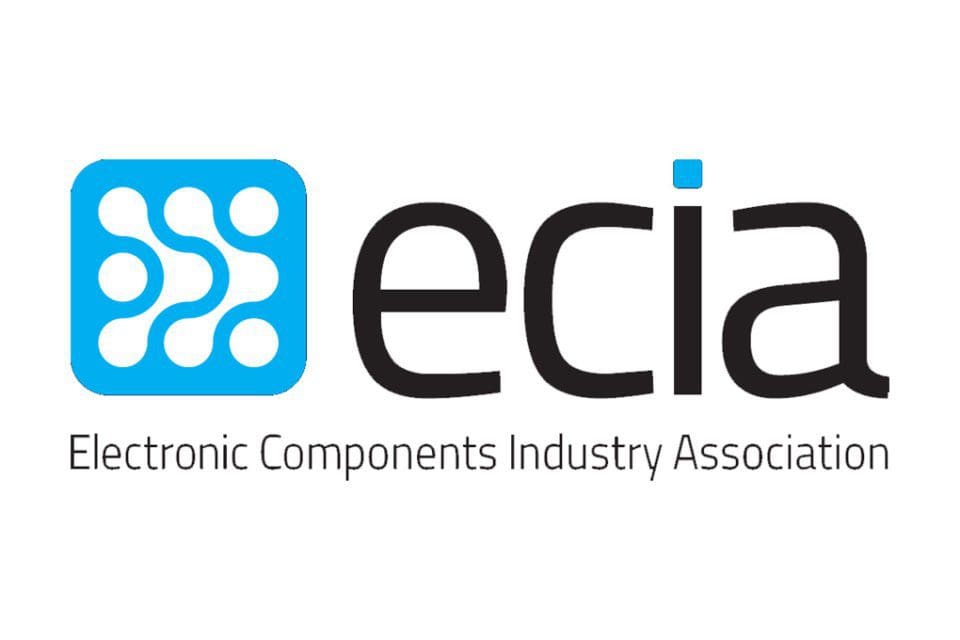 The Electronic Components Industry Association (ECIA), in partnership with Compliance & Risks, presents a webinar 'Key Product Compliance Issues: From Chemicals to Conflict Minerals to Connected Products'. 
The volume and complexity of regulations are growing each year. This webinar, presented by Louise Forrest, Senior Content Project Manager at Compliance & Risks, will provide an overview of regulatory developments impacting the electronic components industry, including: 
The SCIP (Substances of Concern in Products) database scheduled for implementation 5 January, 2021
An update on RoHS exemption renewals
The status of RoHS Pack 15 (potential new RoHS substances)
A brief update on EU Conflict Minerals rule coming into force in 2021
The global impact from COVID-19 on regulatory and compliance deadlines and regional impact around the world
The regulatory and compliance challenges coming with IoT – 20 billion connections in 2020 and expected growth to 65-70 billion connections by 2025

"This webinar will bring a wealth of targeted and concise information to our members about what they need to know to comply with the accelerating number of regulations affecting the electronic component industry," commented Don Elario, ECIA Vice President of Industry Practices. "I encourage anyone with responsibility for this area to listen to Louise's presentation."
The webinar will be held on Thursday, 15 October 2020 at 11:00 AM in Eastern Time (US and Canada). It is open to both ECIA members and non-members.
Don't miss out, click here to register for this webinar now!