RoHS Hazardous Substance Exemptions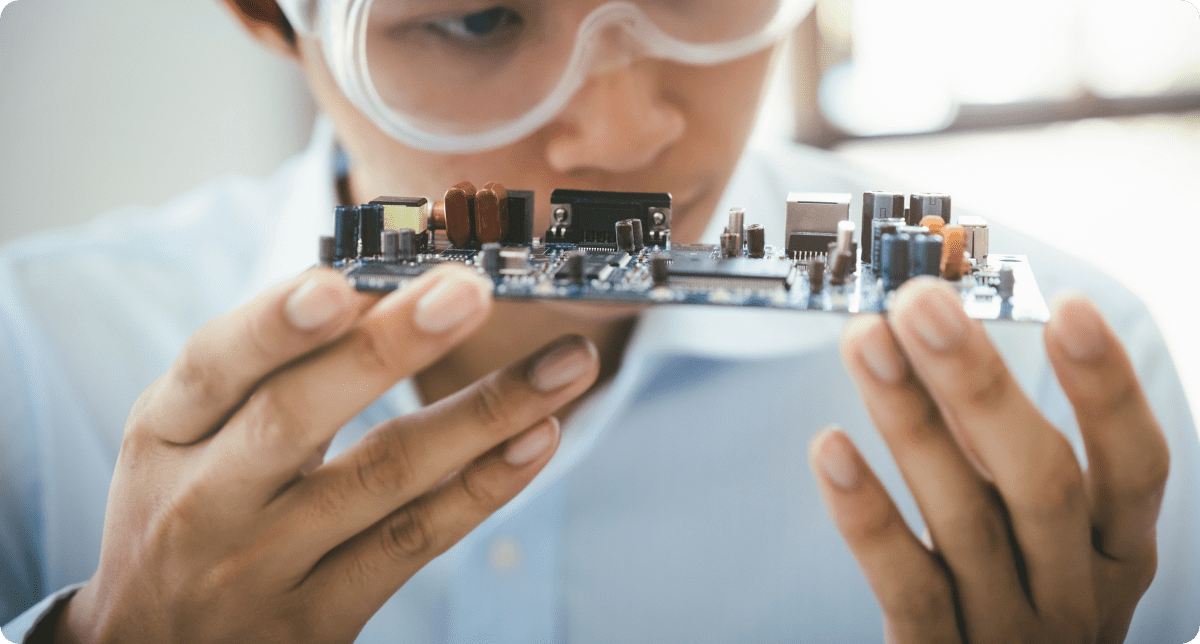 Current Status Of Renewals and Changes in Scope
Webinar Overview
The RoHS Directive restricts the use of ten substances in electrical and electronic equipment but allows their use by specific exemptions. Exemptions allow the use of restricted substances for specific applications but are time-limited and expire automatically if they are not renewed. Many exemptions were due to expire 21 July 2021 and so industry requested that many be renewed as they are still needed. Renewal requests are assessed by consultants appointed by the European Commission and the large number of renewal requests submitted 18 months before the 21 July 2021 expiry date were divided into four "packs". Consultants' reports have been published for two of these packs and RINA's presentation will focus on pack 22 which includes exemptions that are essential for the production of a very wide variety of electrical equipment.

The presentation will describe the approach used by the consultants and their recommendations to the Commission on each of the exemptions in pack 22. Some recommendations are to renew with the previous wording, but many exemptions have been split into sub-parts, some with different expiry dates. Exemptions for some applications have not been recommended for renewal and so would expire after a transition period. The presentation will describe what happens next and what industry can do if it is unhappy with any of the consultants recommendations.

This webinar covers:
The RoHS Directive and its exemptions
Recently assessed exemptions – packs 21, 22, 23 and 24
Results of assessment of renewal requests of pack 22
What happens next
Date
This webinar took place on Tuesday, 5th April 2022 at 09:15 PST – 12:15 EST – 18:15 CET
Presenters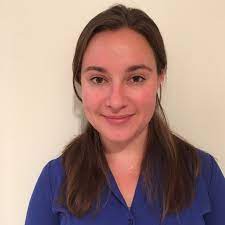 Emily Trywhitt-Jones, Principal Consultant, RINA
Emily is a technical expert in global environmental compliance, sustainability and safety, covering legislation such as EU REACH, REACH-like regulations, RoHS, CLP and WEEE. Emily has considerable experience of supporting product development from a technical and regulatory perspective with regard to materials and processes, particularly in the defence sector.

In her current role at RINA and previous positions held in industry at BAE Systems and Thales, Emily provides advice to manufacturers, distributors, standards committees and legislative bodies on compliance and trends in environmental and health-related regulations.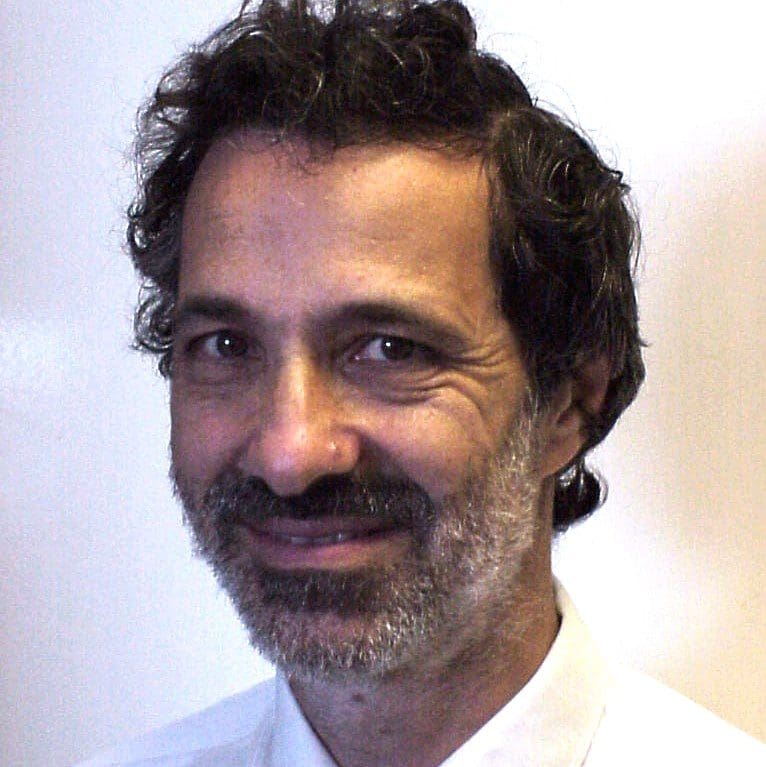 Paul Goodman, Consultant, RINA
Paul provides consultancy on global environmental and technical legislation including the EU RoHS, WEEE, and Eco-design directives and the REACH regulations. He has assisted many clients to determine their obligations and to deal with their implications. He has worked on several projects for the European Commission on the RoHS directive, Ecodesign and critical raw materials.

Paul is a chemist with expertise in materials used in electrical equipment and has carried out numerous investigations into a wide variety of reliability issues and failures of electronic equipment, has written reviews on electrical contacts and connectors, soldering and microelectronics and is a contributor to RINA's environmental newsletter "RE4view".