South Korea Implements Mandatory Measures on Evaluation of Packaging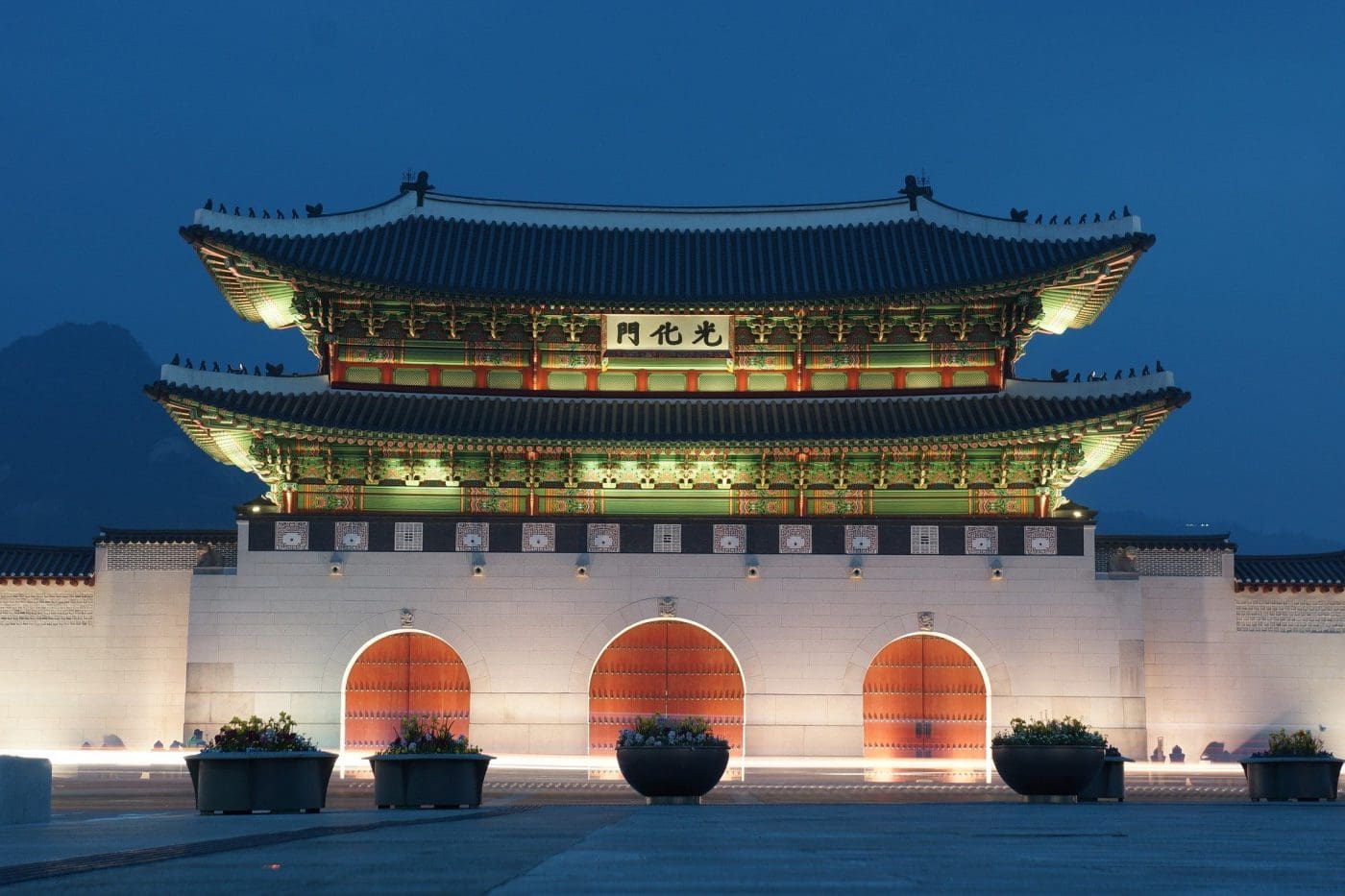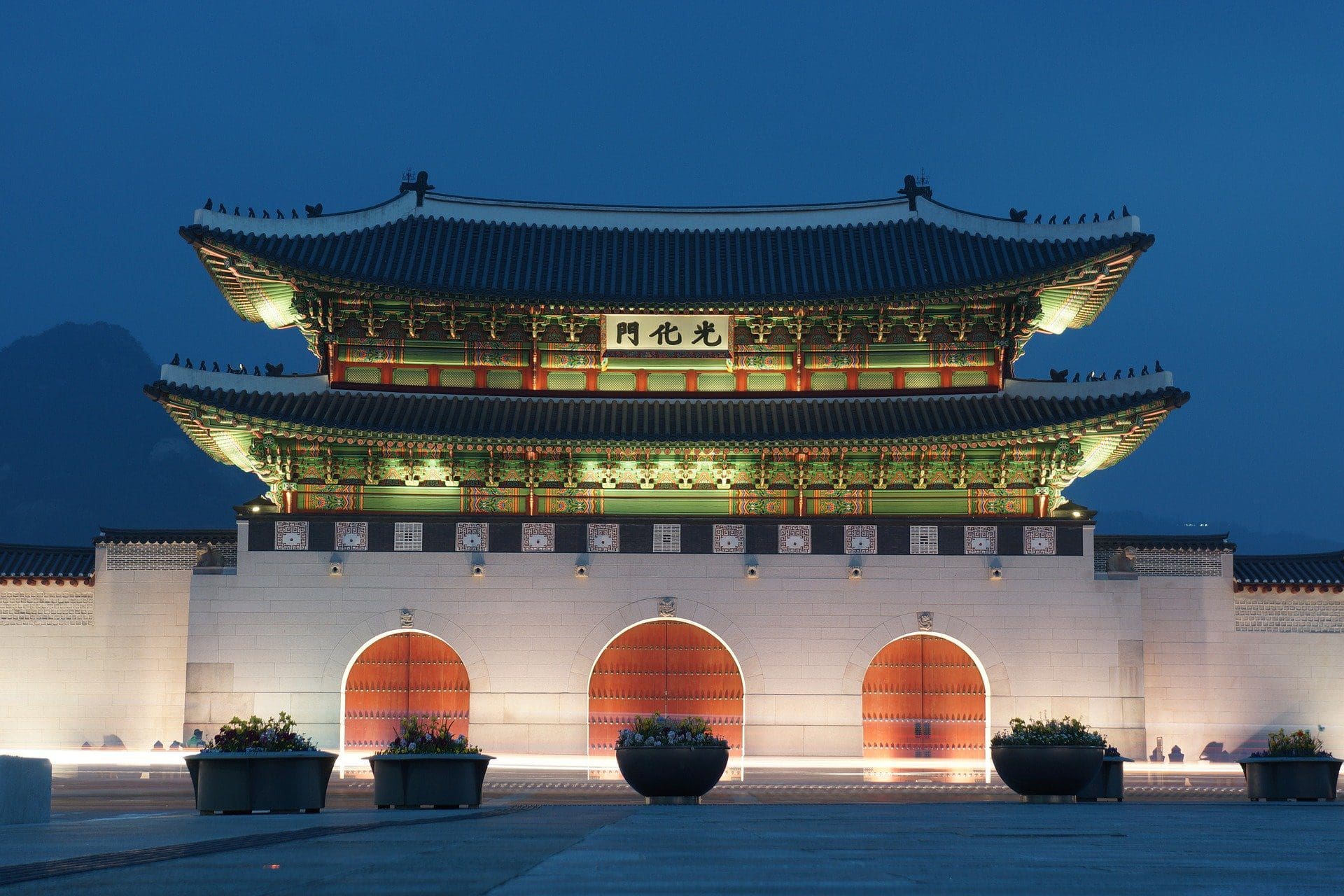 As South Korea implements their new evaluation system for the quality and structure of packaging materials, producers (who are obligated to recycle packaging) are required to evaluate the ease of recycling their packaging. If producers do not comply with the packaging material and structural standards, they may be ordered to cease manufacturing, importing or selling.
As this new system is implemented, it is anticipated that packaging materials which are easy to recycle will be promoted from the design stage, thereby removing packaging which is difficult to recycle from the market.
Targets for Mandatory Evaluation
This will apply to all packaging materials manufactured and imported by producers who are obligated to recycle packaging, under Article 16(1) of the Promotion of Saving and Recycling Resources Act.
Criteria for producers is provided in Appendix 4 of the Enforcement Ordinance of the Act.
Evaluation and Indication Procedure
Producers, after self-evaluation, must submit evaluation results to the Korea Environmental Corporation, who will issue documents regarding the result after confirming the evaluation. Producers must indicate evaluation results and submit product lists to the Korea Environment Corporation.
Evaluation Grade Classification
Under the Packaging Material Recyclability Rating Evaluation Standard the grades include Best, Excellent, Medium, and Difficult. Packaging with a grade of 'difficult' must be labeled, but labeling for other grades is not mandatory.
Transitional Period of Grade Evaluation
The transitional period will run until 24 September 2020. After this date, products without documentation on evaluation results from the Korea Environmental Corporation will be subject to fines.
Do you want to stay on top of packaging regulations from around the globe? Subscribe to our newsletter, and be the first to know about the latest compliance updates.