Packaging Legislation in South Korea: A Regulatory Update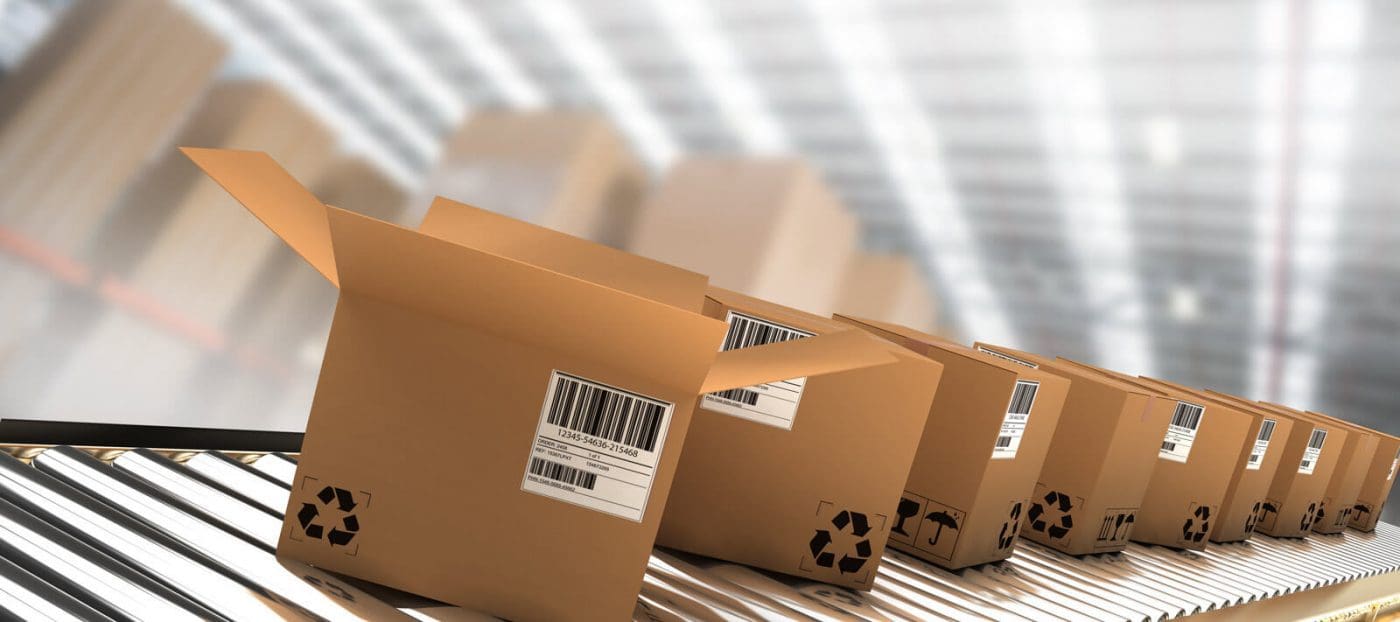 This whitepaper was originally posted on September 14th, 2020. Further regulatory developments may have occurred after publication. To keep up-to-date with the latest compliance news, sign up to our newsletter.
Whitepaper Overview
Since 2019 the South Korean Ministry of the Environment has enacted a series of amendments to the Resource Conservation and Recycling Promotion Act, as well as its supporting legislation.
This has arisen from South Korea's ambition to further implement circular economy principles and support the meeting of national sustainability goals (K-SDGs), resulting in a series of new obligations impacting both manufacturers and importers of packaging for certain consumer products.
This paper gives an overview of key legislation, enacted and proposed in South Korea in the last year, so that manufacturers and importers may take the necessary steps to comply with the obligations imposed. It also reviews enforcement deadlines, and clarifies which products will come under the scope of these new requirements.
Author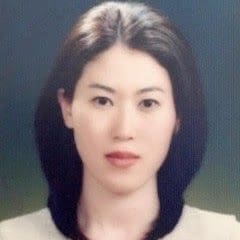 Hee-Ji Lee, Regulatory Analyst
Hee-Ji Lee is a Regulatory Analyst and specializes in monitoring, analyzing and researching regulatory developments in South Korea and other Asian countries.

Hee-Ji holds a Degree in Political Science and an MSc in International Management and Global Business. She is a native Korean speaker, with fluency in English and Chinese, as well as having basic competency in Japanese.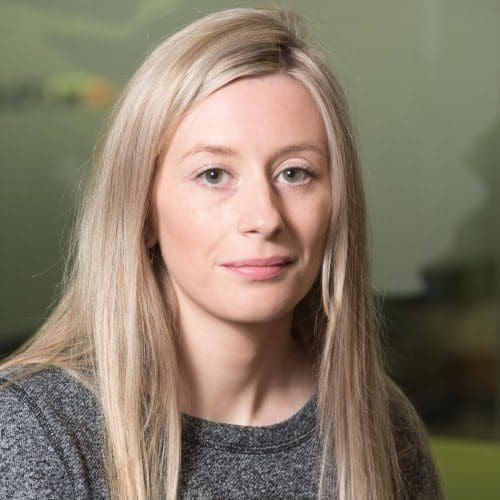 Freida Wueschner Gubbins, Senior Regulatory Compliance Specialist
Freida is a Senior Global Regulatory Compliance Specialist with over 6 years experience working in the legal compliance sector. She keeps clients up to date on areas including; packaging, single-use plastic and the transport of dangerous goods.

Freida has a BA in European Studies and German and is finishing an MSc in Environmental, Health and Safety Management.