Sweden and France Propose Ban on Substances in Textiles and Leather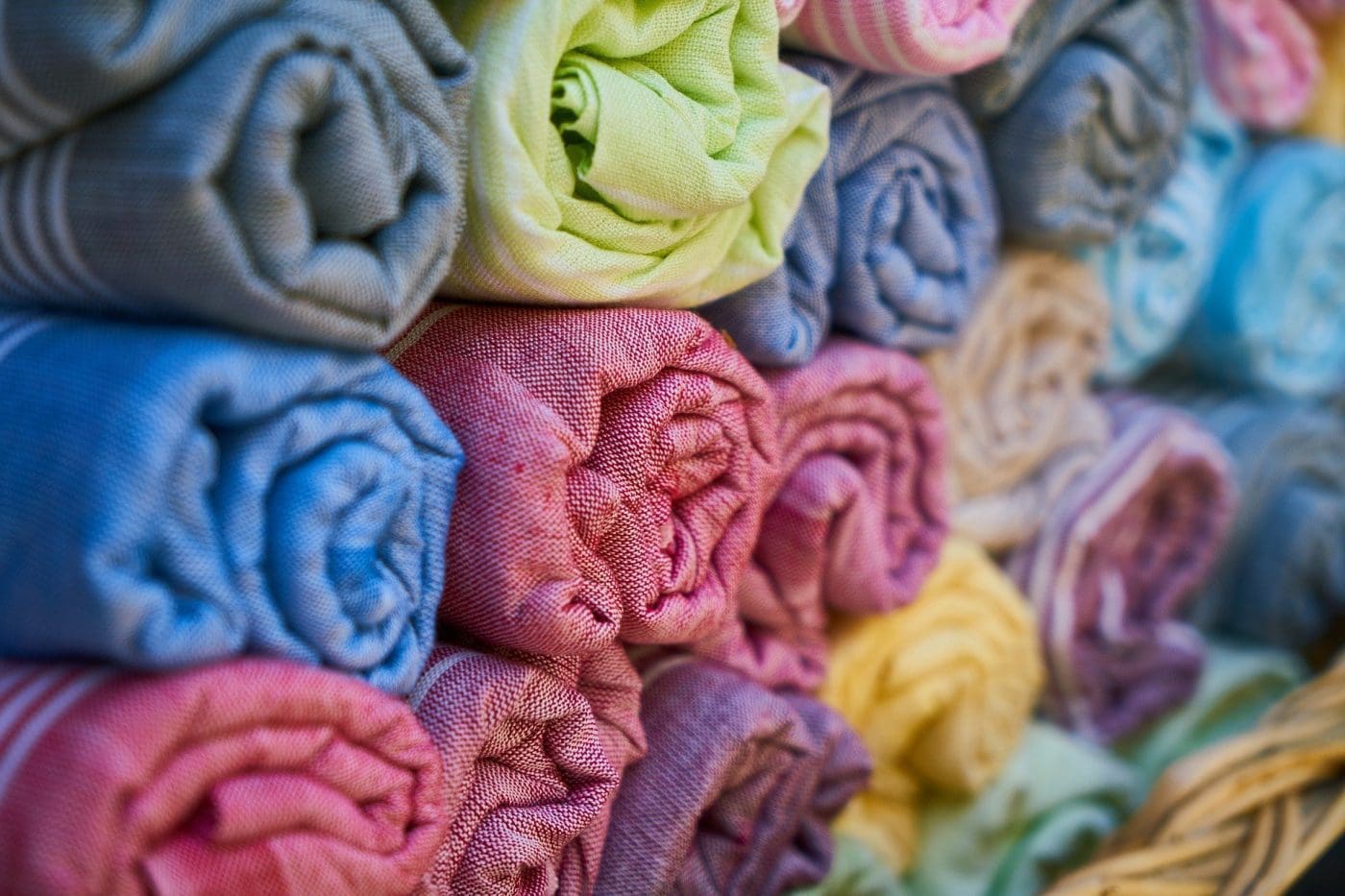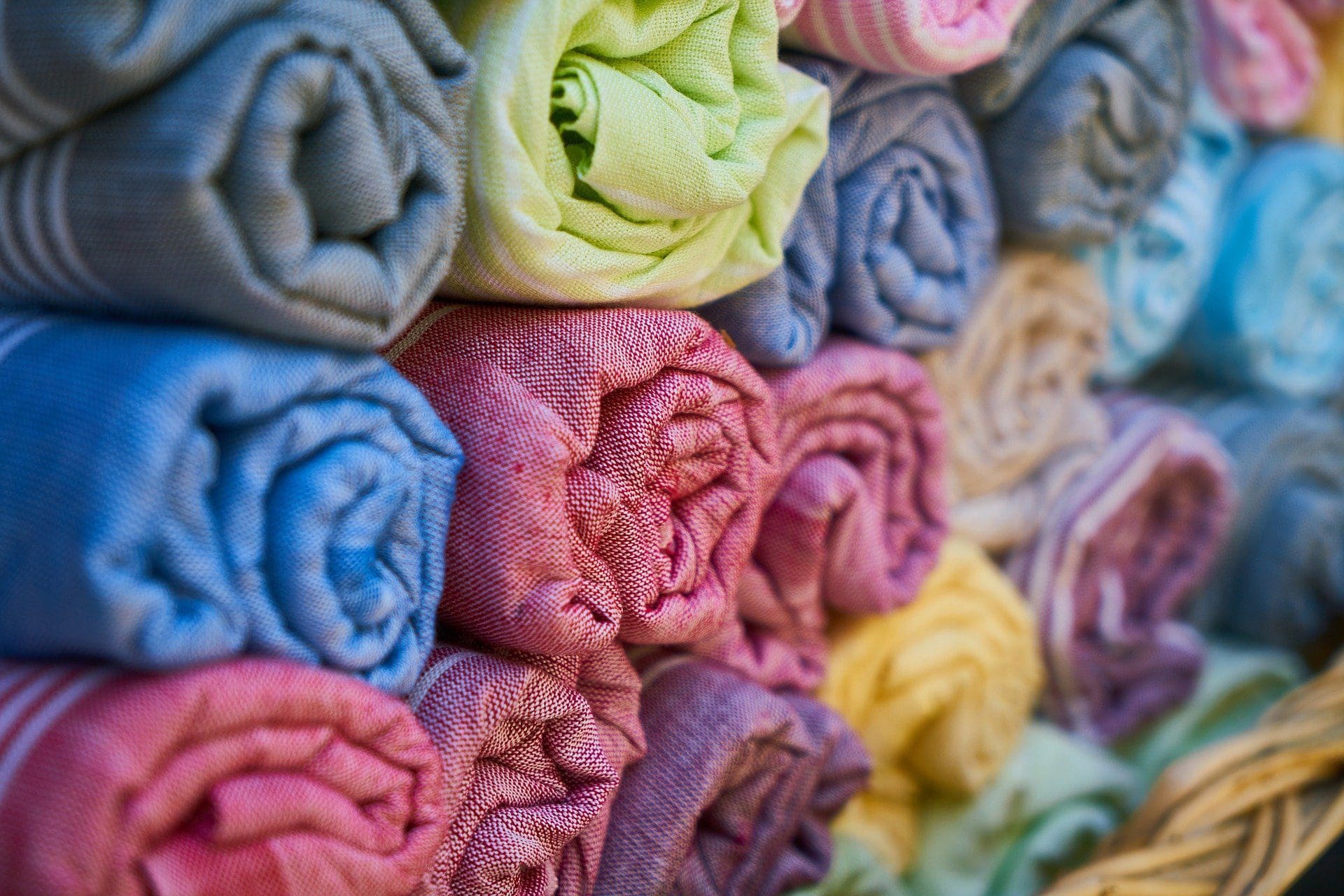 Sweden and France are proposing to ban over a thousand allergenic substances used in apparel and footwear in the EU. As stated in the proposal, commercial leather and textile goods containing these substances should not have levels above certain content thresholds.
The Swedish Chemicals Agency and the French Agency for Food, Environmental and Occupational Health & Safety (ANSES) have drawn up a proposal for the EU ban. Almost one hundred of the thousand plus substances included in the proposal can currently be found in commercial textile and leather items. The proposal was recently submitted to ECHA, the European Chemicals Agency.
The Swedish Chemicals Agency and ANSES estimate that up to five million EU citizens have allergies to chemicals found in textiles and leather, and every year between 45,000 and 180,000 people develop an intolerance to these chemicals.
ECHA will now consider the proposal. Organizations and the public are being given the opportunity to state their views as part of a public consultation. This is to be followed by a decision process that could result in a decision by the EU Commission on a ban within just over two years.
You can read the proposal on the ECHA website here.
Are you responsible for textiles labelling requirements? Download our whitepaper covering recent updates in textile extended producer responsibility in Europe.