Squaring the Circle: Textiles EPR in France & beyond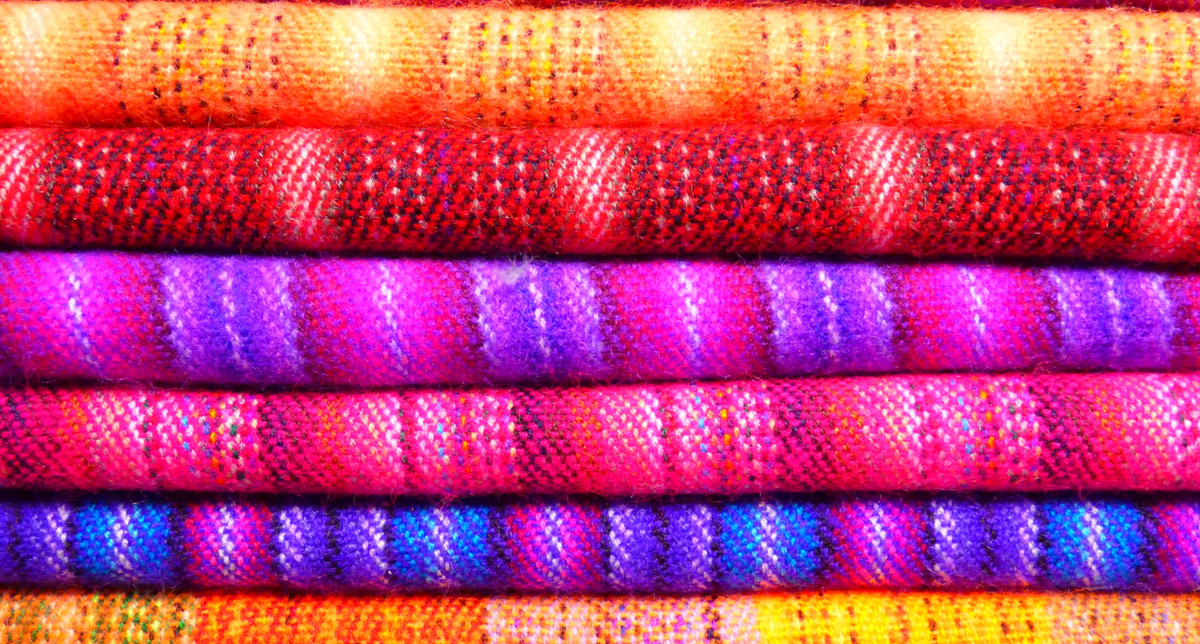 Whitepaper Overview
While France has led the way when it comes to EPR for textiles and footwear, other geographies, such as the European Union (EU), Bulgaria, Netherlands and Sweden, and the American state of California, have also proposed, enacted and amended similar legislation, which is likely to cause impact globally.
This white paper provides summaries and status updates for each of these requirements.
This whitepaper covers:
France's Law no 2020-105 of February 10, 2020 relating to the fight against waste and the circular economy (AGEC), as well as the Triman logo and "sorting information" for textiles and footwear;
The European Commission's online consultation to revise the Waste Framework Directive to include waste textiles;
The EU's Strategy for Sustainable and Circular Textiles;
Bulgaria's Draft Regulation on the Management of Footwear and Textile Waste;
Netherlands' proposal on Extended Producer Responsibility (EPR), known as the Uitgebreide producentenverantwoordelijkheid, or UPV;
Sweden's Proposed Ordinance on EPR for Textiles;
California's proposed bill, SB 1187, Fabric recycling: pilot project; and
The Product Stewardship Institute's (PSI) standards for collection of used textiles in New York State, Re-Clothe NY.
Author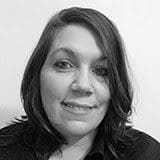 Stacey Bowers, Manager, Global Market Access, Compliance & Risks
Stacey Bowers, MILS, is the Manager of Compliance & Risks' Global Market Access team.

Stacey is a self-described "law nerd" with nearly 20 years' experience consulting on international consumer products regulations and standards.
She has extensive knowledge of analytical, labeling, safety and testing issues applicable to apparel, cosmetics, food, food contact articles, footwear, giveaways/ incentives/ premiums, home textiles, jewelry, juvenile products and toys.

Stacey and her team of 10 librarians and lawyers produce current, comprehensive and customized research to address strategic business needs for retailers and manufacturers, including entering new geographic markets; facilitating education and training throughout the supply chain; and development of global best practices around regulatory compliance.