What's New in Consumer Electronics Product Compliance?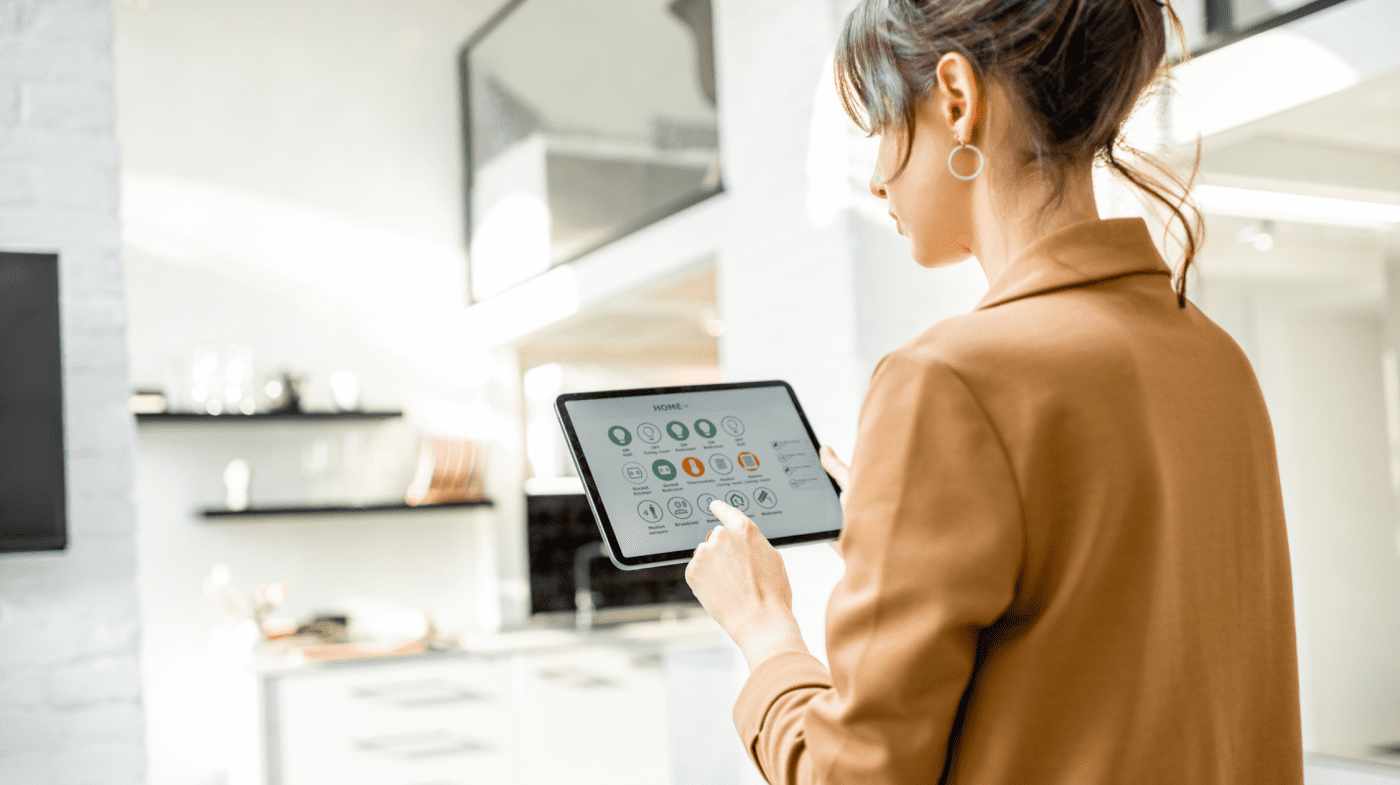 Consumer electronics regulations are constantly evolving, reflected by consumer and legislative demands for more sustainable practices and products. More importance is being placed on climate neutral, resource-efficient economies, resulting in increased regulation everywhere.
In this blog we're bringing you a round up of some recent regulatory activity across the globe impacting the consumer electronics industry.
Slovak Republic
Slovak Republic issued a proposal amending Regulation 193/2016 on the conformity assessment of radio equipment.
The draft Regulation aims to implement Directive (EU) 2022/2380 on the making available on the market of a common charger for electronic devices.
The Directive sets requirements for the interoperability between radio equipment and charging equipment and aims to abolish fragmentation of charging interfaces across Europe. It is aimed at reducing the e-waste generated by the sale of radio equipment, and at reducing the extraction of raw materials and the CO2 emissions generated by the production, transportation and disposal of chargers, thereby promoting a circular economy.
Kuwait
A Decision, issued by the Kuwaiti Ministry of Industry, adopts the Technical Regulation on Gulf Standard on Household And Similar Electrical Appliances – Safety – Part 1: General Requirements GSO IEC 60335-1:2022, making its application mandatory in Kuwait.
The Gulf standard deals with the safety of electrical appliances for household and similar purposes, their rated voltage being not more than 250 V for single-phase appliances and 480 V for other appliances including direct current (DC) supplied appliances and battery-operated appliances.
The Decision can be purchased from the Kuwaiti official gazette here.
USA
A Georgia Senate Bill introduced requirements for a manufacturer to provide certain items necessary for the diagnosis, service, maintenance, or repair of a digital electronic products, for digital electronic products sold or used after July 1, 2023, including diagnostic and repair information, parts available for purchase, diagnostic repair tools, information necessary to reset a security related electronic function, and other tools or information as is provided to authorized repair entities.
Similarly in Michigan, a "Digital Electronic Equipment Repair Act" was drafted which would require manufacturers of certain digital electronic equipment to make diagnostic, maintenance, and repair parts, tools, and documentation available to independent repair providers and owners of that equipment; to provide remedies; to prescribe civil sanctions; and to provide for the powers and duties of certain state and local governmental officers and entities.
Connected Compliance
In our new monthly series, we gather some of the most interesting recent queries on consumer electronics regulations asked by Compliance & Risks customers and industry leaders, to help you keep on top of regulatory changes and their global impact. Grab your coffee and check out our June blog here!
Meet our Consumer Electronics Expert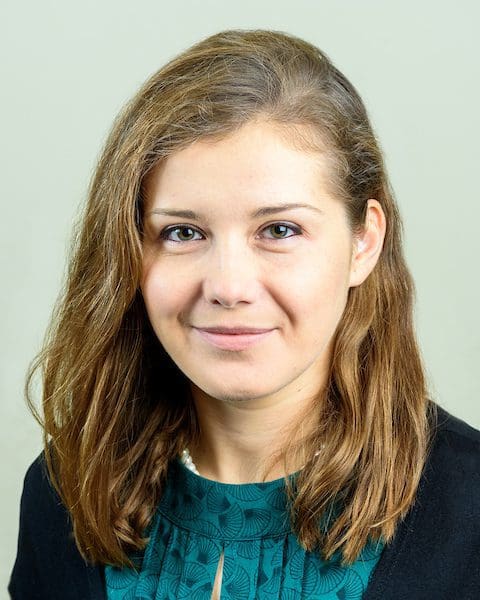 Juliana Kecerová, Senior Regulatory Compliance Specialist, Compliance & Risks
Juliana Kecerová is a Senior Regulatory Compliance Specialist, with a focus on consumer electronics and water efficiency.

She graduated with a Master's Degree in British and American Studies at Pavol Jozef Safarik University of Kosice, Slovakia.

Juliana is a native Slovak speaker and is fluent in English and Czech, with good competencies in Polish and Hungarian.