Compliance & Risks Spotlighted in Independent Industry Research Reports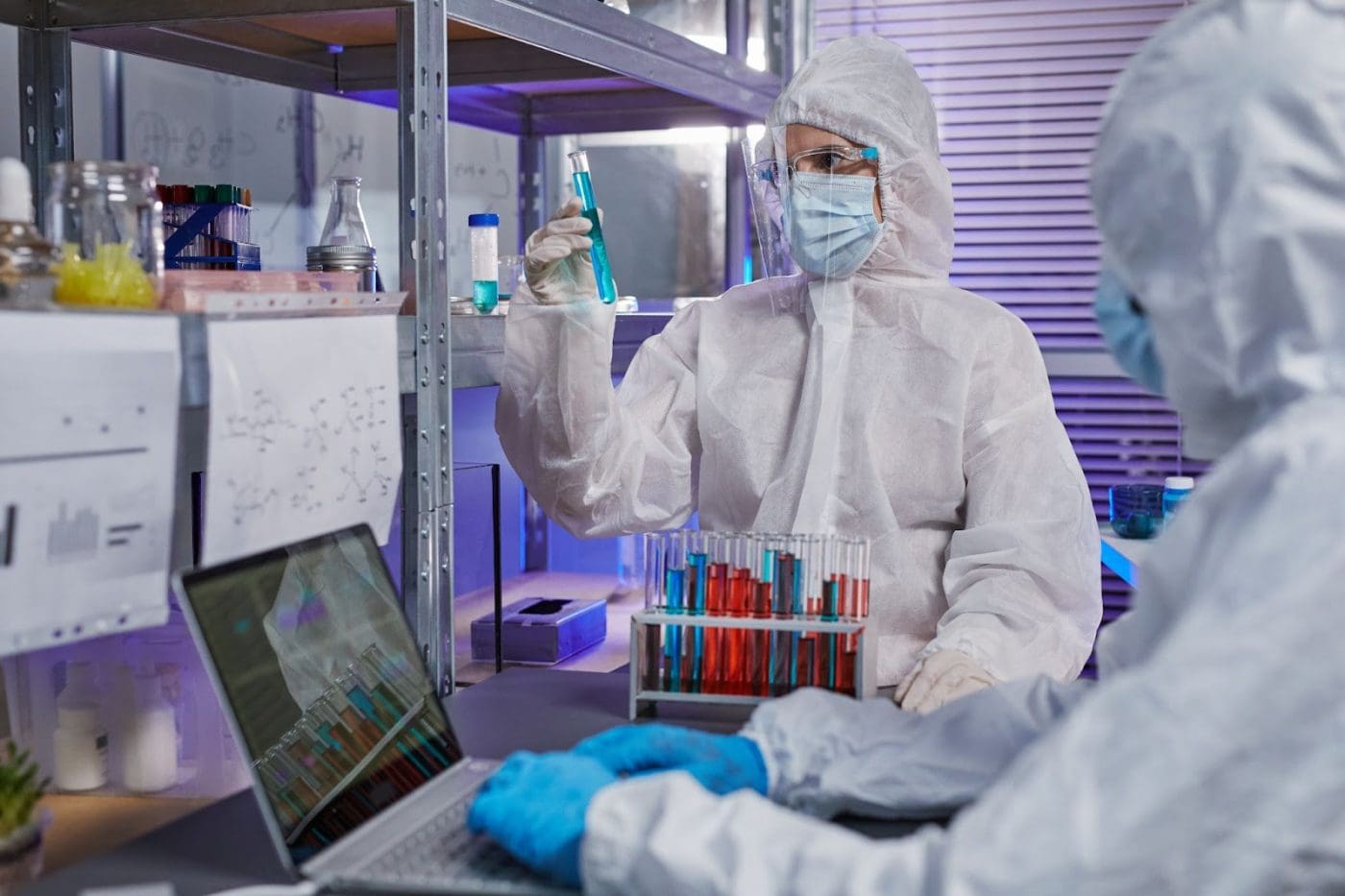 Compliance & Risks have been prominently featured in some of the latest Verdantix Reports, solidifying our position as a trailblazer in the compliance industry.
Our recent market research and customer feedback have revealed that PFAS has become a major product compliance issue for organizations. Firms are now taking a serious approach to managing per and poly-fluoroalkyl substances (PFAS), which are coming under increased scrutiny from consumers, insurers, and regulators.
At Compliance & Risks, we are constantly driven to support our valued customers in successfully navigating the intricacies of PFAS regulatory compliance. As industry pioneers, our timely inclusion in Verdantix's acclaimed report, "Strategic Focus: Innovative Solutions To Manage PFAS Compliance," reaffirms our status as the go-to solution provider for globalized enterprises seeking to futureproof their product compliance strategies.
An excerpt from their report reads,
Regulatory content firms in the product compliance space also leverage predictive analytics to estimate the likelihood of regulatory approval, to help firms focus on pressing updates. Market access and product compliance firm Compliance & Risks, for instance, analyses the historical behaviour of regulatory bodies and individual signatories in approving regulations with similar topics and products, to produce an Approval Probability score.
Source: Verdantix report, Strategic Focus: Innovative Solutions To Manage PFAS Compliance, published July 2023
Highlighted in the report is our innovative utilization of predictive analytics – a powerful tool that estimates the likelihood of regulatory approval and enables firms to prioritize their actions efficiently.
Our market access and product compliance experts conduct thorough analyses of historical regulatory behaviors and individual signatories to regulations related to similar topics and products.
Combined with our intelligent Predictive Analytics AI tool results in the generation of an "Approval Probability" score, empowering businesses to stay ahead of the compliance curve with confidence.
(See Image 1 below, Source: Compliance & Risks)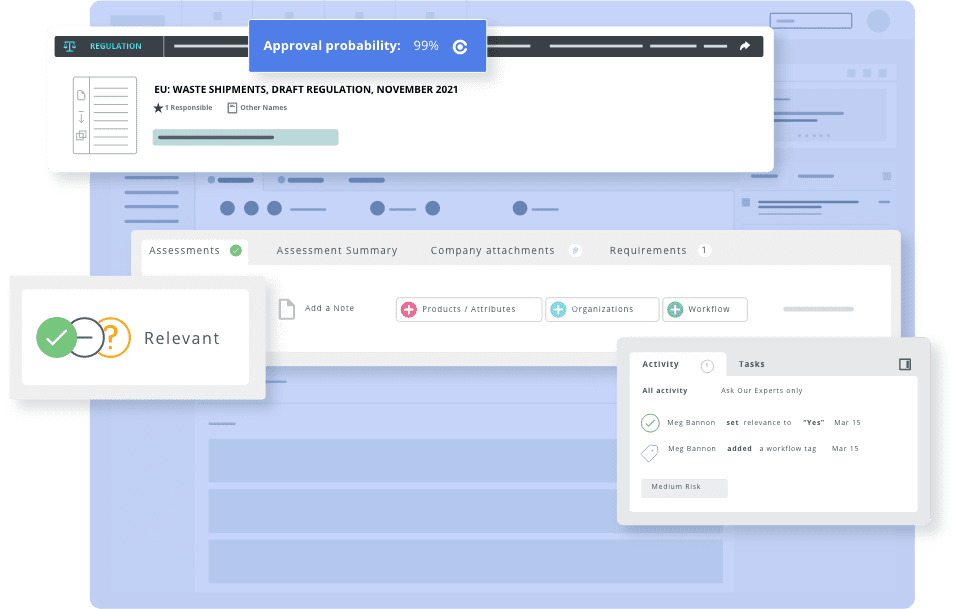 Image 1: Approval Probability in C2P Platform, Source: Compliance & Risks
Compliance & Risks' ESG Solution Spotlighted
Another Verdantix report Market Overview: The ESG & Sustainability Software And Services Partnership Ecosystem, published July 2023 highlighted Compliance & Risks partnership with Baker McKenzie, aimed towards empowering customers with near-real-time regulatory content updates for compliance.
We take immense pride in this recognition, and it only strengthens our resolve to continue pushing the boundaries of compliance excellence. As a steadfast partner to our customers, we remain dedicated to delivering unparalleled compliance solutions that pave the way for sustainable success.
Stay tuned for more exciting updates as we continue our journey as industry leaders, shaping the future of compliance for businesses worldwide.
Stay Ahead Of ESG Regulatory Developments
Regulatory activity in the ESG sphere continues to increase with no signs of a slow down any time soon. It is therefore crucial that companies ensure that they proactively stay ahead of current and proposed regulatory developments in this area.
Compliance & Risks' ESG Solution helps you seamlessly implement a company-wide ESG strategy by providing an overview of mandatory reporting obligations and mapping these to your ESG goals.
Along with that, you can research, collaborate and align with stakeholders, track progress towards their ESG goals and targets, and demonstrate compliance to evolving regulatory requirements.
See our list of ESG resources to increase your compliance knowlesge.
Our ESG Solution enables you to manage your ESG program by:
Staying on top of evolving ESG Regulations.
Setting and managing your ESG goals and targets.
Demonstrating ESG compliance with evolving regulatory & external stakeholder requirements.
Find Your ESG Starting Point
Our quiz assesses your ESG Compliance Maturity. Discover if you're a Novice, Expert, or even a Maestro!
Gain valuable insights and receive tailored recommendations for your ESG journey.