Brazil to Establish National Inventory of Industrial Chemicals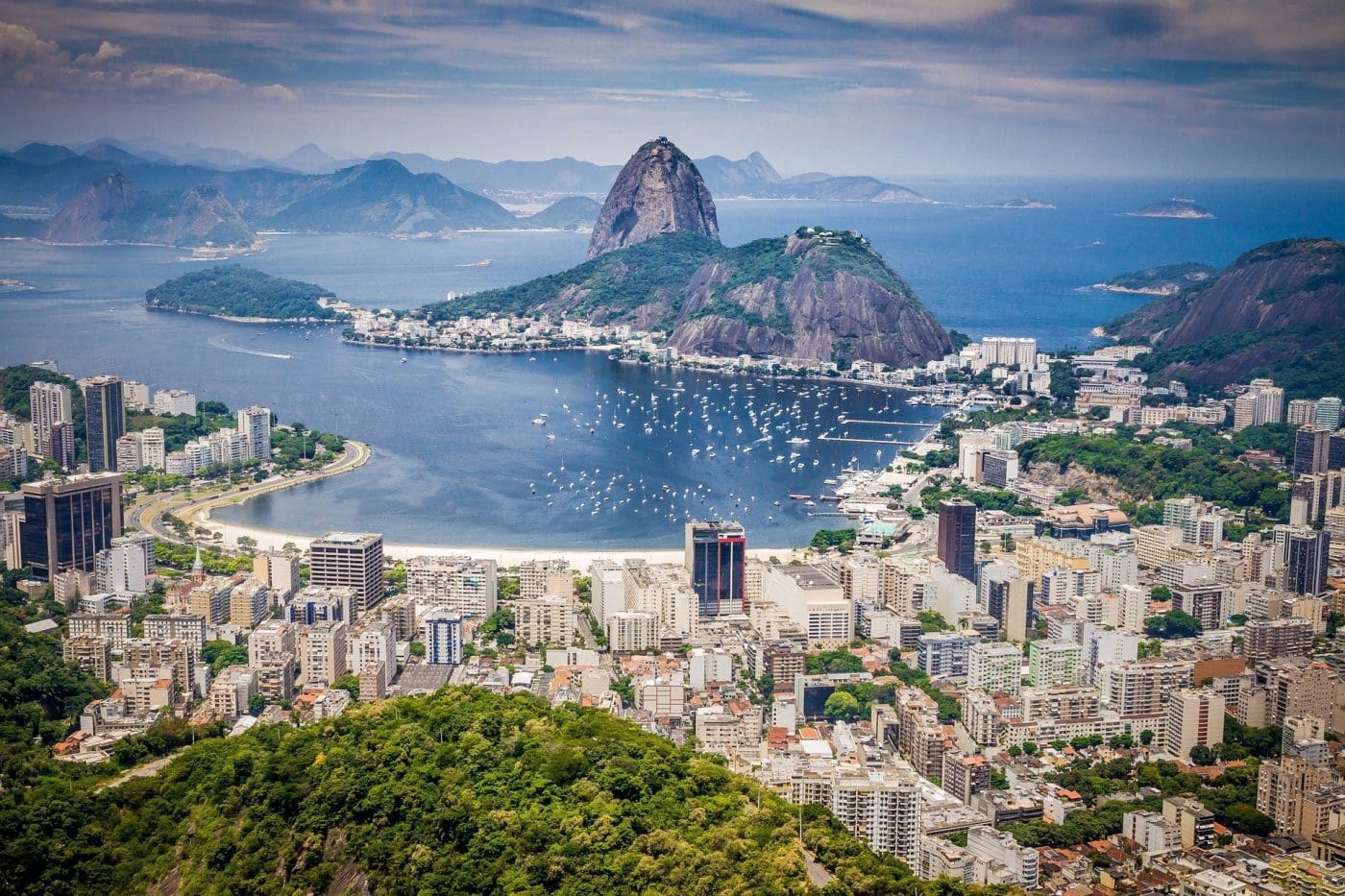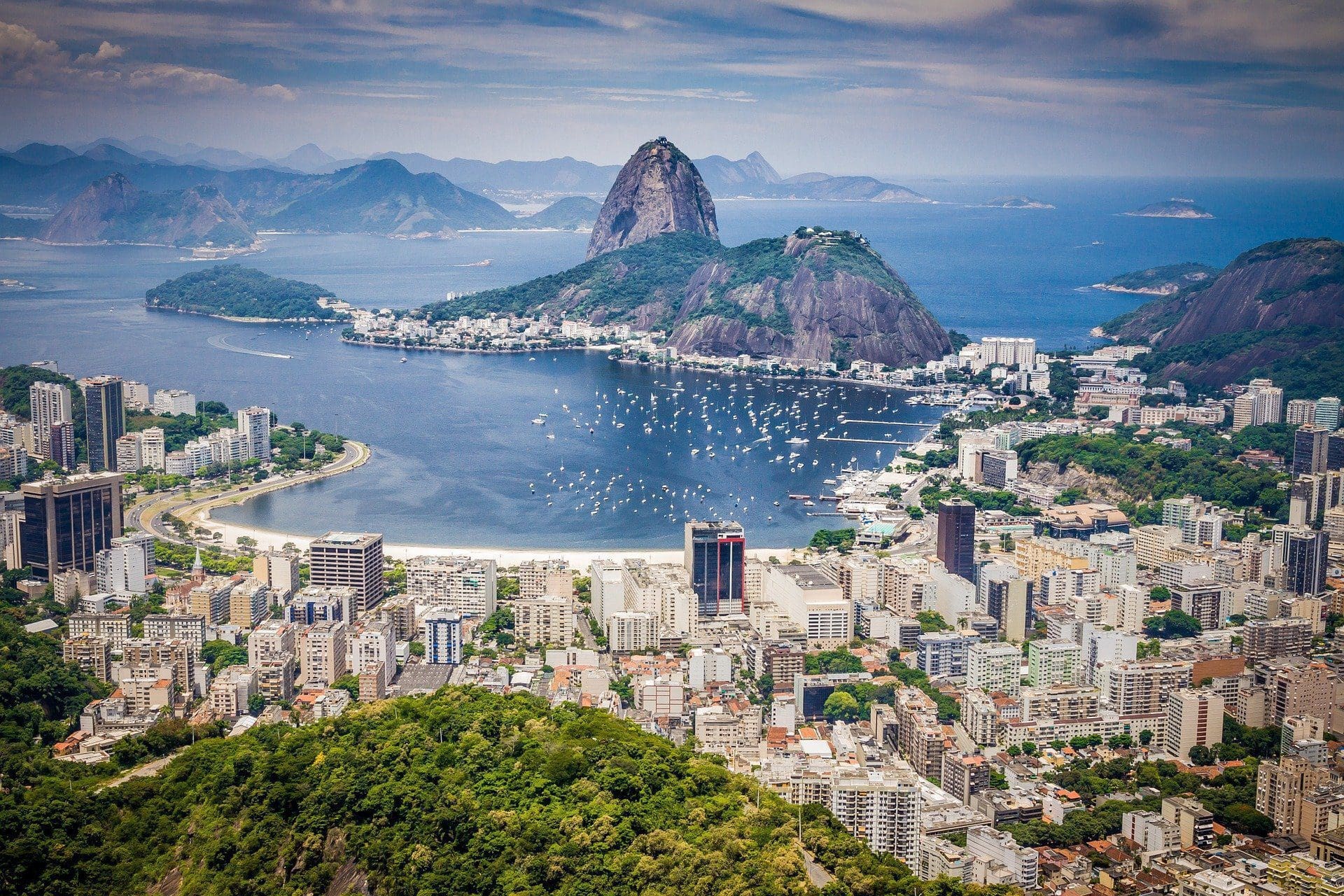 The Brazilian deputy Flavio Nogueira has introduced a Bill in the country's Chamber of Deputies in order to create a national inventory of chemical substances currently available on the public market, and to strengthen the country's capacity for their appropriate management.
This Bill, compared to the long-lasting preliminary bill aiming for the inventory, evaluation, and control of chemical substances under discussion since June 2016, and completely forgotten by the new Brazilian Government, contains only 14 Articles.
Articles 2 and 3 require that producers or importers of industrial chemical substances in Brazil, including substances in mixtures, in an amount equal to or greater than 1 ton per year, submit the following information to the inventory maintained by the Government:
producer/importer identification
Substance identity (name and CAS number if available)
Quantity produced or imported per year
Uses
Substances hazards classification and labeling information in accordance with the UN's GHS
All the information under Article 4 will be made publicly available. However, in exceptional cases, and with appropriate justification, the manufacturer or importer may request data protection.
Article 6 provides a list of chemical substances exempted from registration, similar to EU REACH ones. These include:
Radioactive substances
Substances in development or solely for research
Substances used in the interest of defense
Non-isolated intermediates
Narcotic and psychotropic substances
Pharmaceuticals
Agrochemicals
Cosmetics and personal hygiene products
Food and food additives, etc.
Under Article 8 of the Bill, one of the following may subject non compliant manufacturers/ importers to administrative sanctions:
Failure to register information in the inventory
Presenting false, incomplete or misleading information in the inventory
Failure to update information in the inventory when new data becomes available
Failure to present as confidential, information that has no legal protection provision
Failure to enter the CAS registration number, when it exists
For the implementation and administration of the inventory, Article 9 of the Bill calls upon the Government to set up a Chemicals Evaluation Committee which will carry out risk assessments of chemical substances', and recommend sound management strategies of their associated health and environmental hazards.
Article 13 requires the Government also to design, no later than three years after the promulgation of this law, a system for registering chemicals. Furthermore, upon the expiry of this period, all manufacturers and importers of new chemical substances need to register those new substances before the beginning of any manufacturing or importing activity.
The Bill, upon adoption by the National Congress and approval by the Brazilian President, will enter into force on the date of its publication.
Interested in staying up to date on global regulations regarding chemicals? Talk to Us today!