COVID-19 Regulatory Developments: Update 12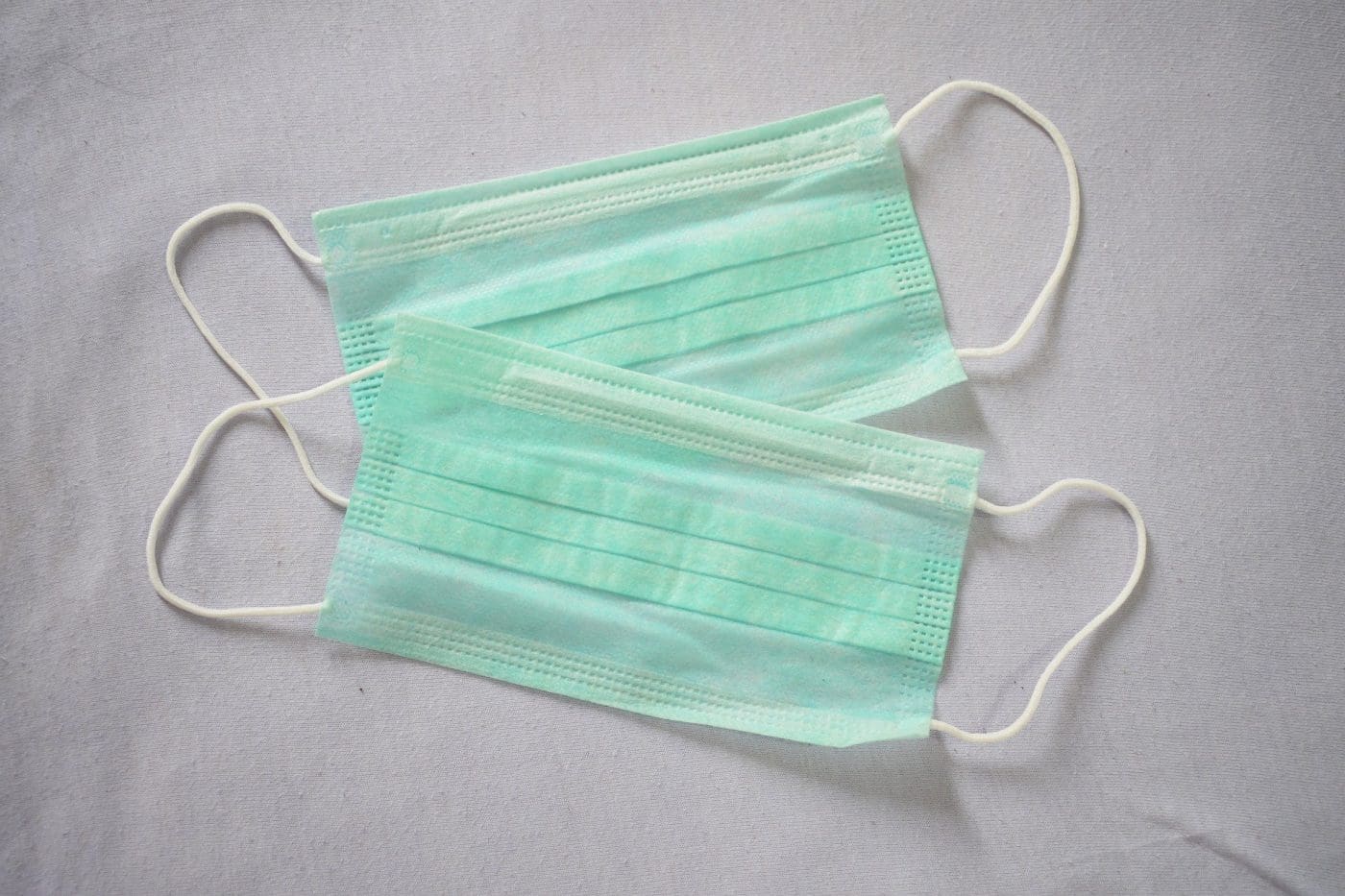 The outbreak of the COVID-19 pandemic has resulted in countries adapting their regulatory landscape to accommodate and mitigate the unprecedented disruptions to companies and individuals. Through regular updates, Compliance & Risks will closely monitor the situation and inform our clients of the latest global regulatory developments in relation to COVID-19 relevant to their topics, along with updates on items which may be of interest outside our topics.
Data Protection
On 2 June 2020, The European Data Protection Board (EDPB) issued a new statement on restrictions on data subject rights in connection to the state of emergency in Member States. This statement came as a result of the adoption by the Hungarian Government of Decree 179/2020 which suspends, for the duration of the health emergency, the application of certain GDPR provisions relating to data subjects' right to access information on processing operations and to request rectification, erasure and restrictions of processing activities. The EDPB recalls that data protection does not impede the fight against COVID-19. "The GDPR remains applicable and allows for an efficient response to the pandemic, while at the same time protecting fundamental rights and freedoms".
The EDPB also stresses that protection of personal data must be ensured in all national emergency measures as per Article 23 GDPR. A caveat applies where restrictions of data subject rights are strictly necessary and proportionate to safeguard the objective of public health. As such, the emergency state may be a legal condition of restrictions provided such restrictions do not exceed "the limits of what is necessary and proportionate in order to safeguard the public health objective". The EPDB considers that restrictions having for effect to suspend or postpone the application of data subject rights and/or to waive data controllers and processors' obligations without clear limitation in time equate to a de facto blanket suspension of these rights and contravene with the fundamental rights and freedoms guaranteed by the GDPR.
Consumer Protection
European Institutions and Consumer Protection authorities of Member States have been particularly active in the fight against disinformation about COVID-19. On 20 March 2020, The Consumer Protection Authorities of the 27, with the support of the European Commission, issued a Common Position on reported scams and unfair marketing practices in the context of COVID-19. The Consumer Protection Cooperation (CPC) Network urged platform operators to take corrective measures to prevent and take down misleading advertisements from websites. More details on the activities of Consumer Protection Authorities, including the results of the "broad screening" (sweep) of websites advertising COVID-19 related products can be found here.
On 10 June 2020, the European Parliament, European Council and European Economic and Social Committee released a joint communication setting out the actions that the EU has committed to take to tackle COVID-19 disinformation. Platform operators will be asked, as part of this Action Plan, to make available monthly reports on their policies and actions to address COVID-19 related disinformation. In these reports, the Commission expects platform operators to provide data on the actions taken to promote information from national/international health agency and EU authorities. Platforms should also share data on their information policies and report all instances of social media manipulation and malign influence operations.
The European Commission will continue cooperation and information exchanges with platforms and advertising self-regulatory bodies, and explore the feasibility of developing a common 'toolbox' to carry out online investigations and identify misleading advertisements.
eWaste / WEEE
The UK's WEEE Regulations 2013 requires producers of waste electrical and electronic equipment to join a Producer Compliance Scheme (PCSs). The scheme shall define waste collection targets and finance the costs of collection, treatment and recycling/re-use of WEEE generated by their members to achieve their weight collection targets. Alternatively, PCSs may decide to meet their financing obligations. The methodology for the calculation of compliance fees is determined by the Secretary of State for each compliance period after consultation with interested parties. DEFRA issued guidance for organizations that are considering submitting a proposal for a compliance fee methodology for the 2020 compliance year. DEFRA invites submissions of proposals to have due regard of the impacts that COVID-19 has on the volume of WEEE collections. Proposals must be submitted by 30 September in order to be considered and approved by the Secretary of State for any given compliance year. Proposals received after that date will not be considered. Further information on submission on evaluation criteria is available here.
Medical Supplies and Personal Protective Equipment
Following the adoption of Resolution 356/2020 suspending the requirements for Company Operation Permit and other authorizations for businesses manufacturing and importing surgical masks, respirators, goggles, face shields, protective clothing and other PPE, the Brazilian Association of Technical Standards (ABN) made freely available, a series of 32 technical standards for the manufacture and import of priority PPE and medical devices.
France's Directorate General for Competition, Consumer Affairs and Fraud Prevention (DGCCRF) issued a press release synthesizing the results of its controls to guarantee the quality and accessibility of protective masks. The controls carried out by DGCCRF revealed that although price limits are generally respected by suppliers, there is considerable room for improvement with respect to consumer information. In many circumstances, marketed masks are not accompanied by instructions for use or, where instructions are provided, these are written in a foreign language. With respect to 'comfort masks' marketed to the general public, it was initially accepted that instruction leaflets use may not be provided in the packaging as long as the leaflets were made available to the consumer at the location of sale and on the manufacturer's website. Despite flexibility in consumer information rules, the DGCCRF found that instruction leaflets and other information relating to the number of washes were absent in many shops offering face masks. The DGCCRF urge manufacturers and suppliers to take corrective actions to bring their products into compliance. The DGCCRF announced that its services will continue to perform regular checks and pay particular attention to the quantity and quality of information provided to consumers.
The Canadian Apparel Federation reported that OEKO-TEX has waived the certification fee for Standard 100 certification of mouth and nose masks. According to OEKO-TEX, the "adjustment offers an important service for producers of face masks while ensuring continued sustainability and public safety from harmful substances during the corona crisis". The press release is accessible here.
On 09 June 2020, the Swedish Chemicals Agency has extended, until 30 September 2020, the derogation that allows disinfectant manufacturers to source substances from suppliers who are not included in the list of Article 95 of the EU Biocidal Products Regulation. The derogation was due to expire on 30 June 2020. The Swedish Chemical Agency further announced that it will not check compliance with the Article 95 list until 31 December 2020 with respect to disinfectants that were placed on the market before 30 September 2020.
The Food and Drug Administration of the Philippines have updated its guidelines on the labeling requirements for rubbing alcohol and hand sanitizers.