EU REACH: SCIP Dissemination Portal to be Released in September 2021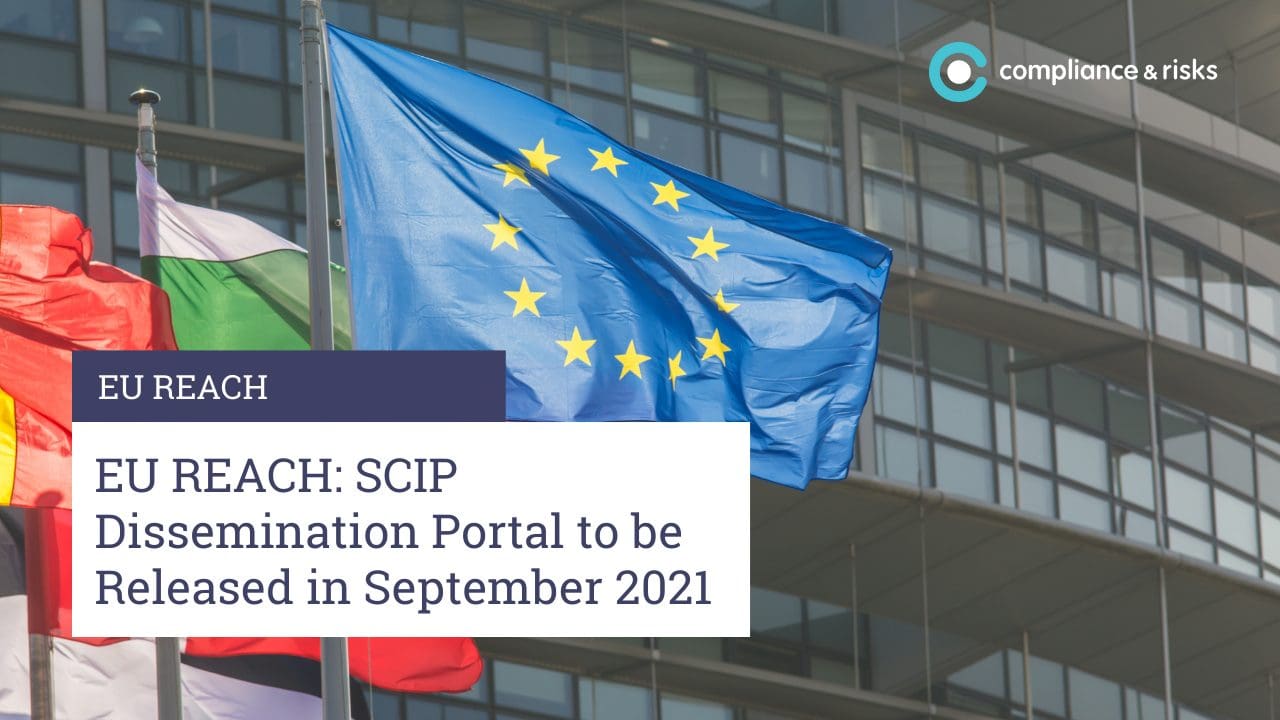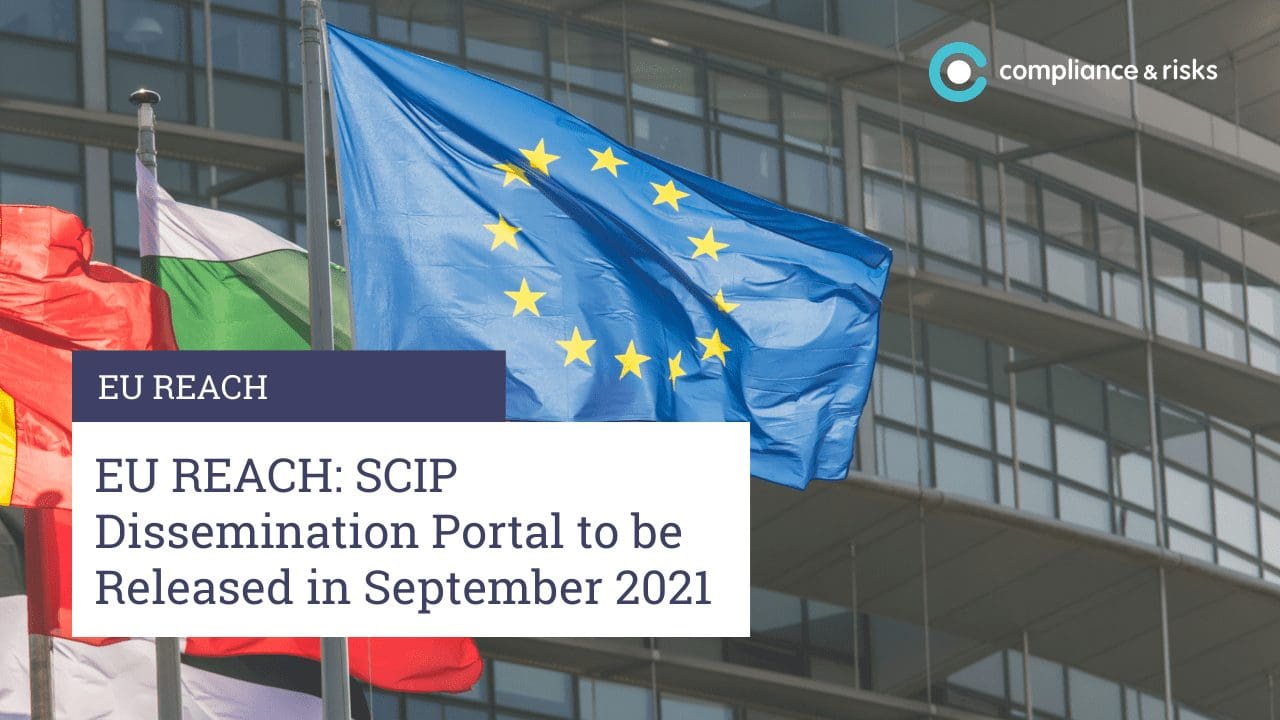 In a recent CARACAL meeting ECHA provided an update on the SCIP database, which states that the initial version of the SCIP dissemination portal will be released in September 2021.
Initially this was expected to be released at the end of Q1 2021, however this was delayed due to 'unforeseen technical challenges'. Importantly the dissemination portal will only include a minimal set of initial features, which will be developed in time to ensure it meets stakeholder needs and to identify possible future improvements.
Since the release of the first official version of the SCIP database on 28 October 2020, around 9 million SCIP notifications were submitted by around 4,700 different legal entities, with the following 5 Candidate List substances being the most reported substances in SCIP so far:
Lead
Lead monoxide
Diboron trioxide
4,4′-isopropylidenediphenol
Lead titanium trioxide
ECHA invited Member State Competent Authorities during this meeting to 'further raise awareness on the SCIP duties, promote the support materials and to actively support their national duty holders with advise where needed'. Interestingly this does not include the suggestion to start enforcement activities, which may still be some time off.
Want access to more in-depth analysis from our expert Knowledge Partner Network? Sign up to our newsletter!