EU: What Standards are Needed to Support the Circular Economy Action Plan?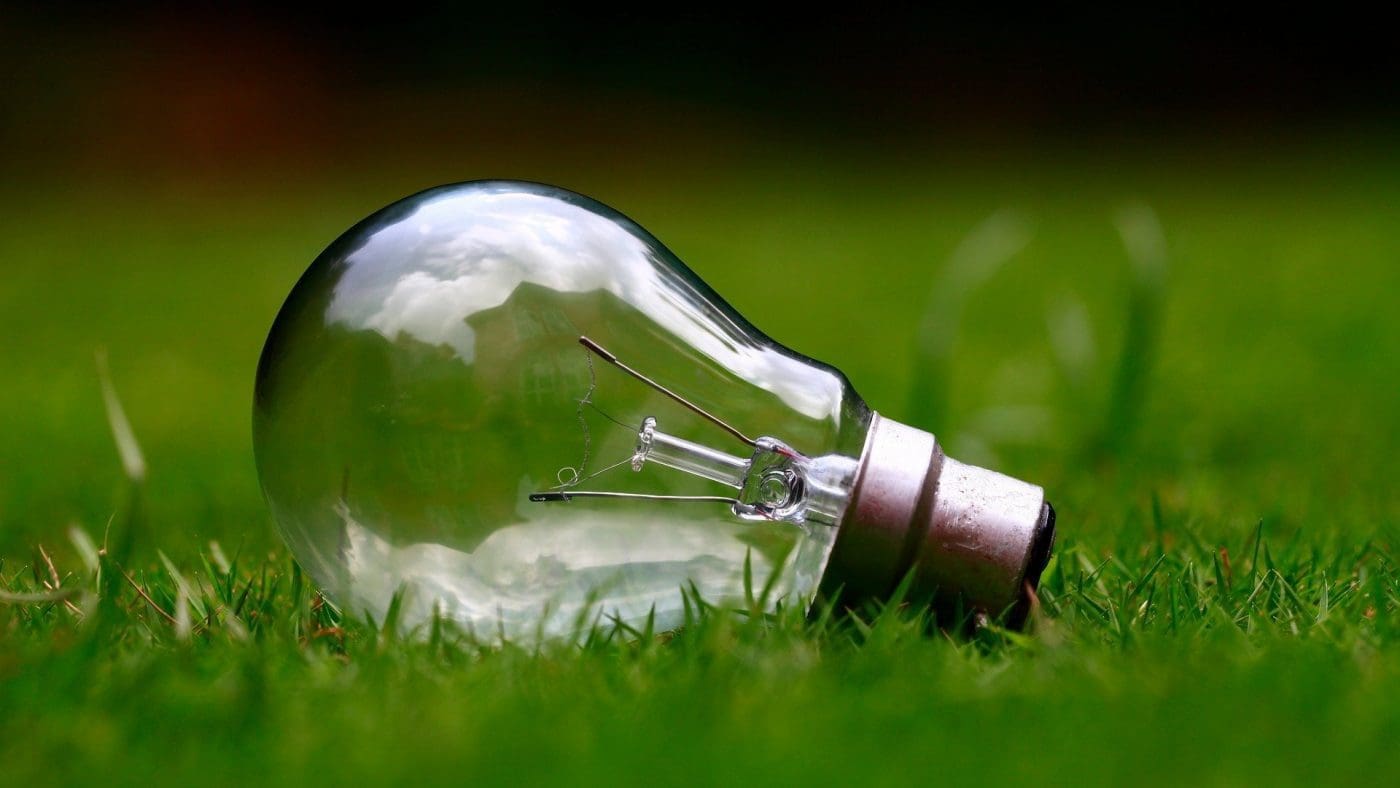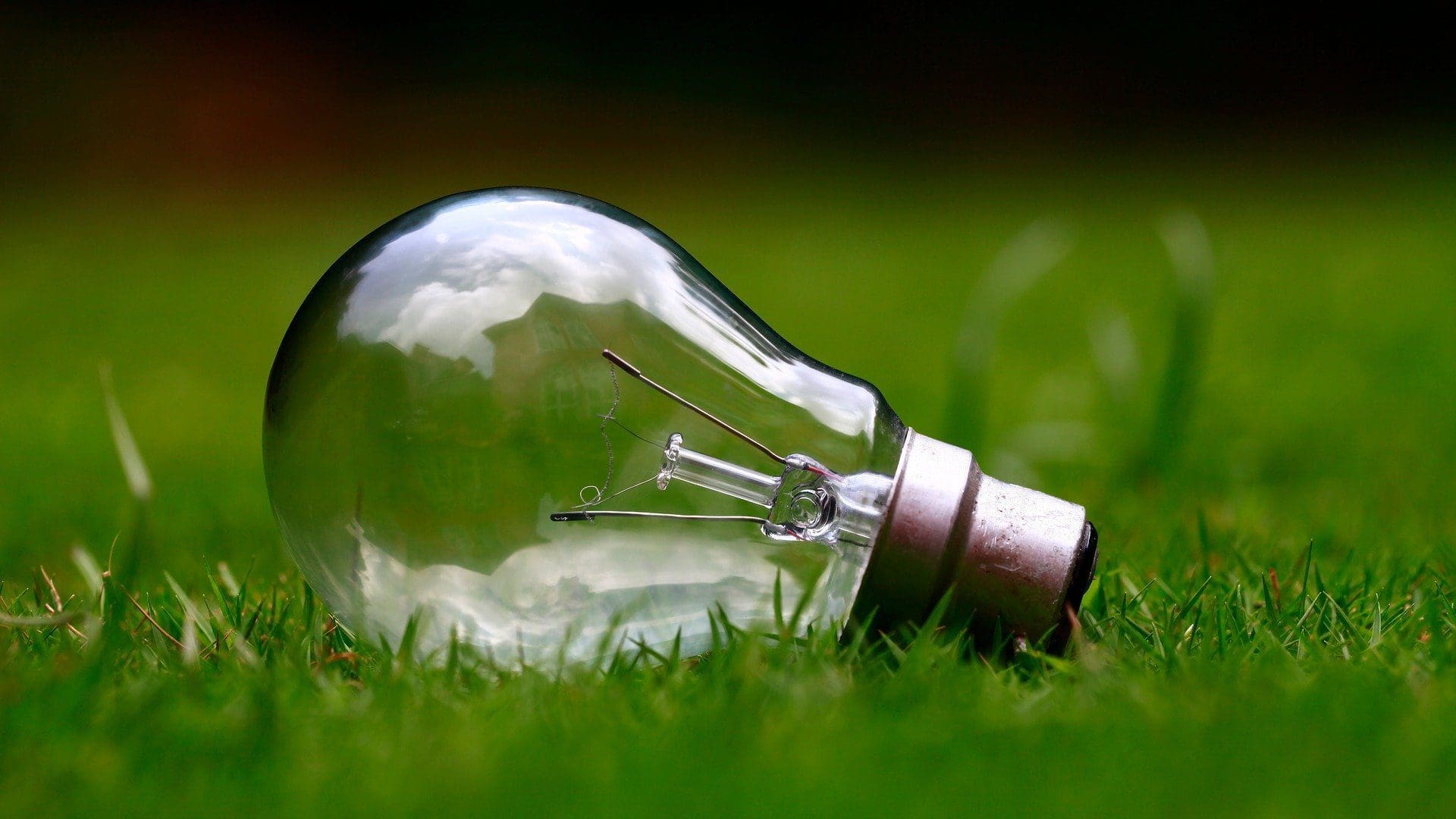 Specializing in giving voice to environmental concerns in standardization, ECOS is a pan-European NGO based out of Brussels. It recently published a position paper "Standards in the time of the European Green Deal" going into some detail on which aspects of the European Commission's latest Circular Economy Action Plan it believes requires supporting standards to help with its implementation.
The following provides highlights of significance for those involved in the manufacture, import and/or distribution of electrical and electronic equipment in the EU.
In terms of product design-related standards, ECOS is calling for the following:
Product durability standards: ECOS believes that these should cover both stress tests and accelerated tests, while product-specific metrics would allow for minimum durability requirements to be set and to effectively inform consumers about the expected stress resistance and lifetime of a product or its components (such as batteries)

Product repairability standards: Building on the horizontal standard EN 45554, product-specific metrics will need to be established, with ECOS's desire being to effectively assess and compare the ease of non-destructive disassembly of products, and to provide the basis for the mandatory repair scoring of products

Product upgradeability, reuse and remanufacture standards: In addition to repair, ECOS believes that product-specific standards for the assessment of upgradeability, reusability and remanufacturing can also contribute to product lifetime extension, part harvesting and waste reduction

Material use standards: According to ECOS, such standards will need to be developed in order to help assess and declare certain parameters relevant to material use such as reduced use of virgin material, increased material recovery and the share of recycled content, as well as relating to material quality to facilitate the use of low-carbon materials and to reduce the use of hazardous substances

Energy efficiency standards: New and updated standards containing methods and tests for the determination of product energy efficiency are called for. ECOS asserts that these are needed to reflect technological progress, and represent real-life use and discourage circumvention attempts

Declaration of chemical content standards: According to ECOS, the presence of certain hazardous substances in products poses obstacles to circularity so it believes that standards can provide formats for the communication of chemical content to inform recyclers of appropriate end-of-life treatment methods of specific waste streams, and thereby help the uptake of secondary raw materials

Life cycle assessment standards: Enabling the accurate measurement of the environmental performance of products, while facilitating comparison between single-use products based on virgin materials, and durable, reusable, repairable products based on recycled content

Standards on product and component-related information: (integrating aspects related to durability, repairability, composition, etc.) to support the development of a product passport. This information should be transferred from one supply chain actor to another, enabling to connect the various stages of a product's life cycle: product manufacturers, repairers, remanufacturers and recyclers

Product carbon and environmental footprint standards: ECOS is calling for standards to enable the comparability of carbon and environmental footprints of products from different high-impact sectors through harmonized methods

Standards for the design of products using high-impact resources must be adapted to go beyond purely functional requirements and incorporate sustainability focused ones that support resource-efficient design and production, minimize material use for equivalent functionality and safety, and reduce overall emissions. ECOS additionally believes that standard-setters should develop an accurate formula or ratio that captures the quantity of material needed and associated emissions to fulfill functional requirements in order to highlight best performing products
Separate to the above, ECOS gives specific attention to repairability and environmental labeling, as follows:
Support for a "Right to Repair": According to ECOS, the development of product-specific repairability standards would allow the EU to establish a mandatory repair scoring system, and provide European consumers with trustworthy information. In addition, ECOS believes that standardization activities will be necessary to counter premature obsolescence, for example through the development of verification procedures in support of requirements on the availability and compatibility of firmware updates or, say, data deletion tools that enable reuse

Labeling indices and environmental claims on products, organizations, processes and services should be clear, relevant, transparent, accurate, reliable, accessible and serve long-term sustainability goals: The revision of international standards on environmental labeling should not lead to the watering down of the existing provisions, in order to "minimize the risk of greenwashing and misleading green claims."
The above represents an ambitious agenda, and that is without touching upon the suggestions raised by ECOS in relation to, for example, batteries, packaging, and minimizing plastics use. It will be very interesting to see how much of ECOS's agenda is taken up, in full or in part, by the European standards bodies CEN and CENELEC. No doubt there will be voices that seek to moderate ECOS's ambitions: we wait and see what the European Commission might mandate CEN and CENELEC to do under certain legislation, equally what plans individual Technical Committees (e.g. CEN-CLC TC 10 Material Efficiency Aspects for Ecodesign) draw-up for standards development in the months and years ahead.