Euratex, European Commission Discuss Post-COVID-19 Recovery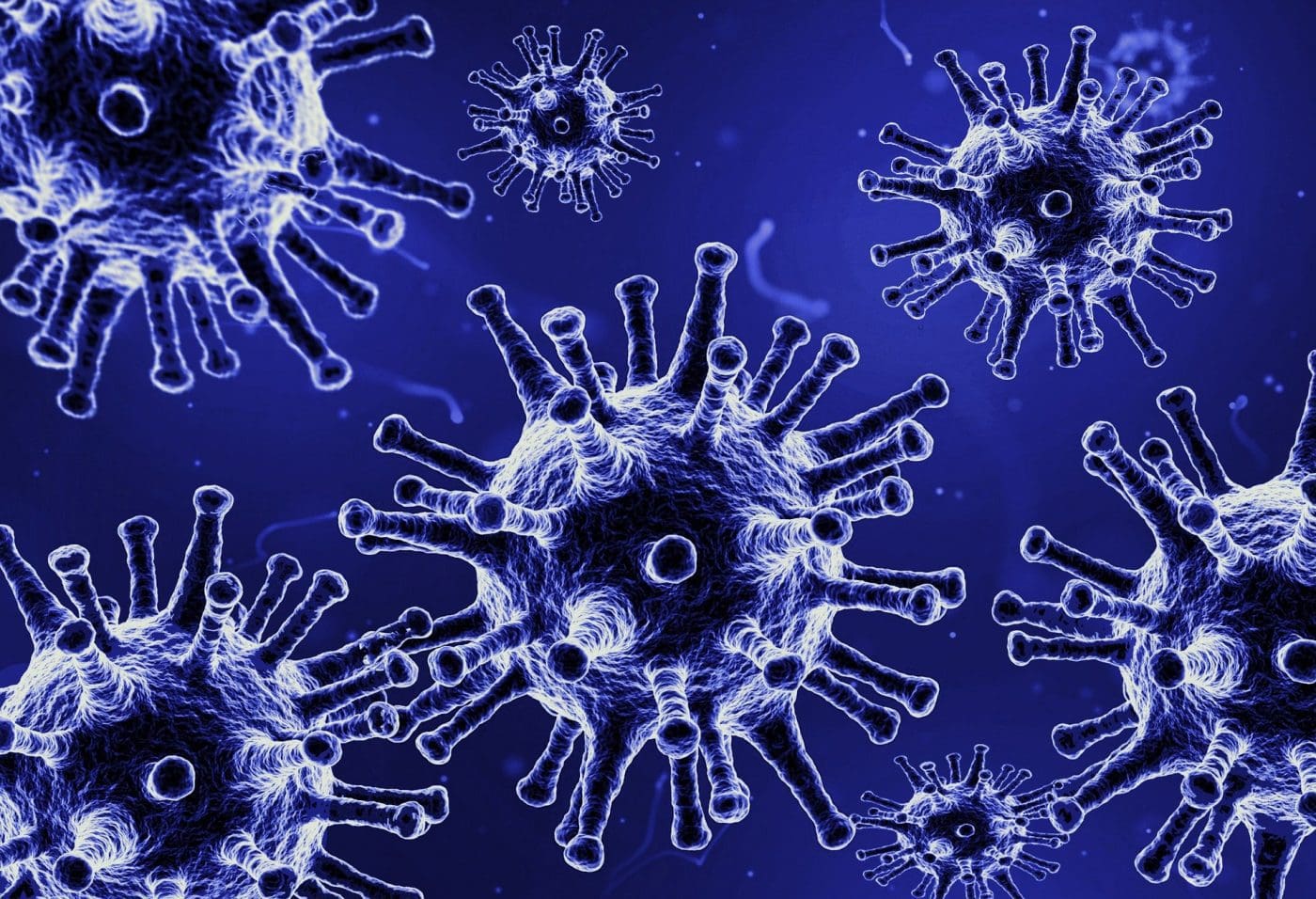 Discussions are currently ongoing between the European Commission and the European Apparel & Textile Federation (EURATEX) to safeguard the textile and clothing industry against the impact of COVID-19.
In a press communiqué, EURATEX highlighted the results of a survey conducted among European textile and clothing companies. The article stresses that the "short term prospects for the industry are dramatic: 60% of companies expect sales to drop by half (30% expects a reduction of 80%), 70% of companies has serious financial constraints, and 80% of the sample has (temporarily) reduced their workforce, using temporary unemployment schemes where available". The communique also states that "production companies report problems in their supply chains, whereas retailers face the problem of a lost Summer season. 1 out of 4 companies is considering whether to close down".
To minimize the consequences of COVID-19, EURATEX encourages the European Commission to consider short-term supportive measures including accessing liquidity, re-opening shops, guaranteeing a smooth functioning of the internal market and avoiding any disruption in export markets, as well as any additional regulatory burden on the sector.
In the long-term, EURATEX advocates a strategic plan to "enhance global competitiveness". In particular, the Federation recommends to bring back critical supply chains to Europe and emphasizes "the need to ensure a level playing field on the global market and, especially, on imported goods". EURATEX also recognizes that innovation, digitization and green economy should also play a role in the design of the EU-wide recovery strategy for the textile and apparel industry.