Four SVHCs Added to the REACH Candidate List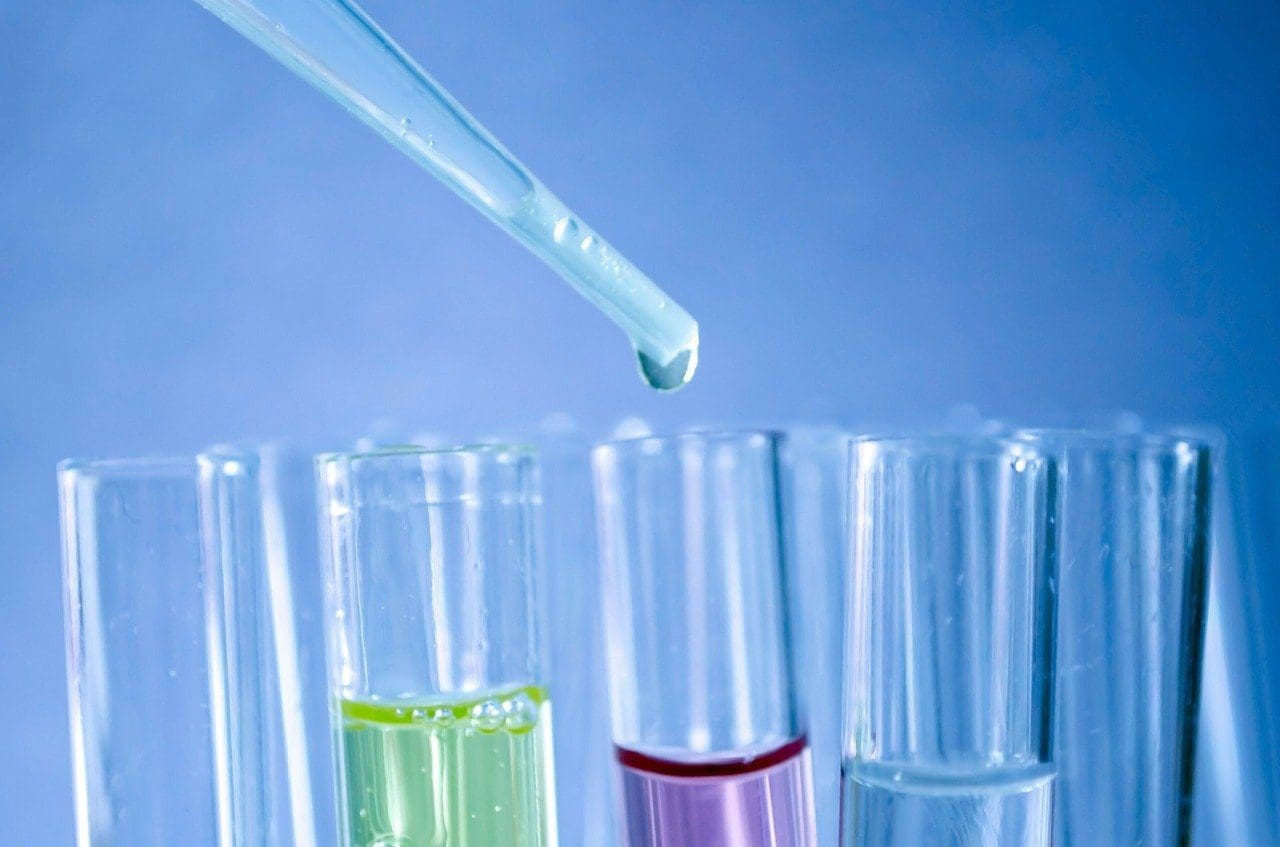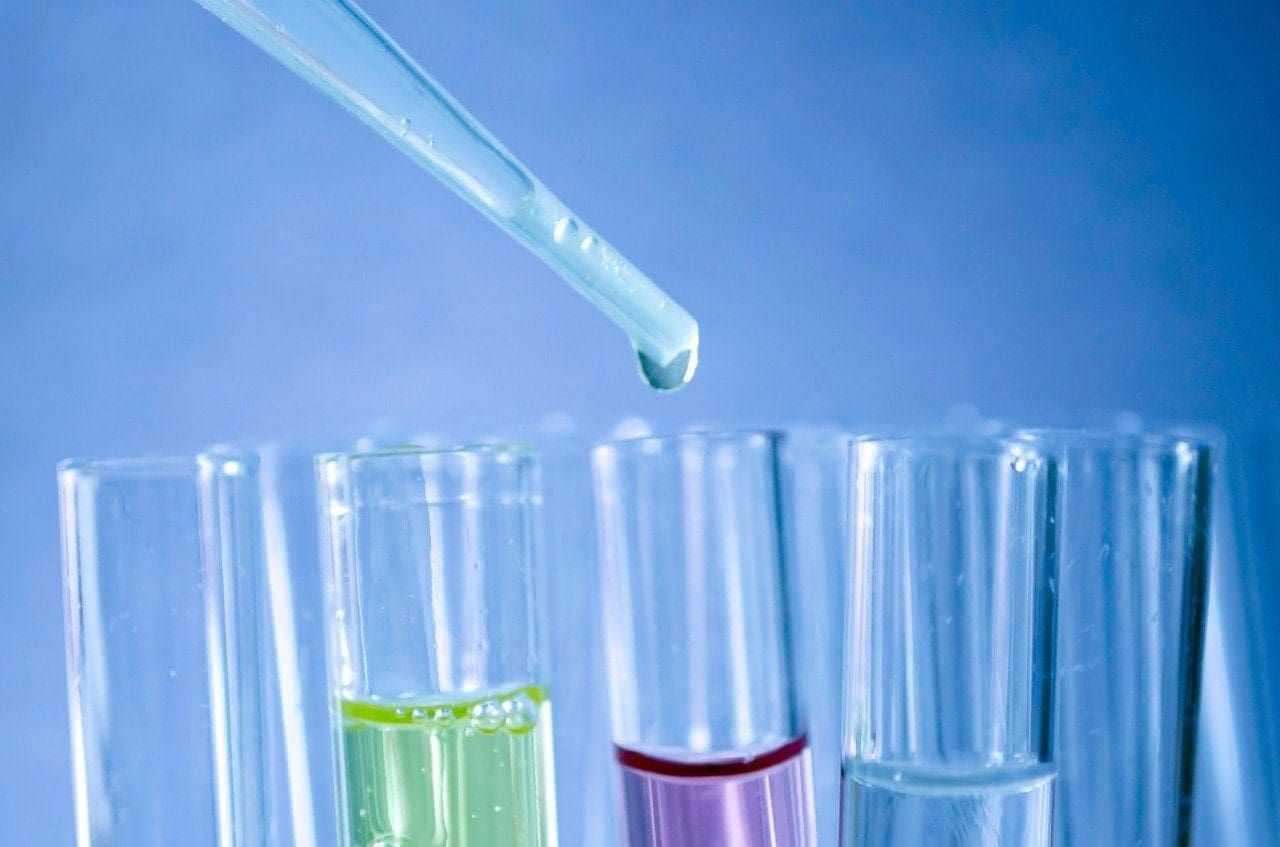 The European Chemicals Agency has added four Substances of Very High Concern (SVHC) to the Candidate List, making a total number of 209 substances listed.
The substances and their main uses are:
1-vinylimidazole (EC 214-012-0, CAS 1072-63-5): Used as a reactive additive used to make UV lacquers, inks and adhesives for coatings and lacquers (so is not present in cured materials). It is also used as a process chemical to make a wide variety of other substances. This substance will not occur at >0.1% (by weight) in articles
2-methylimidazole (EC 211-765-7, CAS 693-98-1): Used as a dyeing additive for acrylic fibers and in polymer foams, as a curing agent for epoxy resins, printed circuit board laminates and in various adhesives and in encapsulation. It is also used as a process chemical. 2 methylimidazole is consumed when used as a dye additive, in foams, as a curing agent and as an accelerator so should not occur in articles
Butyl 4-hydroxybenzoate (EC 202-318-7, CAS 94-26-8): Used as a preservative and antibacterial in cosmetics and pharmaceuticals, so may be present in articles
Dibutylbis(pentane-2,4-dionato-O,O')tin (EC 245-152-0, CAS 22673-19-4): Used as a catalyst in adhesives, paints, lacquers and sealants which is not consumed when used as a catalyst so will be present in articles
Resorcinol was also proposed for addition to the Candidate List in March 2020, but has not been added at this time.
The obligation to inform recipients of articles when one of these newly added SVHVs is present in articles at >0.1% (Article 33) starts on 25th June 2020 (when they were included in the Candidate List) as REACH does not provide a transition period for this obligation. Importers and producers of > 1 tonne per annum of articles containing a Candidate List substance >0.1% (Article 7) have six months from the date of its inclusion in the list to notify ECHA.
Next the EU will consider what further action to take, which could be the addition to Annex XIV of REACH, meaning that the chemicals could not be used in the EU after the sunset date if the use is not authorized. Or alternatively they could be considered for restriction by addition to Annex XVII.
In addition to the REACH requirements it is worthwhile noting that from 5 January 2021, SCIP notifications will need to be submitted to ECHA if articles are supplied that contain >0.1% of one or more of these newly added SVHCs (or any other SVHC).