REACH Annex XVII Restrictions on CMRs in Textiles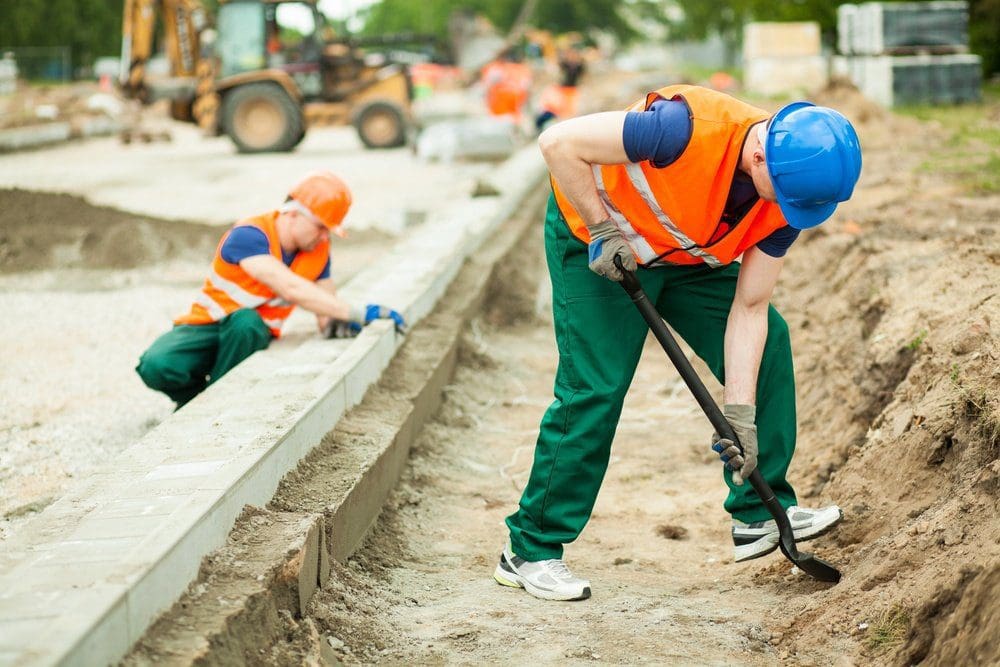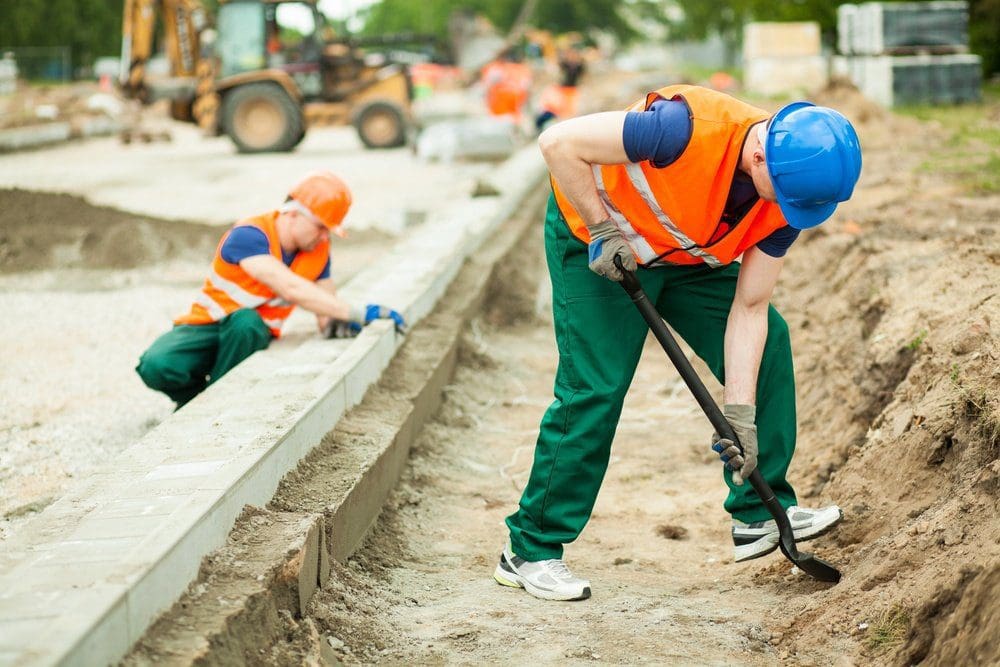 The European Commission adopted new legislation under the REACH Regulation on 10th October 2018 to restrict 33 substances in clothing and footwear as well as textiles that make skin contact. This new restriction will be added to Annex XVII of REACH and will take effect in two years after publication in the Official Journal, which should be from October 2020 onwards1.
The restrictions are for both consumer and professional clothing and textiles, but personal protective equipment in scope of the PPE Directive (2016/425/EU) and also Medical Devices (Regulation 2017/745) are excluded from this new restriction. Carpets, non-textile fasteners and clothing made of leather and fur are also excluded although this is because there may be alternative regulations for these products.
REACH Annex XVII already includes several substance restrictions that apply to textiles and clothing that are used in skin contact, but these new restrictions are specifically for carcinogens, mutagens and mutagens (CMR) of categories 1A and 1B. The 22 substances are:
Cadmium, arsenic and lead and their compounds limited to a maximum of 1mg/kg expressed as mg of Cd, As or Pb that can be extracted from the material.
Benzene – a relatively volatile solvent so unlikely to be present after clothes are dried, but the limit is only 5mg/kg
Eight polycyclic aromatic hydrocarbons (PAH) that are the same as those already restricted by REACH in products which have prolonged skin contact, but this new restriction is not limited only to material with prolonged skin contact.
Two chlorotoluene compounds and five other chemicals that may occur as process chemical residues.
Formaldehyde.
Five phthalates with a maximum concentration of a total of 1000mg/kg for all phthalates that are CMR 1A or 1B.
The solvents NMP, DMAC and DMF, each limited to 3000mg/kg (these may be used in adhesives).
Three pigments – basic violet 3 (an SVHC), disperse blue 1 and basic red 9 (neither are SVHCs).
1 https://ec.europa.eu/growth/content/commission-protects-europeans-hazardous-chemicals-clothing-and-textile-items_en?_cldee=Y2hyaXMucm9iZXJ0c29uQGVyYS5jby51aw%3d%3d&recipientid=lead-e20c02cfc0e0e71180fa005056952b31-3109a48948f3471a9ec1e6a5eb93c1ca&esid=03761863-efd1-e811-8106-005056952b31
If you would like to find out how you can stay on top of regulatory issues related to chemicals, substances and materials, sign up to our newsletter here.