The Green Consumption Pledge Initiative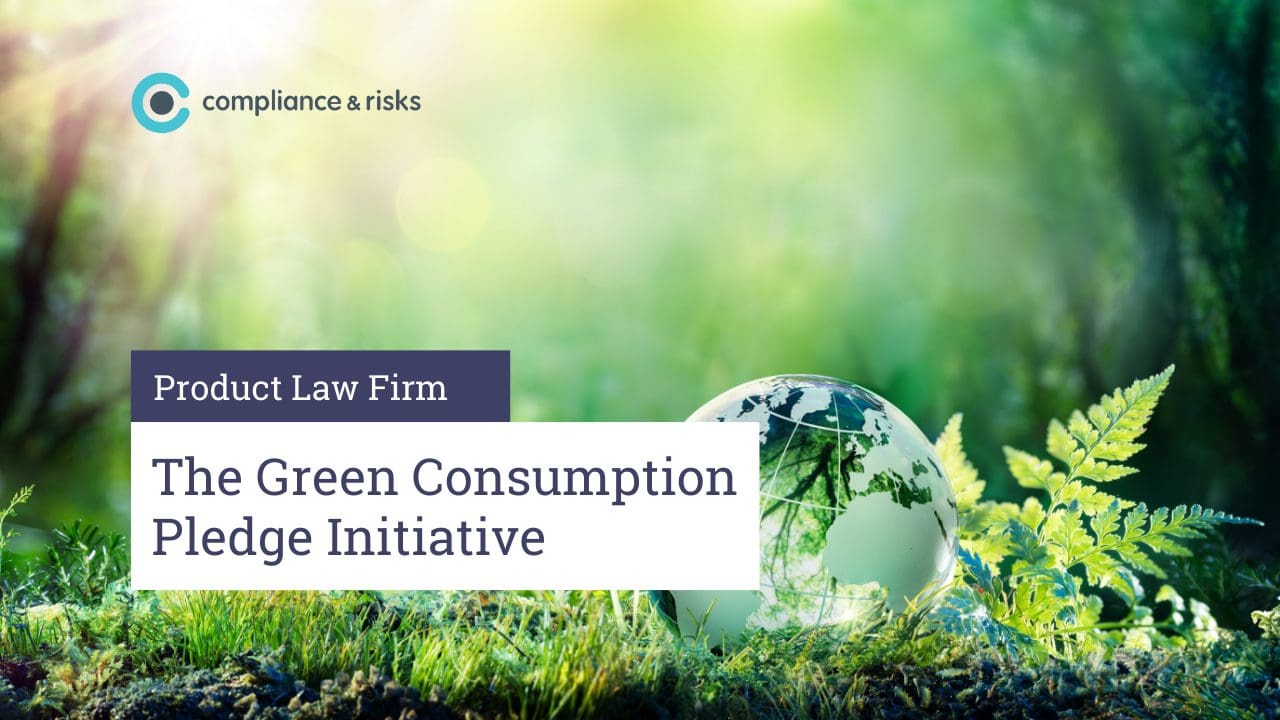 On 25 January 2021, the European Commission launched the pilot phase of the Green Consumption Pledge, a non-regulatory initiative which aims to encourage voluntary commitments by companies in the non-food business sector in support of sustainable consumption, in order to fight climate change and to provide proper information to consumers.
This initiative takes place under the New Consumer Agenda published in November 2020 by the European Commission in which it presented its vision for EU consumer policy from 2020 to 2025.
It is based on a set of five core pledges which go beyond what is required by law:
1. Calculate the carbon footprint of the company, including its supply chain, using the methodology of the Organization Environmental Footprint (OEF) and the EU Eco-Management and Audit Scheme (EMAS) and establish proper due diligence processes towards achieving footprint reductions in line with the goals of the Paris Agreement;
2. Calculate the carbon footprint of one or more selected flagship products with the Product Environmental Footprint (PEF) methodology developed by the Commission, in order to reduce that footprint and to disclose it to consumers;
3. Increase the turnover from these selected flagship products within the total sales of the company or its selected business part;
4. Promote sustainable practices to consumers by committing part of the corporate public relations expenditure to that end;
5. Ensure that the information provided to consumers on the impact and sustainability of products is accurate, clear and easily accessible, and keep this information up to date following any reduction or increase of the footprint.
To take part in this movement, companies must commit to at least pledges 4 and 5 and to either pledge 1 or pledge 2.
Pioneering enterprises including Colruyt Group, Decathlon, LEGO, L'Oréal and Renewd have already joined the initiatives. The public pledges are available on the European Commission website.
On 10 June 2021 a roundtable exploring the next steps of the initiative was held.
Pledges' subscriptions will reopen at the end of the pilot phase which will be completed by January 2022.
Want access to more in-depth analysis from our expert Knowledge Partner Network? Sign up to our newsletter!