UK Home Office to Publicize Names of Non-compliant Companies Under Modern Slavery Act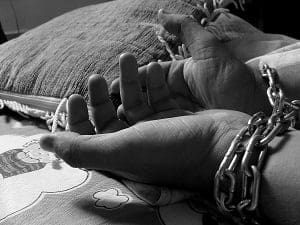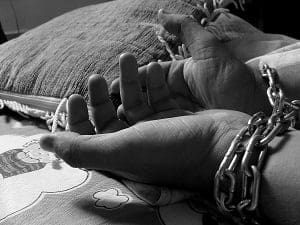 In November, the UK Home Office contacted over 17,000 companies that it believed were obliged to publish an annual modern slavery statement under the Modern Slavery Act. The companies were requested by the Home Office to:
register on the Modern Slavery Contact Database by 18 November 2018,
publish up-to-date modern slavery statements by 31 March 2019; and
submit the statements to specified transparency databases.
Pursuant to the Modern Slavery Act,  commercial organisations that carry on business in the UK and which have an annual worldwide turnover in excess of £36 million are required to publish an annual modern slavery statement. The Act does not contain a publication due date for these statements but guidance issued by the Government in 2017 indicates that they should be published as soon as possible after the end of the applicable fiscal year with an expectation that they are published within six months after fiscal year-end.
In their letters, the Home Office requested that companies publish their statements by 31 March 2019 following which it intends to audit all statements with a view to publishing a list of non-compliant organisations thereafter.
If you would like to find out how you can stay on top of regulatory issues related to human trafficking and slavery, sign up to our newsletter here.