UK Introduces Online Energy Label Creator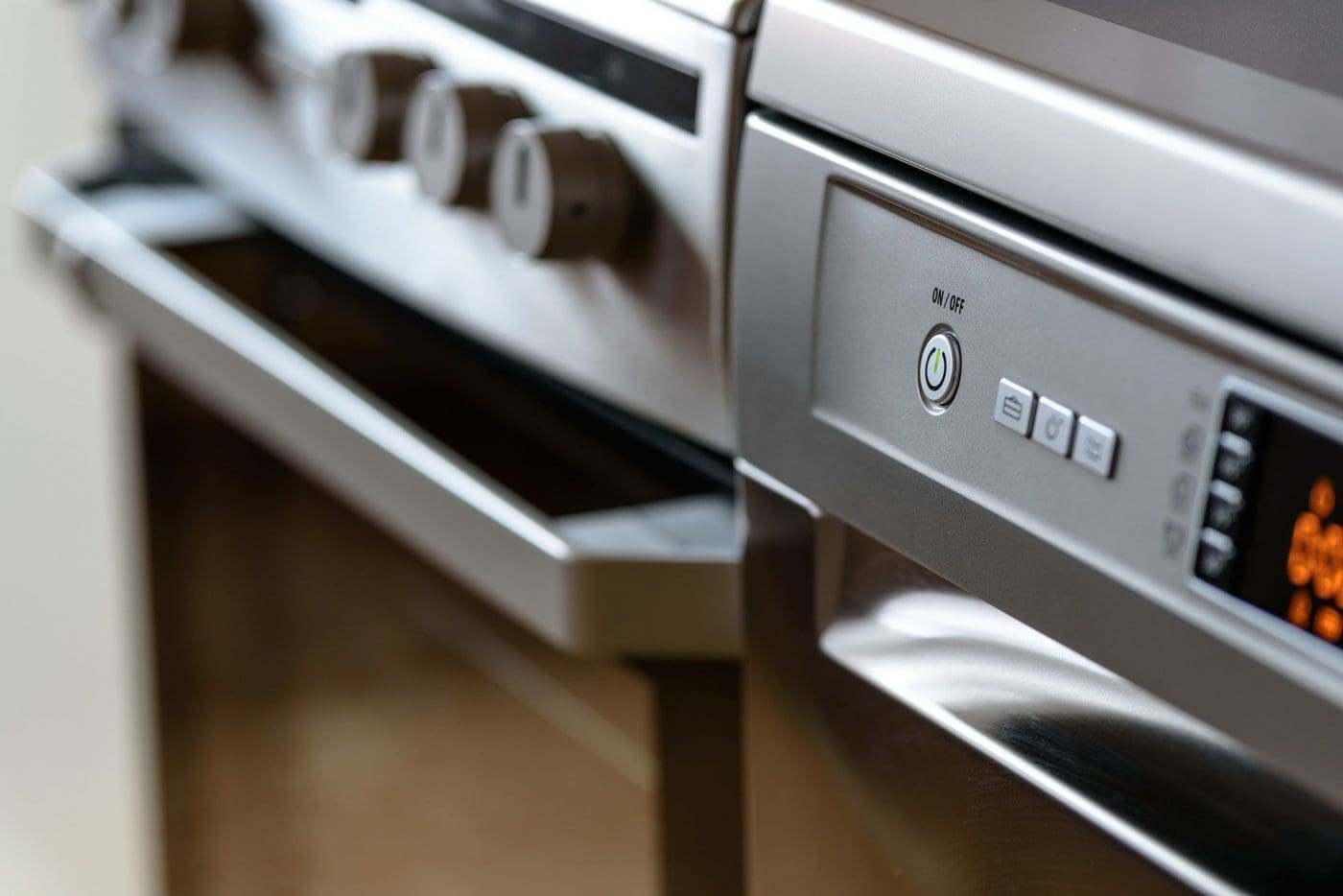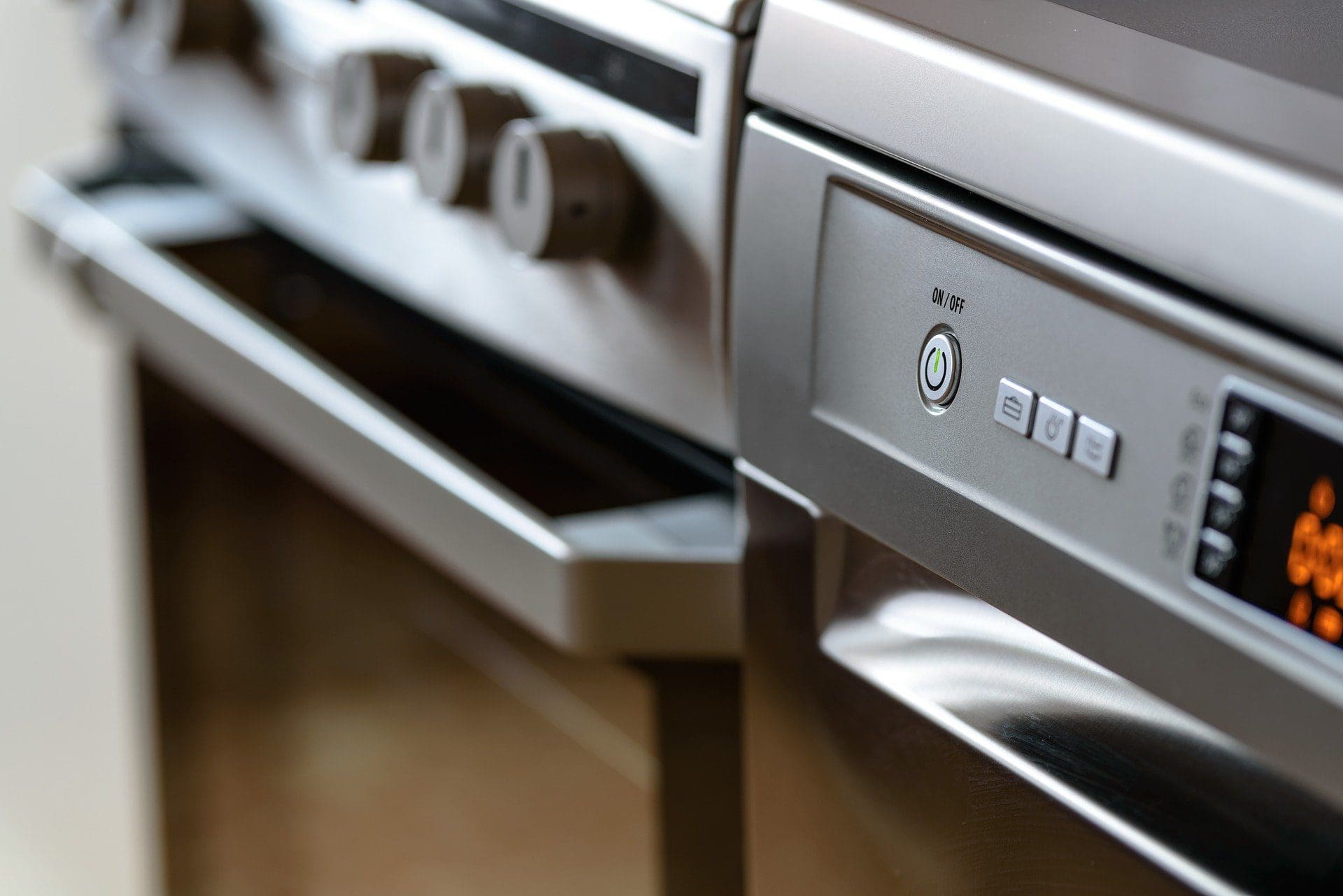 The Department for Business, Energy and Industrial Strategy (BEIS), the UK government department responsible for ecodesign and energy product policy, has published a new service to enable all makers or sellers of household appliances and consumer electronics to UK customers to create their own energy labels, as relevant. The tool will produce an energy label for the following product types:
Air conditioners
Dishwashers
Fridges and freezers
Lamps
Local space heaters
Ovens
Range hoods
Refrigerated storage cabinets for professional use
Solid fuel boilers
Space heaters
Televisions
Tumble dryers
Ventilation units
Washing machines
Water heaters
This service is intended for products placed on the market in the UK and replaces the EU's energy label generator.
Interested in Energy Labelling? Follow our blog for up to date news.