Update on Saudi Online Conformity Assessment System 'SABER'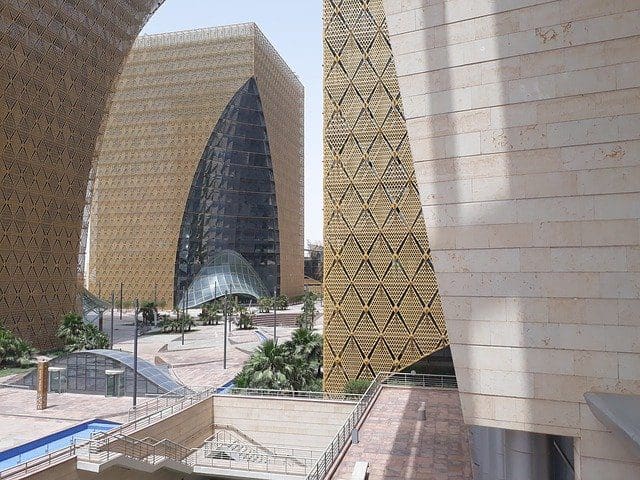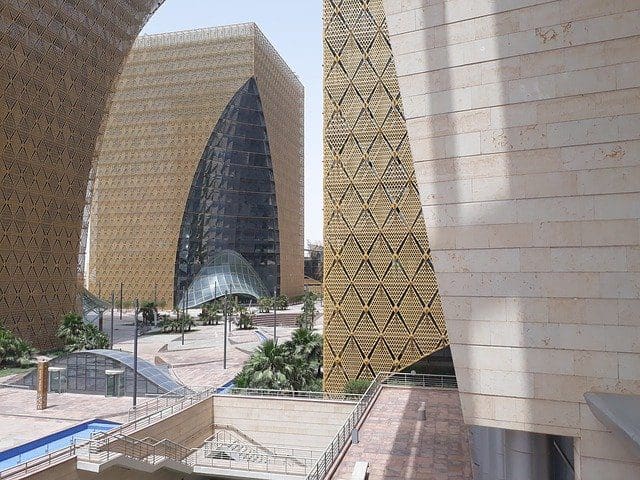 The Saudi Standards, Metrology and Quality Organisation (SASO) recently announced further developments applicable to the SABER online conformity assessment system.
Engineer Saud Al-Askar, deputy of SASO, announced online that as of 1 January 2019, the SABER system is mandatory for all gas appliances and their accessories. In addition, gas appliances must also obtain the Saudi Quality Mark and comply with the related technical regulation.
Moreover, SASO announced that as of 1 April 2019, use of the SABER System will be mandatory for the following products:
Children toys, as regulated by Technical Regulation BD-131704-01
Low Voltage Electrical Equipment, as regulated by Technical Regulation BD-142004-01, and
Lubricating oils, as regulated by Technical Regulation M.A. 01-03-16-155
SASO also noted that an average of 3-4 additional product types will be added to the list of products subject to the mandatory application of SABER every 2 months or so in order to:
Reduce the pressure on the system
Allow for feedback from the system users, and
Avoid technical mistakes
Further, SASO noted its intention to make SABER the only system of clearing goods imported into Saudi Arabia in the future. A possible collaboration with customs authorities in order to link SABER with FASAH was also suggested. FASAH is the Saudi trade portal which was developed in order to build a gateway for the secure and rapid electronic data exchange between cross border trade partner. A collaboration with SABER and FASAH would, according to SASO, help reduce the costs and times involved by allowing products to obtain conformity certificates online via SABER in their country of the origin, by linking to the FASAH system without the need for testing and release by the Saudi customs authorities.
The following was also clarified:
Products affixed with the Saudi Quality Mark may be registered free of charge in SABER
SABER Is focused on products intended for end-consumers only
SABER is designed only for products that may pose a risk to consumers. Low – risk products are exempt from registration
Further legislation will be developed and updated in due course
The SABER system was proposed in 2018 by SASO as a new online conformity assessment system for imported products. The system was established to facilitate the new Saudi Product Safety Program known as SALEEM whereby the SABER system will become the central online repository of all mandatory SALEEM data.
The service is directed to all suppliers, manufacturers and importers and aims to:
reduce the sale of false products on the Saudi market
enhance consumer protection
ensure that the products comply with the appropriate standards
accelerate the release of products onto the Saudi market
allow certificates of conformity to be obtained online, and
connecting suppliers and importers with legal representatives of approved compliance bodies
Sign up to our blog to keep up with recent updates.