USA: Temporary Suspension of California Plastic Bag Ban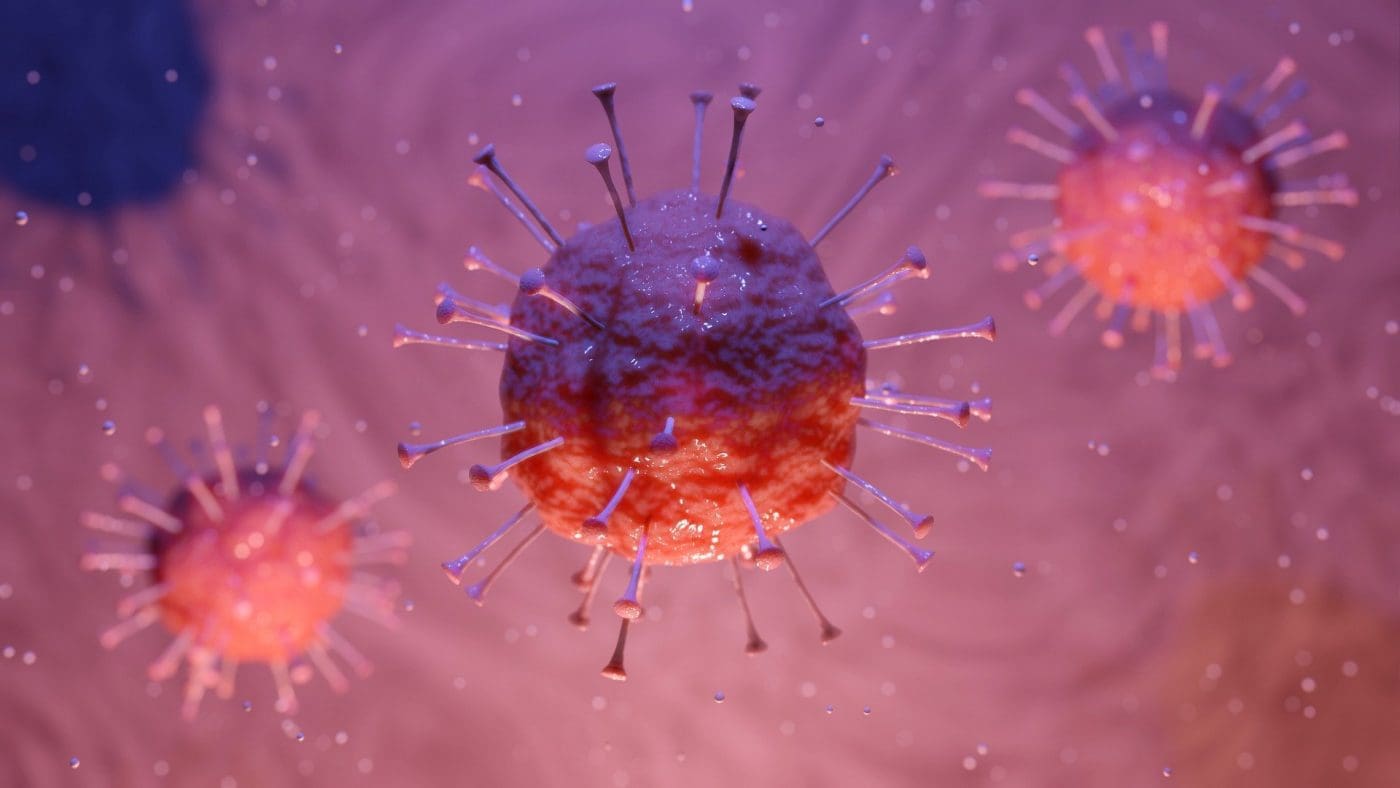 The state of California has temporarily suspended its single-use plastic bag ban for a period of two months.
The suspension is included in a range of measures taken by the Governor of California in Executive Order N-54-20 which are aimed at ensuring the protection of public safety during the ongoing COVID-19 pandemic.
In light of the suspension, retailers may now offer single-use plastic bags, as well as reusable plastic bags or paper bags, at the point-of-sale without charge. However, it is worth noting that this does not apply to those establishments subject to local-level municipal bans that took effect prior to the state-level ban in 2015.
This suspension entered into effect on 22 April 2020 and will expire on 21 June 2020 provided it is not extended in the mean time.