Packaging Labelling Legislation in Europe: A Regulatory Update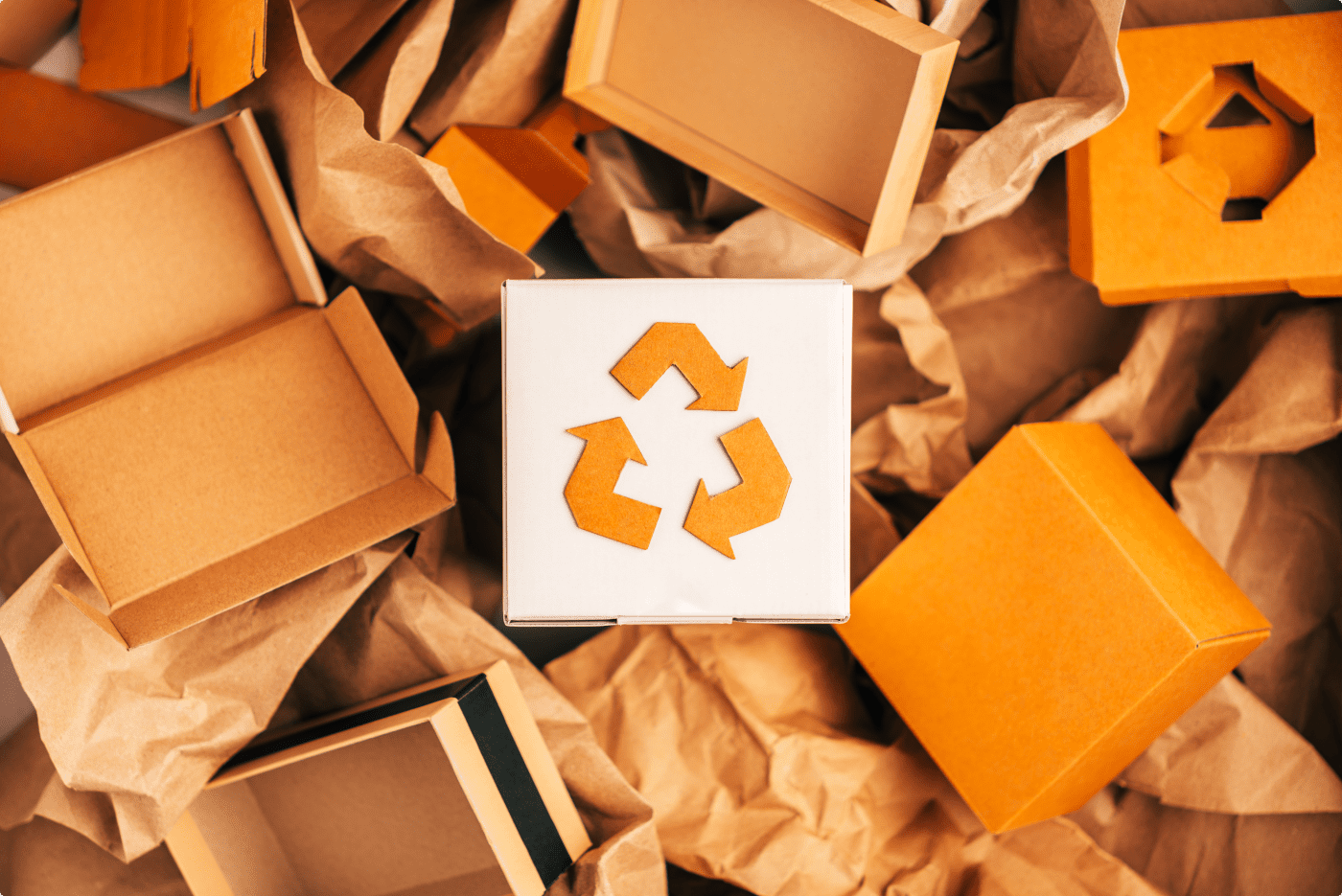 Whitepaper Overview
In an effort to move towards a more circular economy many countries across Europe have begun reviewing their packaging labelling practices, leading to a series of new material labelling schemes and efforts to prohibit certain symbols. Since the EU has yet to adopt a fully harmonised system for packaging labelling, keeping on top of labelling requirements can be a challenge for producers of packaged products.
This Whitepaper provides an overview of recent developments across Europe with regards to packaging labelling from January 2021 to April 2022. It aims to provide you with the latest regulatory information to help your business better respond to changing regulations and ensure compliance for your products.
It covers:
Current legal requirements across all EU member states, the EEA, Switzerland and the UK
National packaging labelling schemes for waste sorting
Green Dot labelling
Author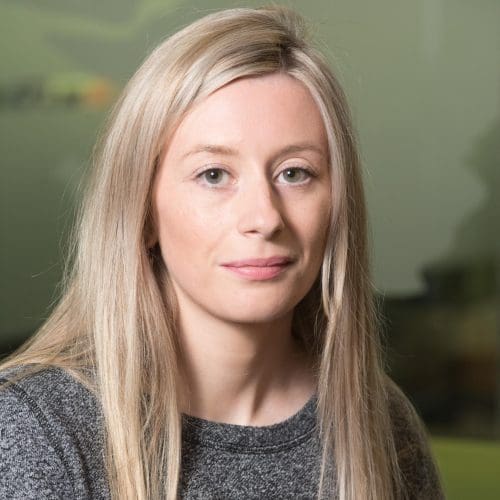 Freida Gubbins, Senior Regulatory Compliance Specialist, Compliance & Risks
Freida is a Senior Global Regulatory Compliance Specialist with over 8 years experience working in the legal compliance sector. She keeps clients up to date on areas including; packaging, single-use plastics and the transport of dangerous goods.

Freida has a BA in European Studies and German and an MSc in Environmental, Health and Safety Management.