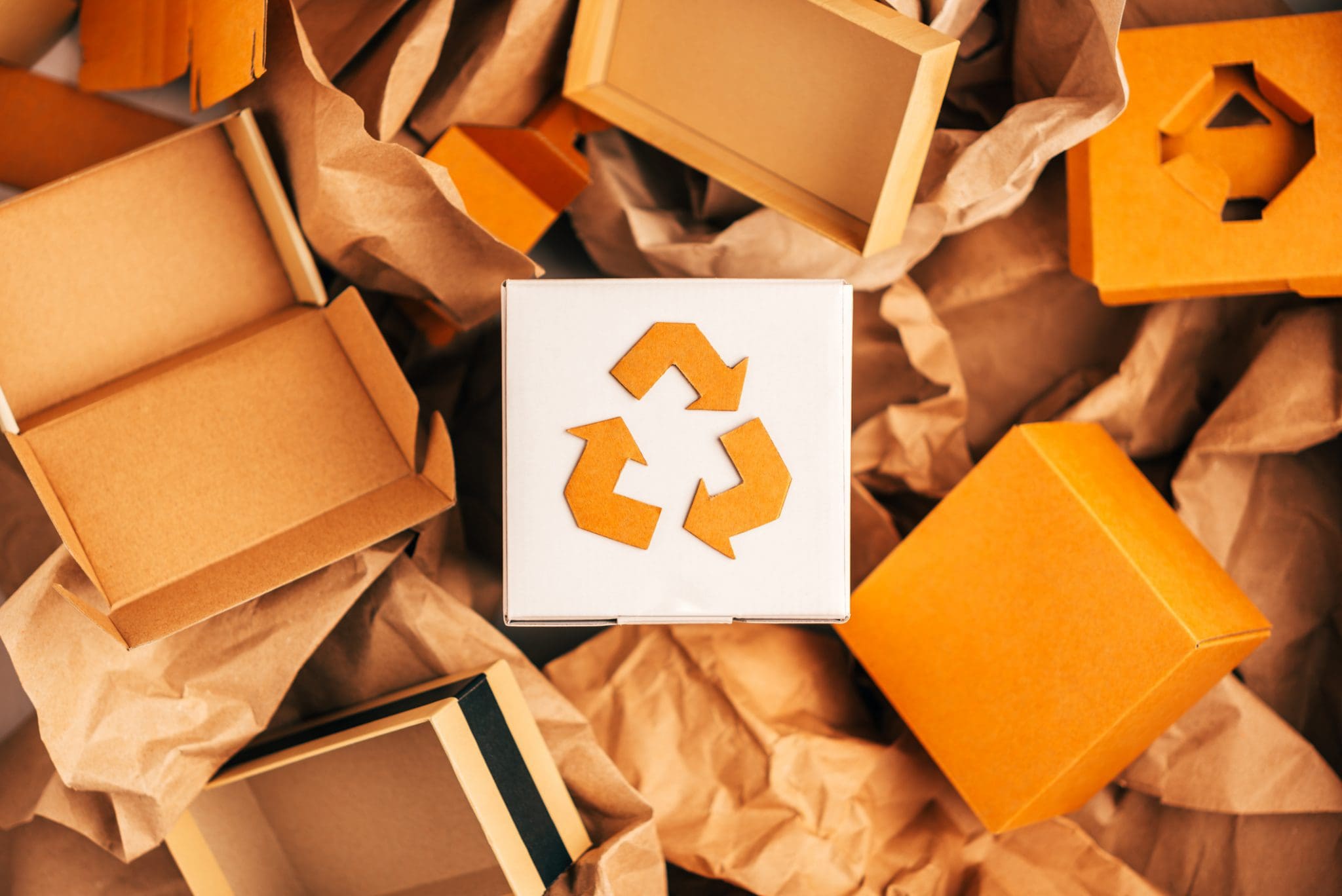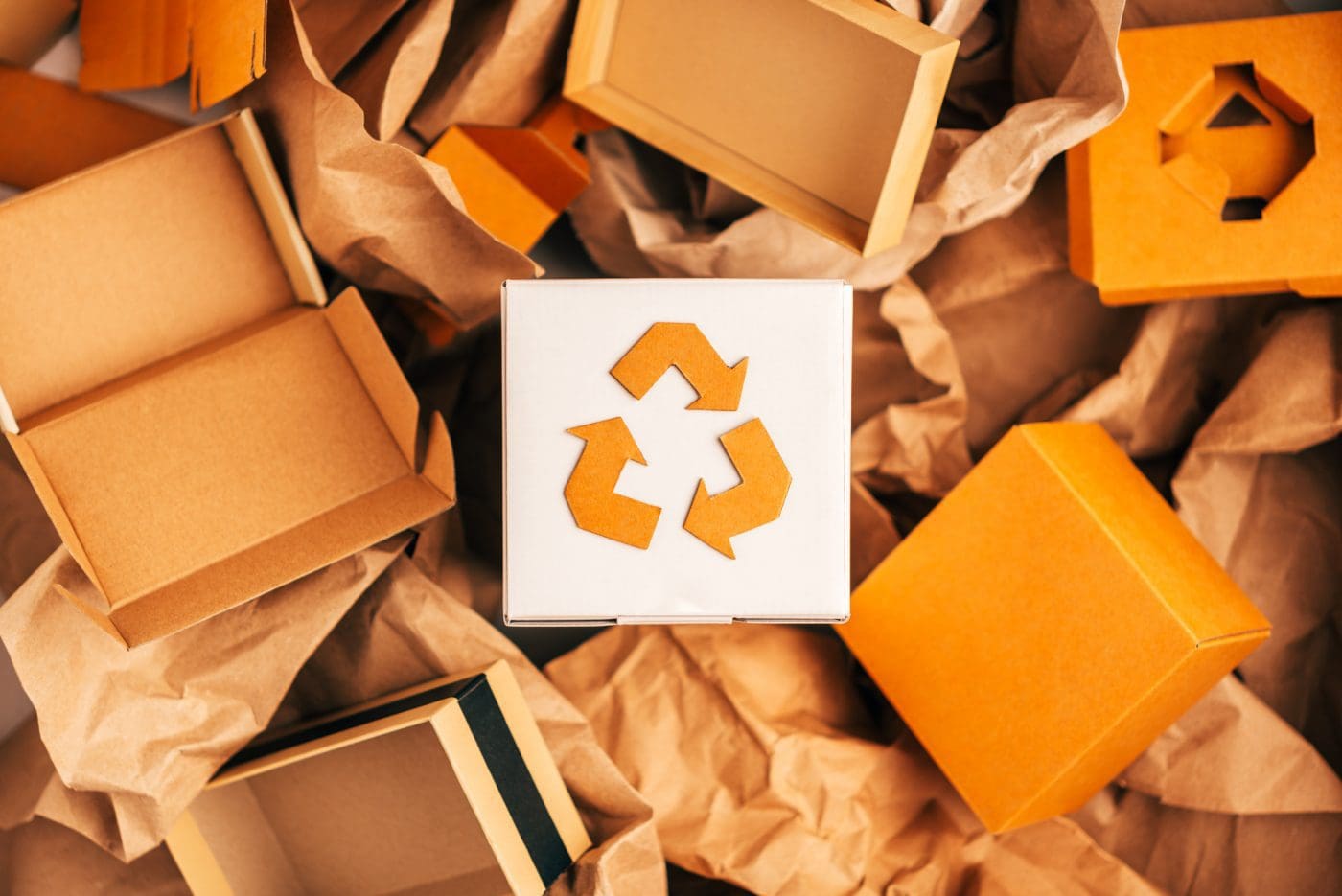 Regulatory Content
Packaging
Regulations concerning packaging, and packaging waste management, seek to provide a high level of environmental protection and in some instances, as within the EU, to remove barriers to trade.
Regulatory Content Overview
Our packaging topic in C2P is focused on the various regulatory aspects related to the packaging of products. It covers a wide range of packaging types and materials such as plastic, metal, wood and glass, and encompasses a broad spectrum of policy issues, regulating aspects such as hazardous substances, design/volume, labeling and waste requirements.
Packaging sources covered contain measures concerning:
Concentration levels of heavy metals (lead, cadmium, mercury and hexavalent chromium) in packaging or its components
Minimization of packaging volume and weight
Design and composition of packaging in a manner that permits its reuse and recovery
Extended producer responsibility (EPR) on the prevention and management of packaging at the end of its life cycle (collection, sorting, recycling, etc.)
Coverage Included
Our regulatory content in C2P is historically comprehensive with a robust QA process to ensure quality, consistency and accuracy. Below is a high level summary of our coverage for this topic:
EU: Packaging and Packaging Waste Directive 94/62/EU
China: Method for Administration on Recycling Packaging Materials, Plan, 2007
EurAsEC: Approving Technical Regulations on Safety of Packaging, Decision No. 769, August 2011 (ТР ТС 005/2011), List of Standards, April 2012
Mexico: Establishing Internationally Recognised Phytosanitary Measures for Wood Packaging, Standard NOM-144-SEMARNAT-2017
Rhode Island (USA): Toxic Packaging Reduction Act, R.I. Gen. Laws Sections 23-18.13-1 – 12, 1990
Maine (USA): An Act To Support and Increase the Recycling of Packaging, Legislative Document 2104, House Paper 1500, 2020
South Korea: Standards for Quality of Packaging Materials and Packaging Method, Decree No. 430, 1993
South Korea: Criteria for Packaging Material Structural Grade Marking, Notice No. 2020-39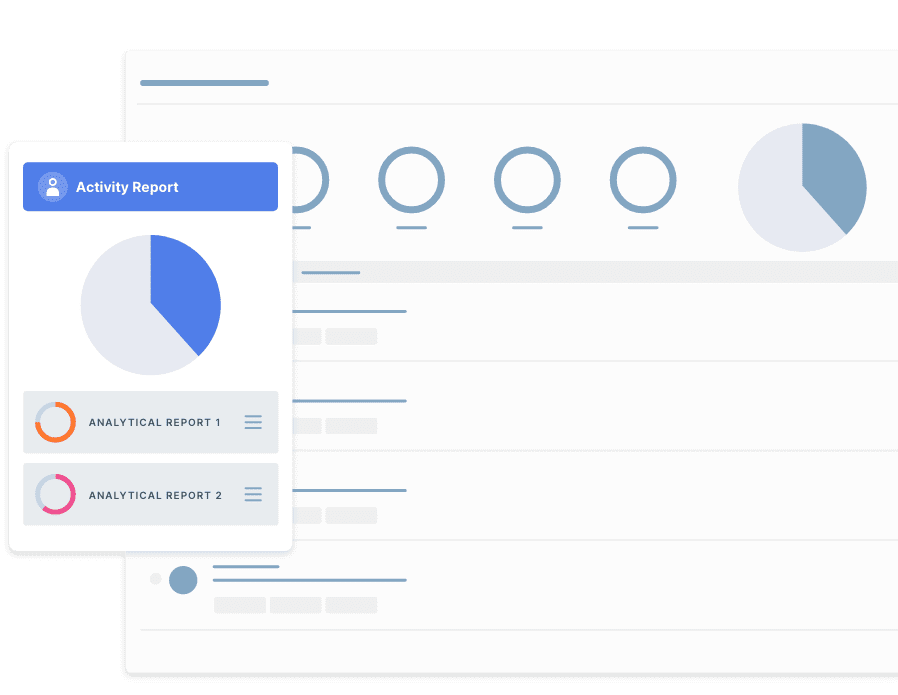 Learn more about our Regulatory Coverage
Speak to one of our team today for more information on our regulatory content.
Other Regulatory Content
Related Coverage